NFL: Steelers stay strong against the Bears to keep streak going
Pittsburgh, Pennsylvania - The Pittsburgh Steelers hung on for an important win against struggling Chicago Bears on Monday night to close out Week Nine of the 2021 NFL regular season.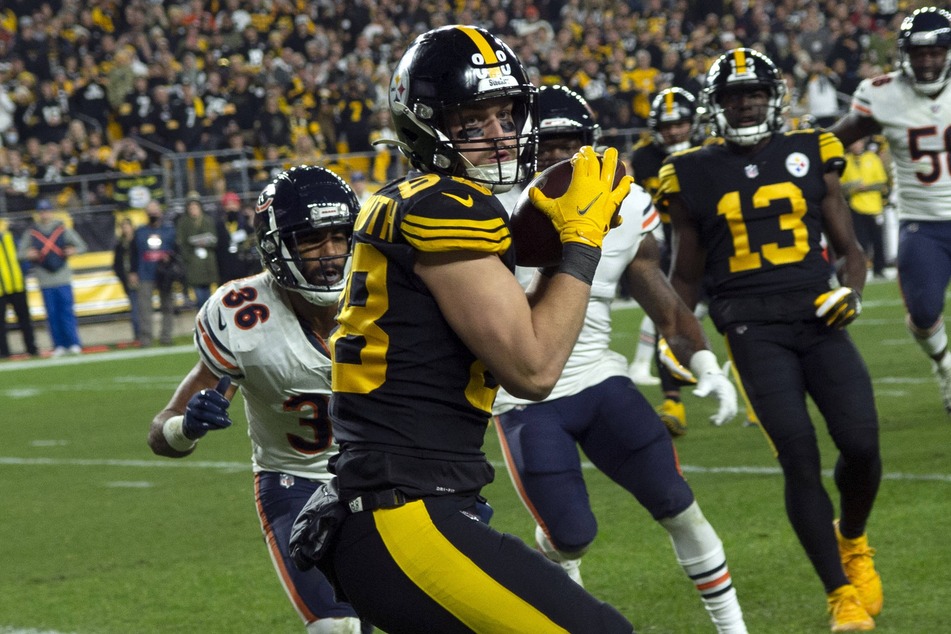 The Steelers managed to hold off the Bears at home, winning 29-27 for their fourth-straight win while Chicago suffers through a four-game losing skid.
From the first quarter on, Pittsburgh was in the lead through most of the game, looking like they were going to easily walk away winners as things got into the fourth quarter.
But the Bears didn't go down quietly, scoring 21 points in the last period and even earning their first lead of the game with under two minutes left in regulation.
But they left too much time on the clock, which allowed Pittsburgh to get the ball back for a potential game-winning drive.
Two costly penalties by the Bears defense helped the Steelers move into field goal range, as a 40-yard field goal gave Pittsburgh the lead back.
The Steelers defense then held up with only seconds remaining as the Bears made one last try at victory, but missed a 65-yard field goal attempt.
The player spotlight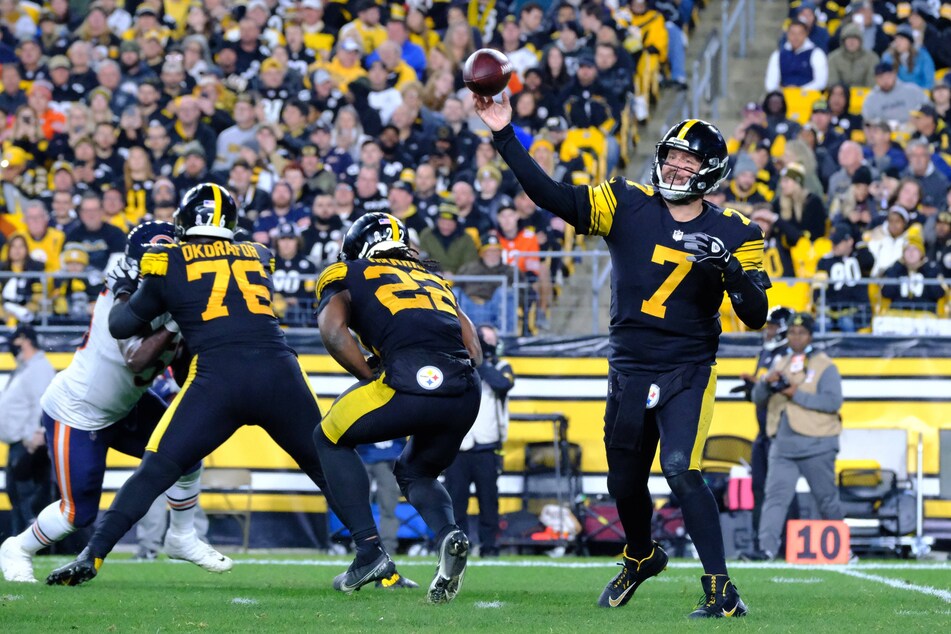 Steelers quarterback Ben Roethlisberger (39) was certainly in mid-season form, hanging tough against a Bears defense that was looking to help their team steal a much-needed win.
After struggling through the first four games of the regular season, Roethlisberger has been playing like the field general his team needs, not throwing a single interception during their ongoing winning streak
He took some hits in the pocket though against the Bears, getting sacked 4 times for 30 yards lost.
Roethlisberger completed 21 of 30 pass attempts for 205 yards and two touchdowns.
The big picture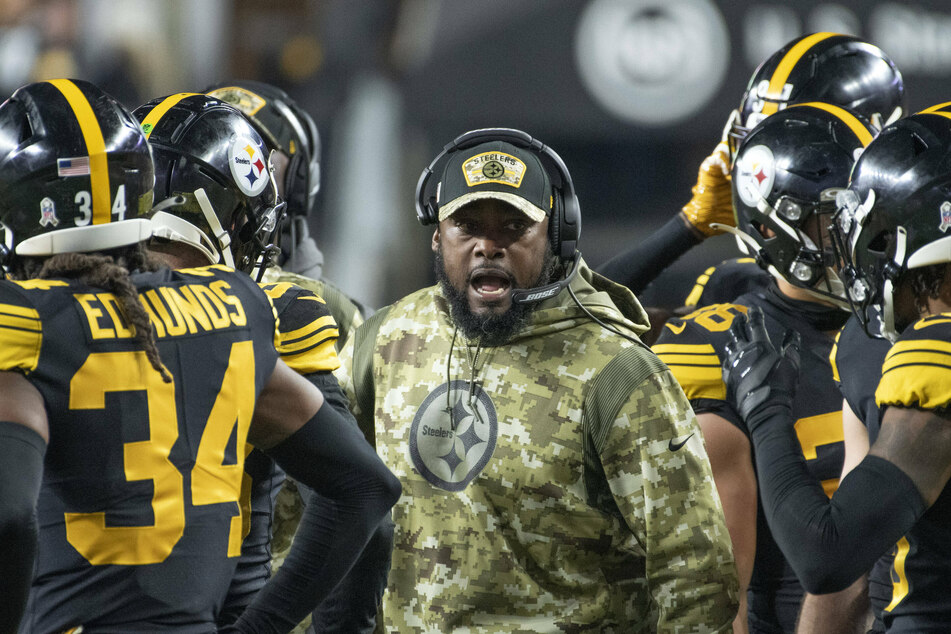 After Monday night's win, the Steelers are 5-3 and sitting in second place of the AFC East, right behind their hated rivals, the Ravens.
If they can keep up the great play through the rest of November, they will find themselves where they always seem to end up – locked in a battle with Baltimore not just for the division title, but for prime playoff positioning come January.
Next Sunday, the Steelers (5-3) stay at home to face the Lions (0-8) while the Bears (3-6) head back to Chicago to take on the Ravens (6-2).
Cover photo: IMAGO/ZUMA Wire