NFL: The Bears get bashed by the Bucs as Brady makes more football history
Tampa, Florida - The Tampa Bay Buccaneers scored an easy home win on Week Seven of the 2021 NFL season, against the hapless Chicago Beqars.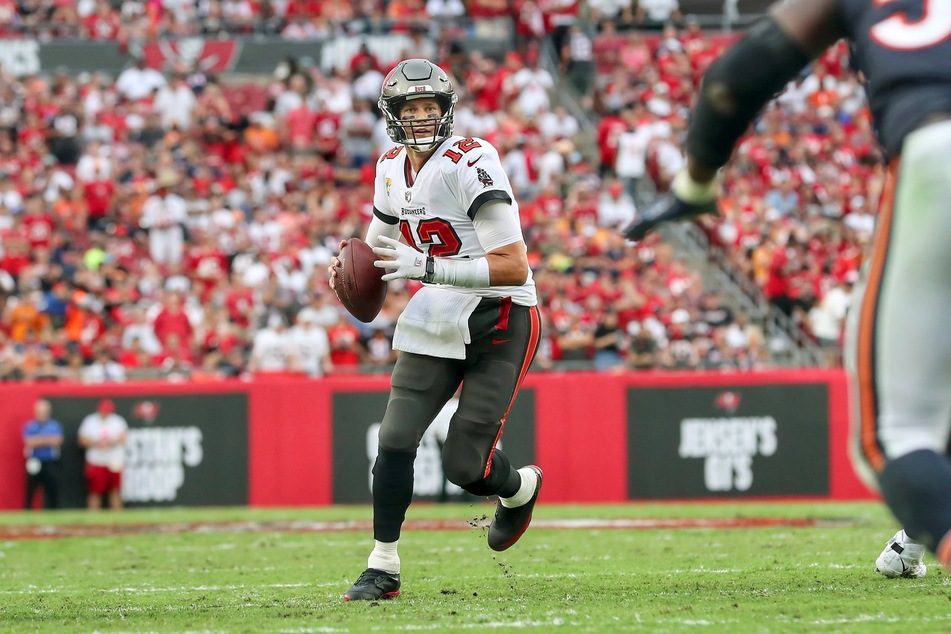 The Bucs blew out the Bears 38-3 on Sunday, but more importantly, history was made by the ageless wonder that is quarterback Tom Brady, as he reached yet another milestone in his incredible career.
Tampa has also won their fourth-straight game so far, making their current record of 6-1 the best seven-game start of the franchise's 45-year history.
Going into Sunday's game, almost everyone thought the Bears would lose – but by 35 points?
Chicago did indeed get on the board with a field goal midway through the second quarter, but you can't put everything on a rookie quarterback like Justin Fields, even though the Bucs came away with three interceptions.
They Bears can count themselves lucky that Tampa only scored three points in the entire second half, but that should be cold comfort for an entire offense that just never got going.
The player spotlight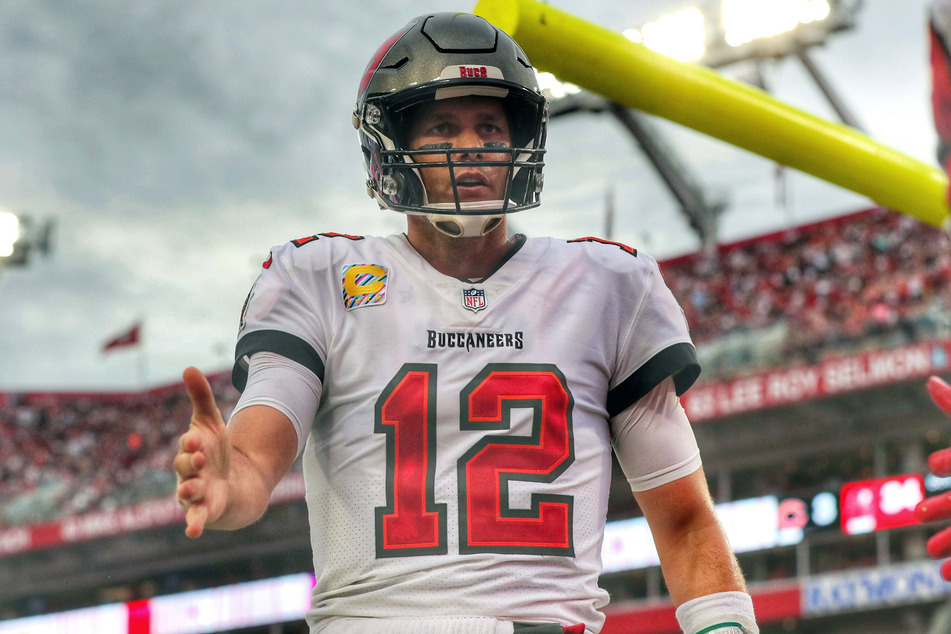 On the other hand, Tom Brady just never stops, does he? The 44-year-old had another historic outing on the football field.
With six seconds to go in the first quarter, Brady's nine-yard touchdown pass to wide receiver Mike Evans made Brady the only player in NFL history to throw for 600 touchdown passes.
He ended the day with 602 in his career.
His efforts in the game resulted in 28 of his team's 38 total points on the day.
Brady went 20-for-36 passing, 211 yards, and four touchdowns.
The big picture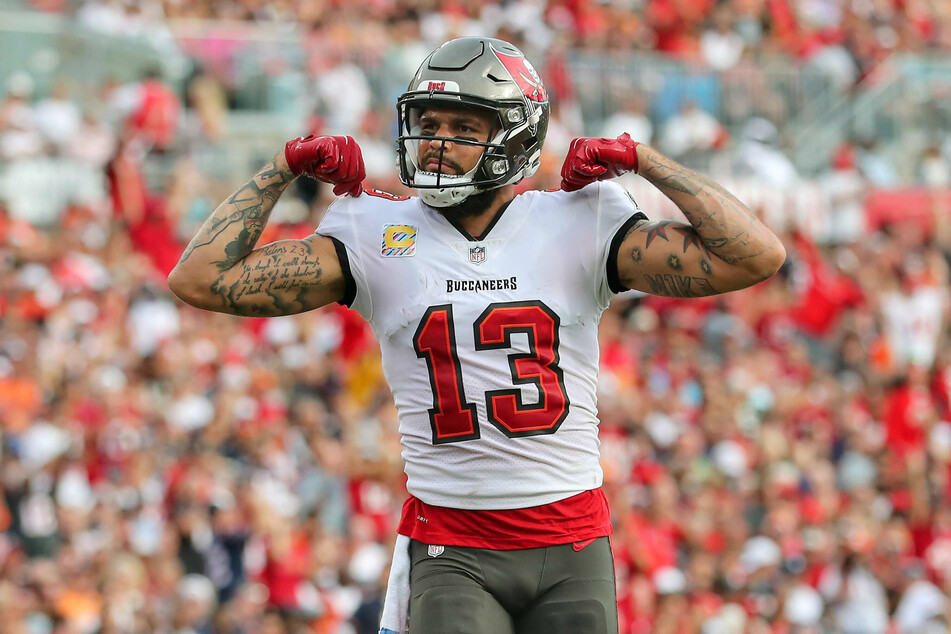 The Buccaneers seem to have picked up where they left off this season. There's a through line connecting their dominant run in last season's playoffs, culminating in the Super Bowl win, to this season's performances.
Sure, they're not undefeated, but when you consider their next four or five games ahead, Tampa's got a real chance to end up 11-1, before hosting one of this year's Super Bowl contenders, the Buffalo Bills in Week 14.
Next Sunday, the Bucs (6-1) head to New Orleans to take on the Saints (3-2) while the Bears (3-4) go back home to face the 49ers (2-4).
Cover photo: imago/Icon SMI