NY Jets pick up coach Nathaniel Hackett after Broncos exit
Florham Park, New Jersey - The New York Jets' two-week search for an offensive coordinator has officially ended with the hiring of former Denver Broncos' head coach Nathaniel Hackett, the NFL team announced on Thursday.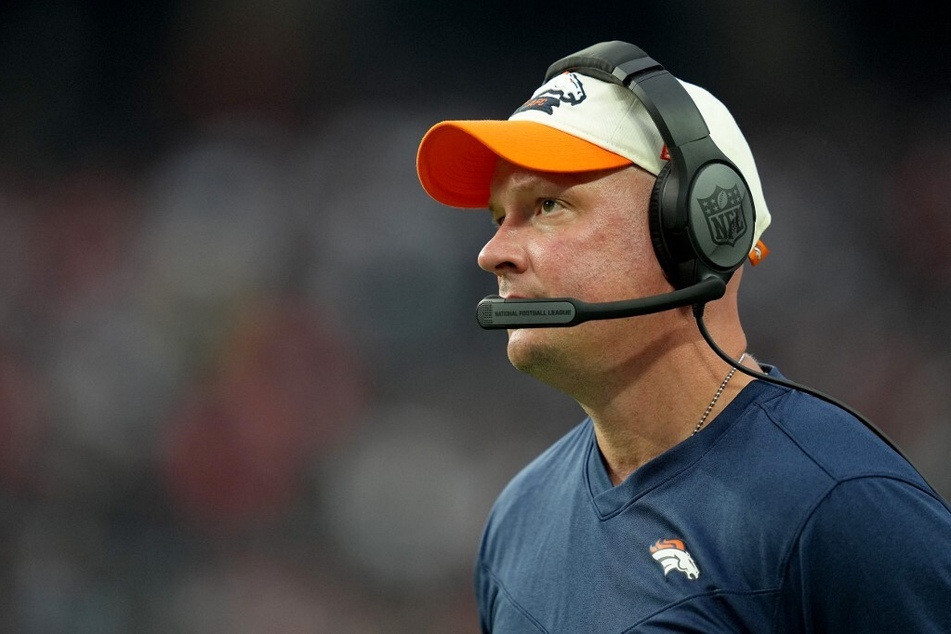 While the Jets interviewed well over 15 candidates to be their next coordinator, head coach Robert Saleh revealed in a press conference on Thursday that Hackett's name kept circling back as a top candidate.
Unlike other applicants, Hackett checked every box on Saleh's personal checklist of what the second-year coach was looking for in his next coordinator.
"He's got a proven history of being able to develop a run game in every stop that he's ever been in," Saleh said. "He's got a proven track record of tremendous relationships with all the quarterbacks he's ever worked with. And he's had success with all the quarterbacks that he's worked with.
"So, there's a lot of strengths with him. His commitment to complementary football, the experience, he's an innovative teacher — he's got a laundry list of stuff we're all really, really excited about."

Hackett was let go from the Broncos franchise in December after a short stint and disastrous run as head coach. He will replace Mike LaFleur.

Nathaniel Hackett takes to the New York Jets after disappointment with the Denver Broncos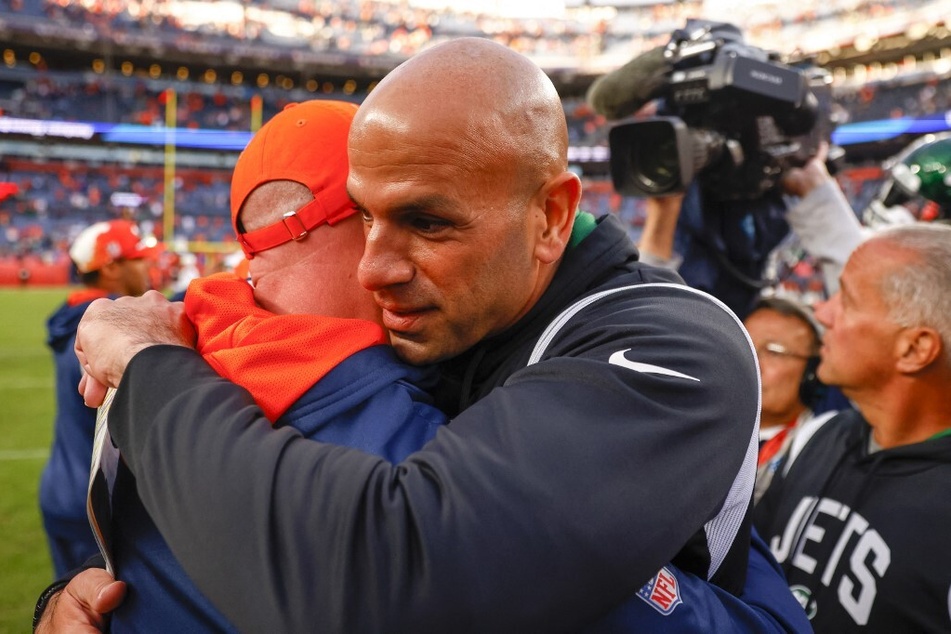 Under Hackett's first year as head coach, the Broncos finished this season with a 4-11 record, as Denver ranked 32nd in scoring and 21st in total yards of all 32 NFL teams.
Adding insult to injury – quite literally – Super Bowl champion quarterback Russell Wilson suffered physical setbacks and the worst season of his career in his first year with the team.
Hackett's troubles as head coach came under fire this year for several game management mistakes, ultimately yielding play-calling to quarterbacks coach Klint Kubiak, who also interviewed for the Jets' coordinator position.
Now, Hackett will get a fresh start with the Jets' high-powered offense.
With previous posts as an offensive coordinator for the Jacksonville Jaguars from 2017-2018 and the Green Bay Packers from 2019-2021, the 43-year-old has huge success as an offensive play-caller, building top-10 scoring offenses that led to conference championship games three separate times.
This year, the Jets finished with a 7-10 season record that placed them fourth in the AFC East division.
Cover photo: Jeff Bottari / GETTY IMAGES NORTH AMERICA / Getty Images via AFP