Richie Incognito bows out from NFL after controversial career
Las Vegas, Nevada - Longtime offensive lineman Richie Incognito has retired from the NFL after a career filled with controversy, stating, "I'm proud to retire with the Raiders."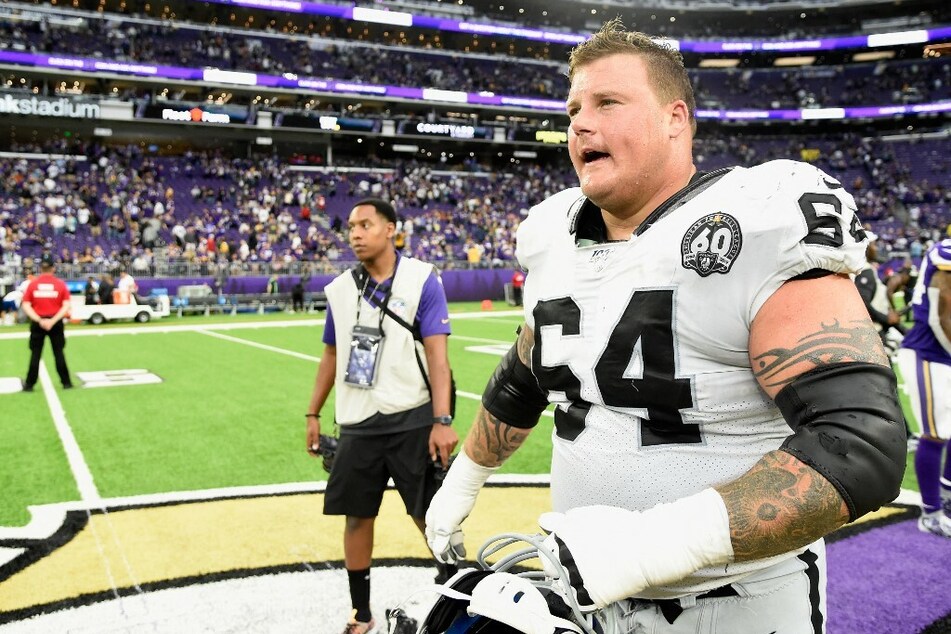 The guard was drafted by the St Louis Rams in the third round of the 2005 NFL Draft, before joining the Buffalo Bills late in the 2009 season.
He played only three games for the Bills in the remainder of that season, before signing a contract with the Miami Dolphins.
Incognito made the Pro Bowl in 2012 after an impressive season with the Dolphins, but he was suspended during the 2013 campaign for his alleged bullying of teammate Jonathan Martin.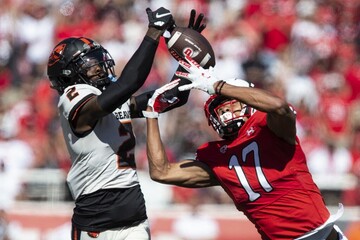 He sat out the 2014 season before re-joining the Bills in 2015, where he enjoyed the most successful period of his career, making three Pro Bowls while his team made the playoffs in 2017.
His time at the Bills was also not without its controversy, with Incognito accused of racially abusing Yannick Ngakoue during a playoff game against the Jacksonville Jaguars, for which he later apologized.
Incognito was also involved in an incident at an Arizona funeral home in which he was arrested and charged, while the police found firearms in the back of his vehicle.
The former Nebraska and Oregon lineman then left Buffalo to join the then Oakland Raiders, and stayed there through their move to Las Vegas before his retirement.
Incognito speaks out on his retirement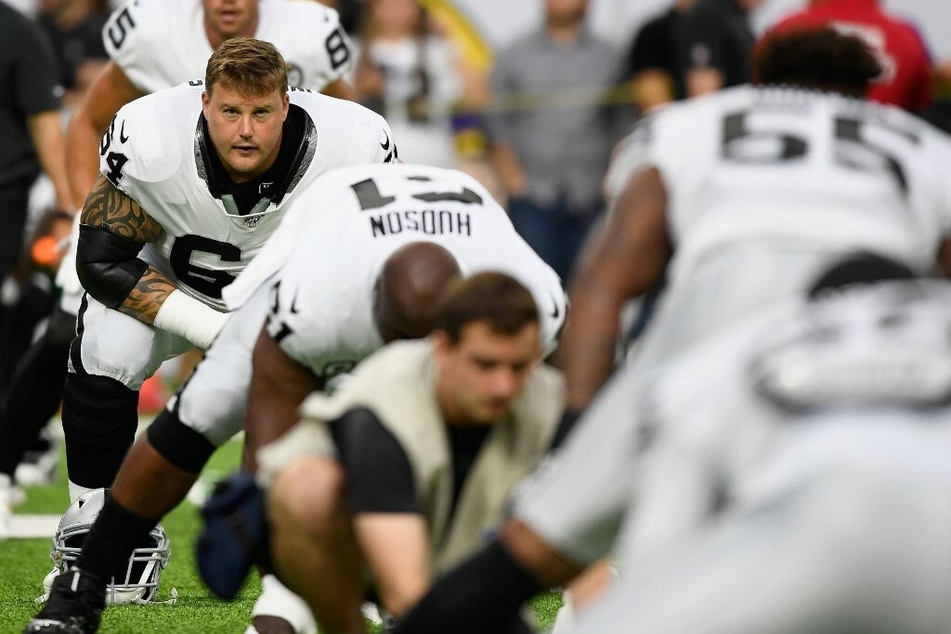 The 39-year-old athlete released a statement through the Raiders' website, stating: "Since I played my first snap at 12 years old, nothing in my life was more important than football. The game always came first."
"After stepping away from football in 2018, I knew if I came back, it would be to finish out my career on my terms. It also had to be with the right team, which I found in the Raiders."
"I'd played so long, and I'd gotten this 'bad boy' reputation, but it just fit with the Raiders. They trusted who I was, and they let me play."
"I love the Raiders organization, and Mr Davis means the world to me. It's why after four teams and 15 years, I'm retiring a Raider."
"I wanted to finish on my own terms. Not a lot of people get to do that in this league and that's why I'm so proud to retire with the Raiders."
Cover photo: HANNAH FOSLIEN / GETTY IMAGES NORTH AMERICA / GETTY IMAGES VIA AFP