Rob Gronkowski, four-time Super Bowl champ, is stepping off the field
Tampa, Florida - After 11 years in the NFL, four-time Super Bowl champion Rob Gronkowski has announced his decision to retire in a post shared on Instagram.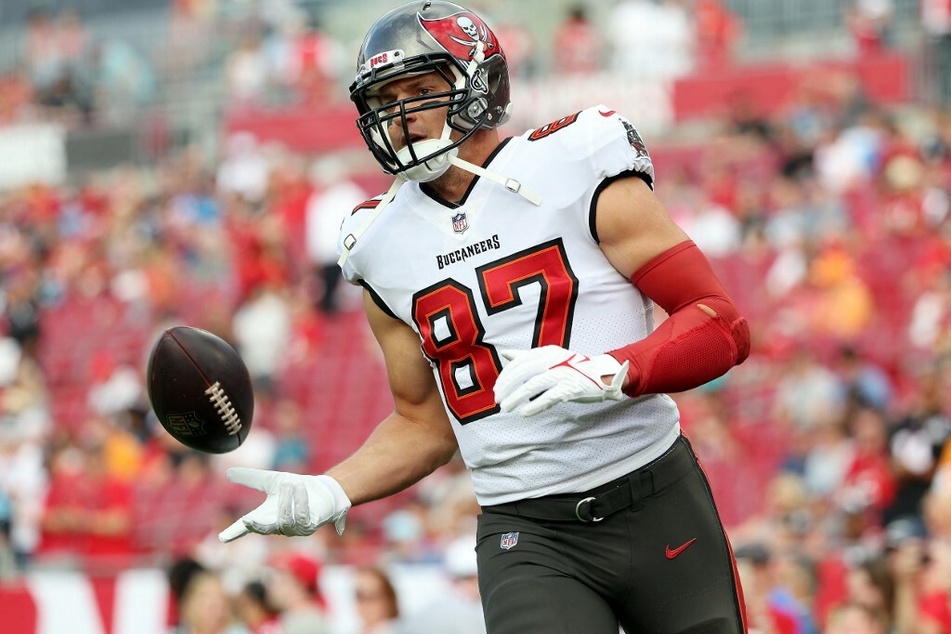 Rob "Gronk" Gronkowski, arguably the greatest tight end in NFL history, has decided to officially hang up his cleats and retire for the second time.
Gronkowski, who had made no commitments to return to the field throughout this year's off-season, will walk away from the football field after 11 seasons and an astounding four Super Bowl championship titles. He announced the big choice Tuesday via his Instagram.
"I will now be going back into my retirement home, walking away from football again with my head held high knowing I gave it everything I had, good or bad, every time I stepped out on the field," Gronkowski wrote.
"The friendships and relationships I have made will last forever, and I appreciate every single one of my teammates and coaches for giving everything they had well."
The 33-year-old finished his career with 62 passes for 9,286 yards and 92 touchdowns for the third all-time among tight ends behind Antonio Gates and Tony Gonzalez.
An all-decade performer for the 2010s, Gronkowski spent nine seasons with the Patriots and two with the Buccaneers, after deciding to backpedal from retiring before the 2020 season.
Tom Brady weights in on his BFF's retirement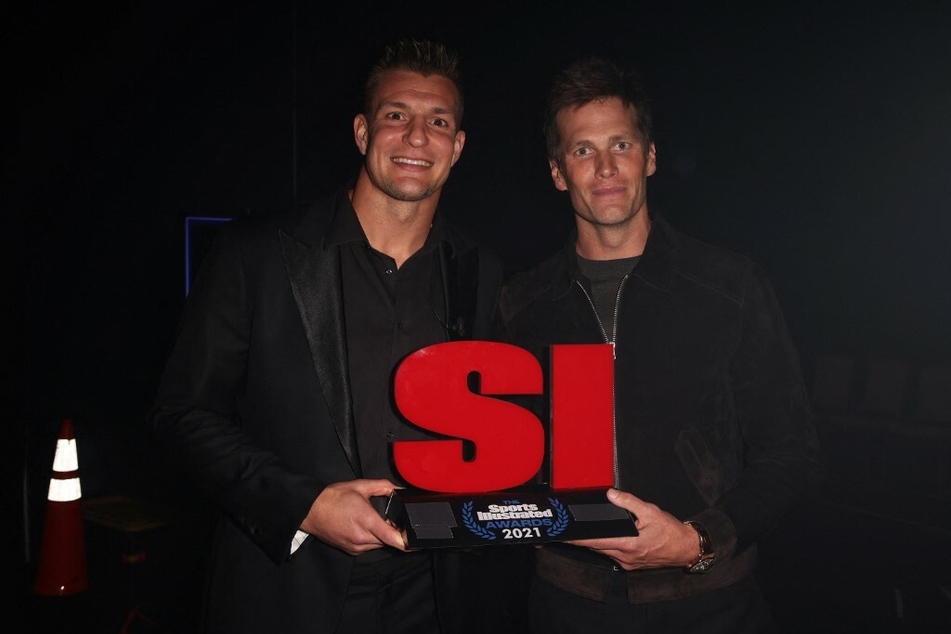 Gronk is also known for being a longtime friendship goals duo on and off the field with his teammate, legendary quarterback Tom Brady.
Shortly after the athlete announced his retirement, Brady made a statement about his BFF.
"Teammate, friend, brother, just a few of the words that come to mind when I think of Gronk," Brady said regarding his retirement.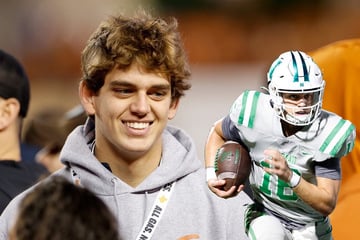 "Nobody has ever embodied the idea of 'leaving it all out on the field' like Rob has throughout his entire career. Every single snap, I knew that no matter how many people you put in front of him, he was going to get to his spot.
"Even more important is the person he was off the field. Focused when he had to be, and FUN the rest of the time. Having Gronk in your locker room was every NFL player's dream.
"I'm proud of all that we've accomplished together, and even more excited for all you have ahead of you," he added.
The Buccaneers selected two tight ends during the 2022 NFL Draft in the event that Gronkowski would not return, and now, the Gronkowski era in Tampa is officially over. The Buccaneers' new, young tight ends will now begin the process of trying to fill his Lombardi Trophy-sized shoes.
Cover photo: Collage: Kevin C. Cox / Mike Ehrmann / GETTY IMAGES NORTH AMERICA / Getty Images via AFP