Russell Wilson's revenge game with the Broncos was an epic fail
Seattle, Washington - In what was supposed to be a triumphant win for Denver's new quarterback, the Broncos took a big loss in Russell Wilson's revenge game against his former team the Seattle Seahawks, and his old teammates did not hesitate to rub it in the athlete's face.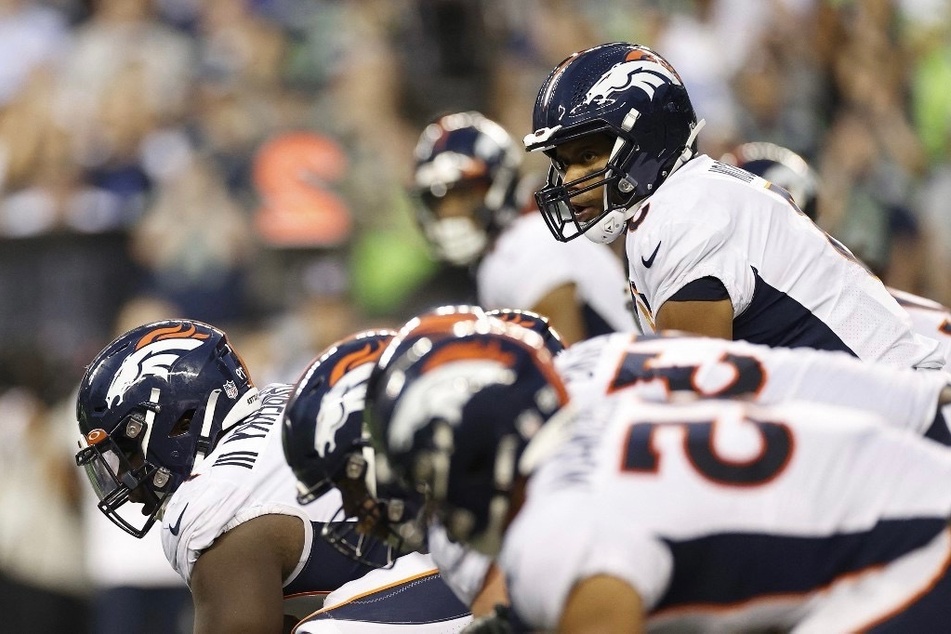 It didn't take long for the Seahawks' fan base to move on from the "Russell Wilson" era.
Despite Wilson's 10-year success with the franchise including securing the team's only Super Bowl title, the now Broncos star quarterback was showered with boos from the moment he took the field for warm-ups, and they continued each time he touched the ball throughout the game.
In the offseason, Wilson was traded to the Broncos from Seattle after the Seahawks' head coach Pete Carroll failed to re-establish a winning culture – drawing Wilson further away from the team.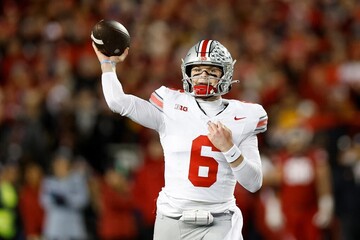 On Monday, the 33-year-old veteran returned to Seattle to face off against his former team in the NFL's most hyped revenge game of Week 1. But in what turned out to be the most-watched Monday game since 2009, Wilson failed to deliver any type of revenge.

In a 17-16 lost, Wilson went from being booed by his former Seattle fans at the stadium to being trolled by his former teammates online for one of the most gut-wrenching revenge game losses in recent NFL history.
Wilson's former teammates troll Denver's loss on Twitter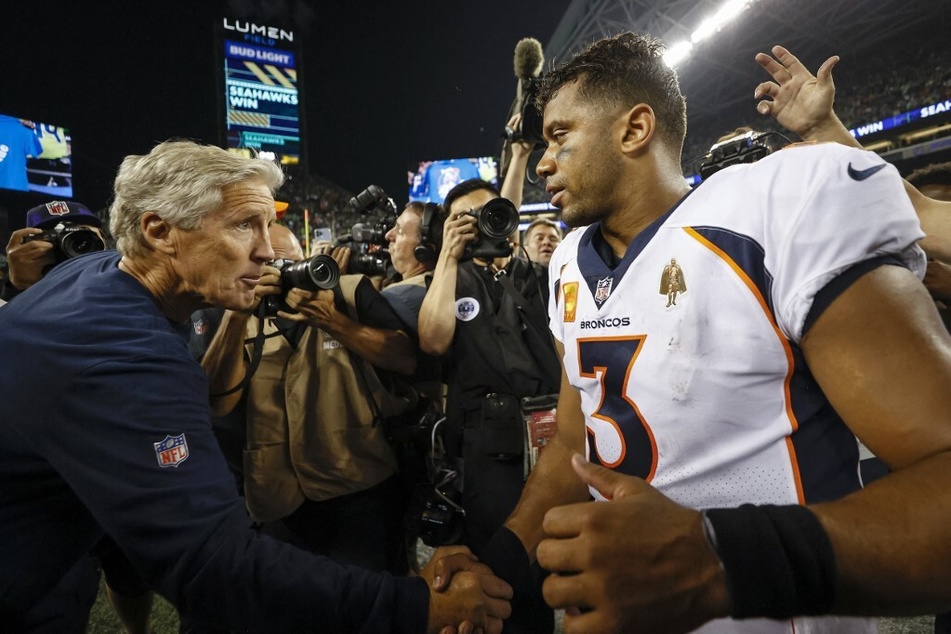 Wilson's loss was the hot topic on Twitter Monday night, with some still talking about the QB's performance days after the game took place.
Many current and former Seattle players joined in on the discussion with shade of their own.
Richard Sherman, former Seahawks' cornerback who played with Wilson, tweeted twice in celebration for the Broncos' loss, including one tweet of a "yes" GIF immediately after Denver kicker Brandon McManus missed a 64-yard field goal attempt that handed the Broncos the loss.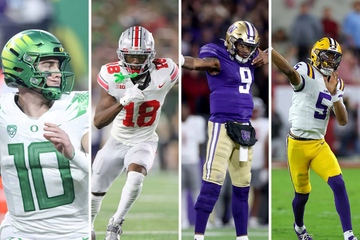 Former Seahawks wide receiver Doug Baldwin, who spent his entire eight-year career with the franchise, also spoke his peace about the Broncos' loss, tweeting a GIF of a cheerleader giving someone the "up and down" look, as to say Seattle's victory over Wilson and his new team was indeed a statement win.
Though Wilson won't get the chance for a regular season revenge win against the Seahawks until 2025, the QB will suit up again on Sunday as the Broncos take on the Houston Texans at 4:25 PM ET.
Cover photo: Steph Chambers / GETTY IMAGES NORTH AMERICA / Getty Images via AFP