Super Bowl LVI: Rams grab late hometown glory with comeback win over Bengals
Inglewood, California - The Los Angeles Rams defeated the Cincinnati Bengals 23-20 at their home stadium on Sunday to secure a second Super Bowl in franchise history, after late drama capped a stunning comeback!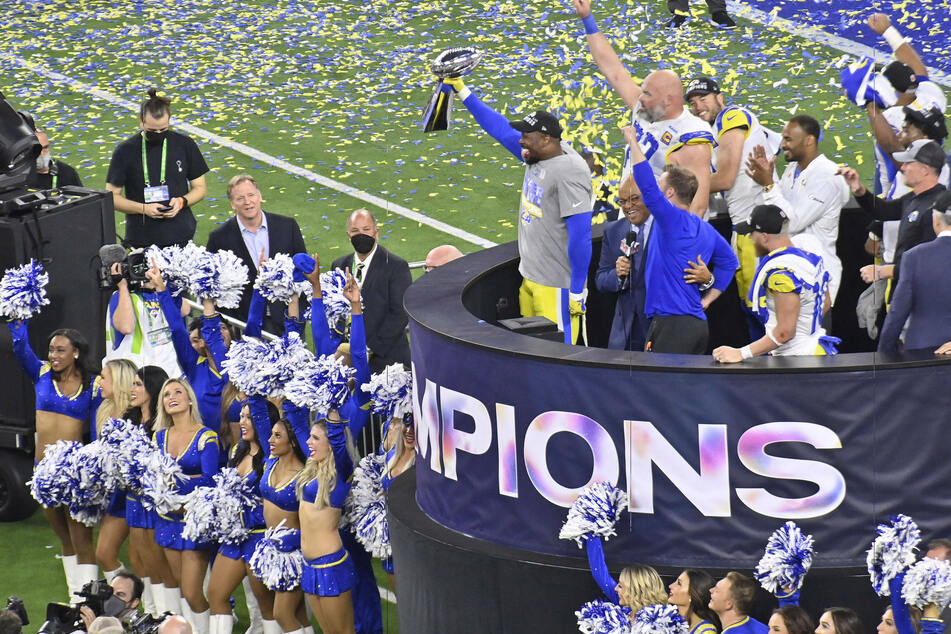 The Rams came back from 13-20 down early in the third quarter in yet another gritty performance sealed by a quarterback pressure by superstar tackle Aaron Donald in the last seconds of the match.

"We talk about competitive greatness all the time, by being your best when your best is required. For the offense to be able to find a way, and then Aaron [Donald] to be able to finish it off, it's poetic," Rams coach Sean McVay said of his team's gritty win. Having only turned 36 last month, he is now the youngest head coach to ever win the Super Bowl.
LA quarterback Matthew Stafford threw three touchdowns and two interceptions in his first Super Bowl, two of them pulled down by star receiver Cooper Kupp, including one with less than 90 seconds to go.
Seconds earlier, another Kupp touchdown was wiped out by offsetting penalties in a wild sequence.
Rams overcome controversial Bengals touchdown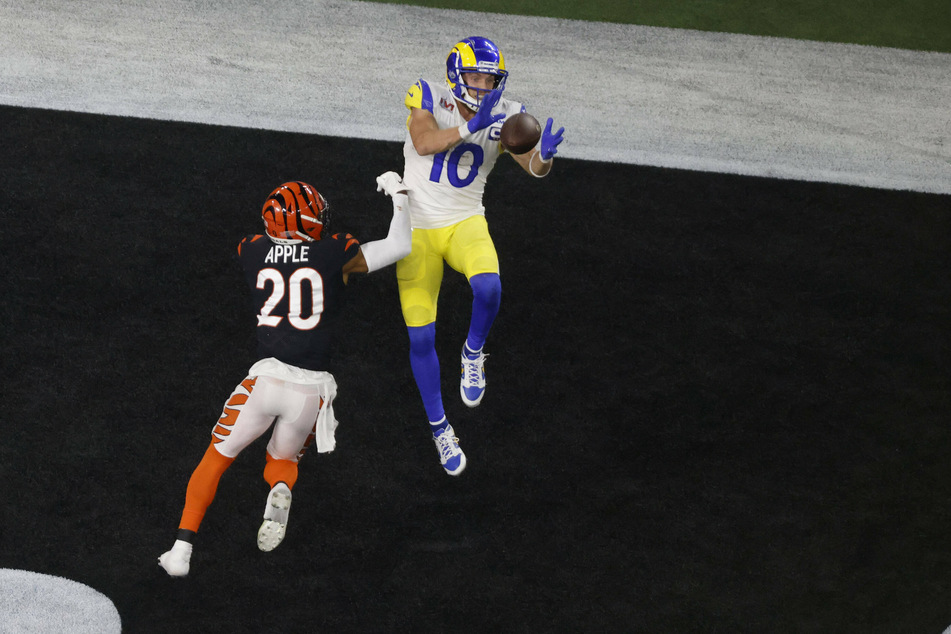 Kupp's performance – all the more remarkable considering fellow wide receiver Odell Beckham Jr was ruled out after a knee injury in the first half – earned him the most valuable player (MVP) award.
The Rams were leading at the half, but went behind after a controversial 75-yard touchdown by Tee Higgins in the first play of the second half.
The Bengals receiver appeared to grab the facemask of LA cornerback Jalen Ramsey, who fell down, leaving Higgins free to run for the touchdown untouched. The foul play, which would have likely seen the touchdown struck off, was not called by officials.
The Rams were playing in their fifth Super Bowl in franchise history, with their only other win coming in 2000, when the organization was based in St. Lois. The victory means LA has a national football champion for the first time since 1951, long before the Super Bowl era.
The Bengals meanwhile remain one of 12 NFL teams that have never won a Super Bowl.
Cover photo: IMAGO / UPI Photo