The "No Fun League" is back: What's behind the NFL's latest crackdown on taunting?
New York, New York - The NFL has often tried to set standards that strive to promote good sportsmanship among its players. But, every now and again, they really step up their hunt for anything even remotely resembling taunting.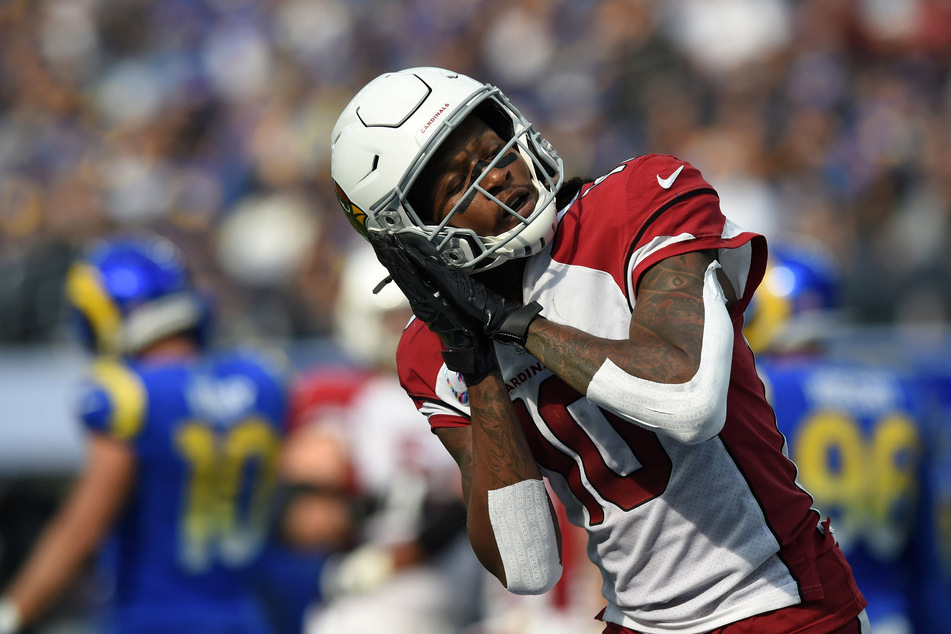 There was a time not too long ago when the league would allow players the freedom to express their own swagger or bravado within the confines of the rules of the game.
We all know what that display of passion when a player scores a touchdown looks like. Grown men ripping off their own helmets and dancing on turf with moves that would rival a drunk uncle at a wedding.
There's also great elation with every hard hit, pass defended, or first down gained from sheer physical power and extra effort, giving football players the chance to express their perceived superiority over opponents.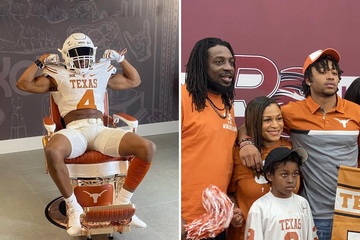 But a lot of this is seen by the league a big no-no.
Since 1984, the powers that be have tried to regulate against celebrations perceived as "over-the-top" and against the spirit of the game, essentially making taunting against the rules.
What does the NFL define as taunting?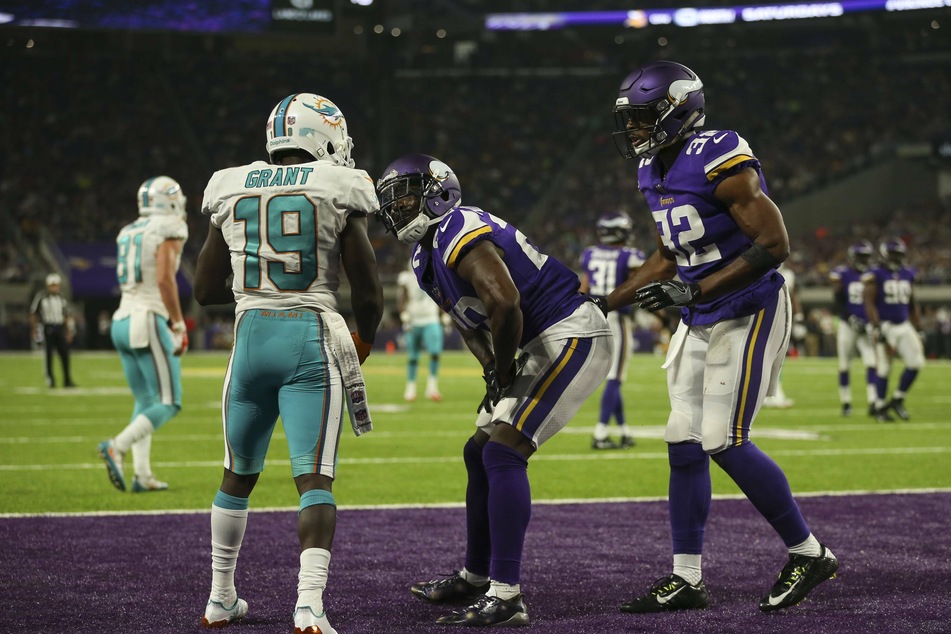 So what exactly constitutes taunting?
According to the league, "any flagrant acts or remarks that deride, mock, bait or embarrass an opponent."
As of September 23, the league has called at least 11 taunting penalties – more than during the entirety of last season.
And in recent remarks made to ESPN, NFL competition committee chairman Rich McKay claimed that the renewed focus on this sort of conduct is meant to combat "player-to-player words or acts that engender ill will between teams."
This can be as little as spinning the ball on the turf adjacent to an opposing player's feet, or shouting in an opposing player's face, including the use of expletives or a "mean name." Even making provocative hand signals at other players could warrant a flag.
Generally speaking, any act that would egg on the opposition to respond in kind is viewed as taunting by the league.
But does plain old showboating constitute taunting? Just this past weekend, Chiefs wide receiver Tyreek Hill backflipped after scoring a touchdown, on the opposing team's field no less.
Something like that could very well ruffle the Eagles' feathers.
Flags have noticeably reduced but is it the rules or lack of enforcement?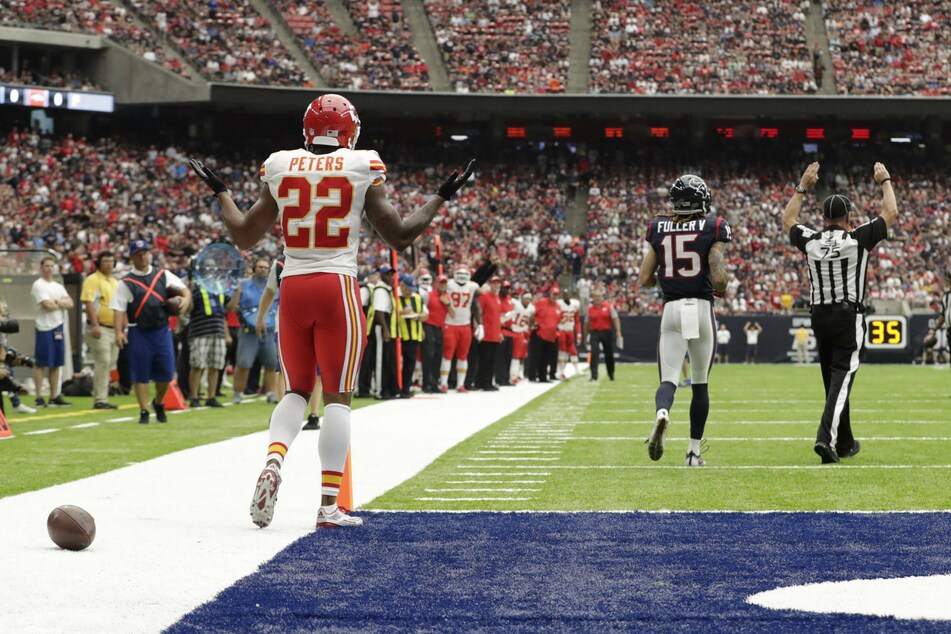 During training camp, the entire player population was notified of how the already existing penalty would be enforced, so it's not as if anyone would be blindsided by a seemingly new rule.
The men in stripes must apply their best judgment to every single play but when it comes to a possible taunting violation, the players themselves were given some basic advice.
They were instructed through the league's direction to not even come close to putting themselves into a position where an official has to ask questions of their good sportsmanship.
Those 11 flags called this year were all called in the first two weeks of the current regular season and on its face, it seems that the pressure from the officials was effective. This current trend is reminiscent of a push the league made back in 2016, where 12 penalties were called in the first two weeks of that season, followed by 26 more by the time the playoffs started.
The last time there was such a rise in that type of penalty before that was in 2004, when a total of 53 flags were thrown.
Each time there was a rise in taunting flags, it seemed to coincide with the NFL rules committee wanting to get the players in line. There's always a subsequent dropoff of flags after.
So it stands to reason that the current slowdown is right on schedule with historic trends.
After all, there's a financial aspect for players to consider. Getting tagged on the field for taunting these days gets you a fine of upwards of $10,000 the first time and over $15,000 for the second occurrence.
Anyone who stands to lose money over making mistakes would definitely then fall in line to keep from their wallet taking any further hits.
Going forward with good sportsmanship so far in the NFL
There's still plenty of football to be played this season, which means more opportunities to see whether the league's strategy of rule enforcement will continue.
But as it's happened time and time again, when the NFL looks to tone down on-field activities that fans, the folks that provide much of the league's revenue, find extra-entertaining, the NFL starts getting tagged with that old lable: "No Fun League."
It's taken time before where the league would grow tired of the potentially consistent complaining from fans who just want to be entertained, especially considering how much money they spend every season.
Barring any kind of instance that's deemed to be a danger to its players, the league won't even consider changing any rules until the offseason, which would be March of 2022.
Cover photo: imago/Icon SMI