TJ Watt, the Steelers' star linebacker, placed on injured reserve
Pittsburgh, Pennsylvania - The Pittsburgh Steelers announced on Thursday they have placed TJ Watt on injured reserve with a reported torn pectoral muscle the reigning NFL Defensive Player of the Year sustained in the season opener.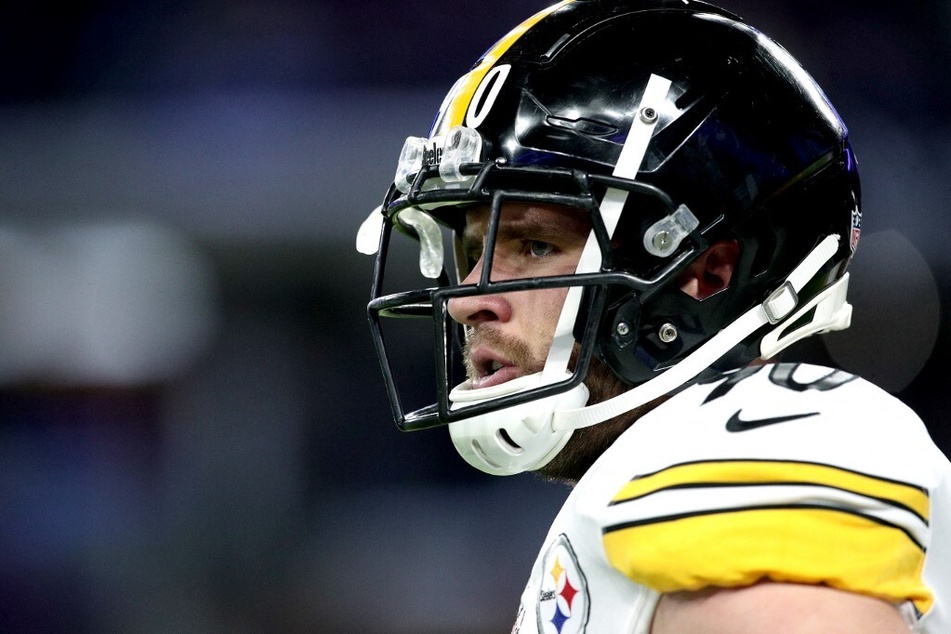 Watt, who tied an NFL season record with 22.5 sacks in 2021, will miss a minimum of four games, and NFL.com has reported the standout edge rusher is expected to be sidelined for six weeks.
That timeline is still considered a positive development, as the Steelers initially feared Watt would require surgery after incurring the injury in the fourth quarter of last Sunday's 23-20 overtime win at defending AFC champion Cincinnati Bengals.
A surgical procedure would have kept Watt out for most, if not all, of this season.
"We're probably in a lot better place than we were after the game and usually that's the case," Steelers coach Mike Tomlin said on Tuesday when asked about Watt's injury.
Pittsburgh's defense will still be challenged to replace Watt, who joined Hall of Famer Reggie White as the only athletes in NFL history to record 13 or more sacks in four consecutive seasons with his brilliant 2021 campaign (though sacks did not become an official league statistic until 1982).
The three-time All-Pro's 72 sacks are the third most of any player through his first five NFL seasons, trailing only White and Watt's older brother, JJ.
Pittsburgh players step up to fill TJ's shoes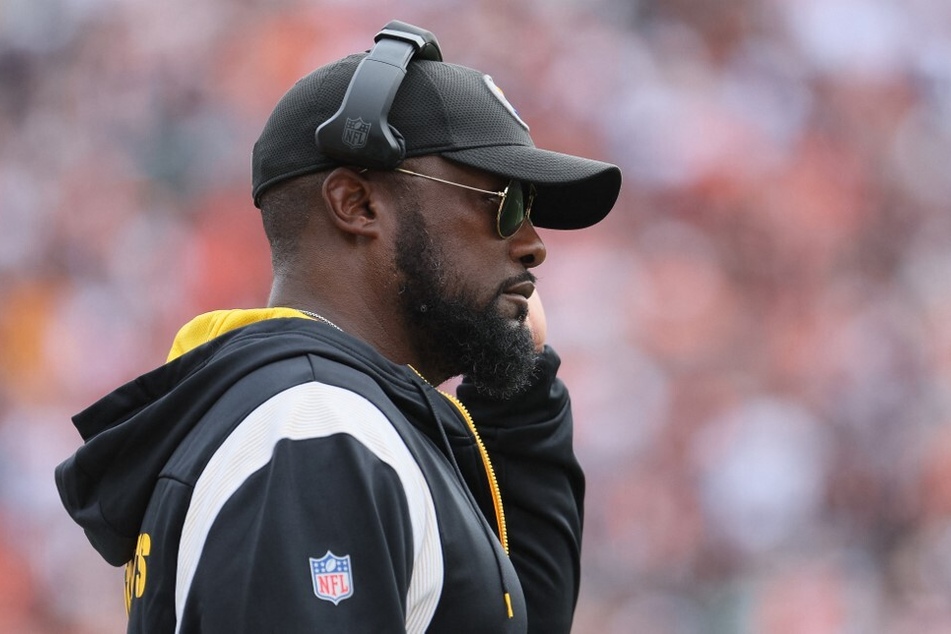 "Those guys are not going to be TJ," Tomlin said of Malik Reed and Jamir Jones, the two players likely to fill Watt's role until his return. "It's not realistic to think that they're going to be TJ, but we expect them to be varsity."
Reed, acquired from Denver just prior to the start of the season, did produce eight sacks while starting 13 games for the Broncos in 2020.
"Malik is a 700-plus snap defender the last two years. His resume speaks for itself," Tomlin remarked. "That's why we went out acquiring him. He's a very, very credible NFL player."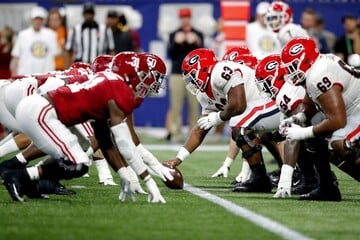 The Steelers will also rely heavily on fellow outside linebacker Alex Highsmith, who posted a career-high three sacks and forced a fumble against the Bengals.
They also signed linebacker David Anenih from the Tennessee Titans' practice squad.
Pittsburgh led the NFL with 55 sacks in 2021 and recorded seven in their Week 1 win, along with four interceptions of Bengals quarterback Joe Burrow.
Cover photo: David Berding / GETTY IMAGES NORTH AMERICA / Getty Images via AFP