Welcome to Miami! Tyreek Hill leaves Chiefs for Dolphins in $120 million deal
Miami, Florida – Kansas City Chiefs wide receiver Tyreek Hill is bidding adieu to the cold in exchange for Miami sunshine in a hefty $120 million extension deal with the Dolphins.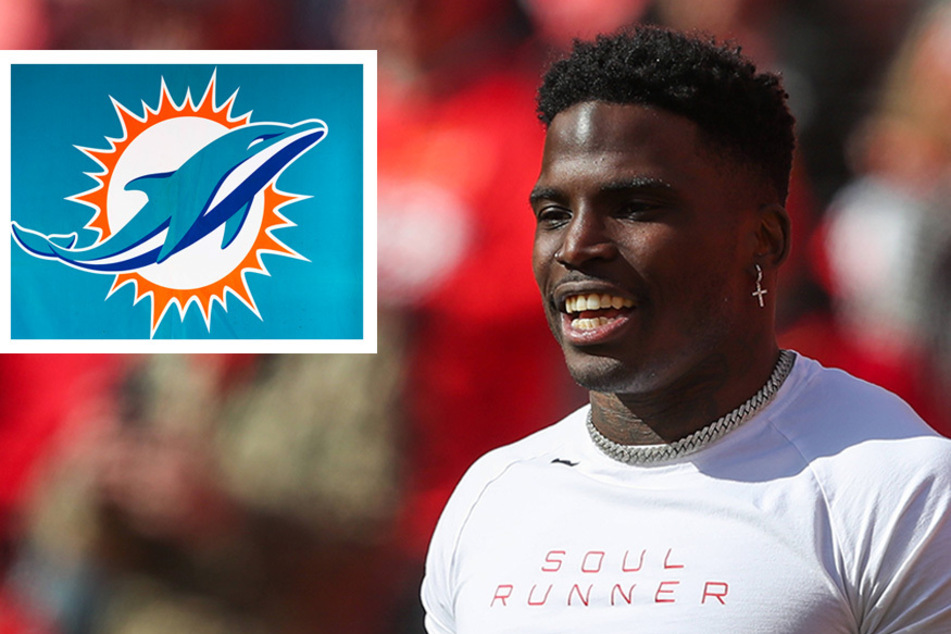 Patrick Mahomes will need to figure out who his next-best offensive weapon will be in the coming season.

On Wednesday, news broke that Hill was getting traded to the Miami Dolphins in a four-year, $120 million deal. The move also grants the Kansas City Chiefs five draft picks: a 2022 first-round pick, a second-round pick, a fourth-round pick, plus fourth and sixth-round picks in the 2023 draft.
Agent Drew Rosenhaus told ESPN that Hill's massive $120 million deal comes with $72.2 million guaranteed and a $52.535 million signing bonus. According to Rosenhaus, the $72.2 million will be fully guaranteed at the beginning of the 2023 league year.
In total, the value of Hill's deal including the $120 million in new money stacks up to be roughly $141.6 million, making the 28-year-old the highest-paid wide receiver in NFL history.
Hill's deal came one week after Davante Adams shocked many by signing a $141 million blockbuster trade deal with the Las Vegas Raiders on March 16.
The move upended his chances of making it to the Super Bowl alongside Aaron Rodgers, who received a three-year, $151.8 million contract extension on March 15.
Cover photo: Collage: IMAGO/Icon SMI