Former US Olympic gymnastics coach commits suicide after being charged with abuse
Lansing, Michigan – John Geddert, a former Olympic gymnastics coach, committed suicide on Thursday shortly after he was charged with two dozen crimes related to verbal, physical, and sexual abuse of young gymnasts, officials confirmed.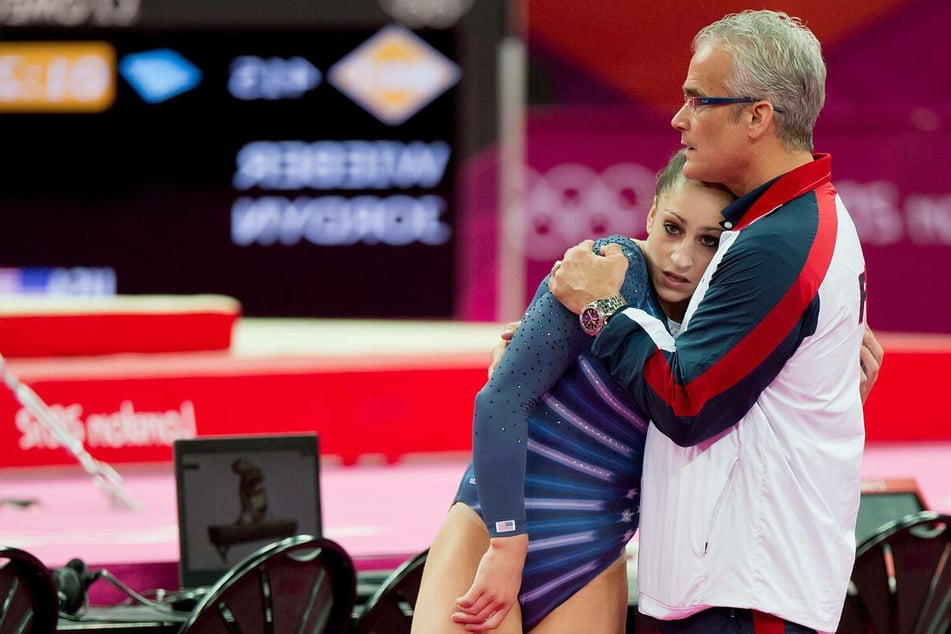 Michigan Attorney General Dana Nessel, who charged Geddert earlier on Thursday, confirmed the suicide in a statement, calling it a "tragic end to a tragic story for everyone involved."
Geddert faced two charges of sexual assault against children, aged 13 to 16 years old, and 20 counts of human trafficking related to his conduct as owner of the Twistars gymnastics club in Michigan.
The 63-year-old was head coach of the 2012 US women's Olympic gymnastics team, which won multiple gold medals.
"Geddert sold his reputation as an Olympic-level coach and promised to unsuspecting parents that he could turn his students into world-class athletes, allowing them to secure college scholarships, the attorney general's office alleges," a statement from the attorney general's office said.
"Under the guise of coaching, he reportedly subjected multiple young women to an environment of continued abuse, in which he also neglected advice of medical doctors," the statement added.
The attorney general alleged that Geddert's conduct constitutes human trafficking because he "subjected his athletes to forced labor or services under extreme conditions that contributed to them suffering injuries and harm."
Geddert collaborated closely with serial rapist Larry Nassar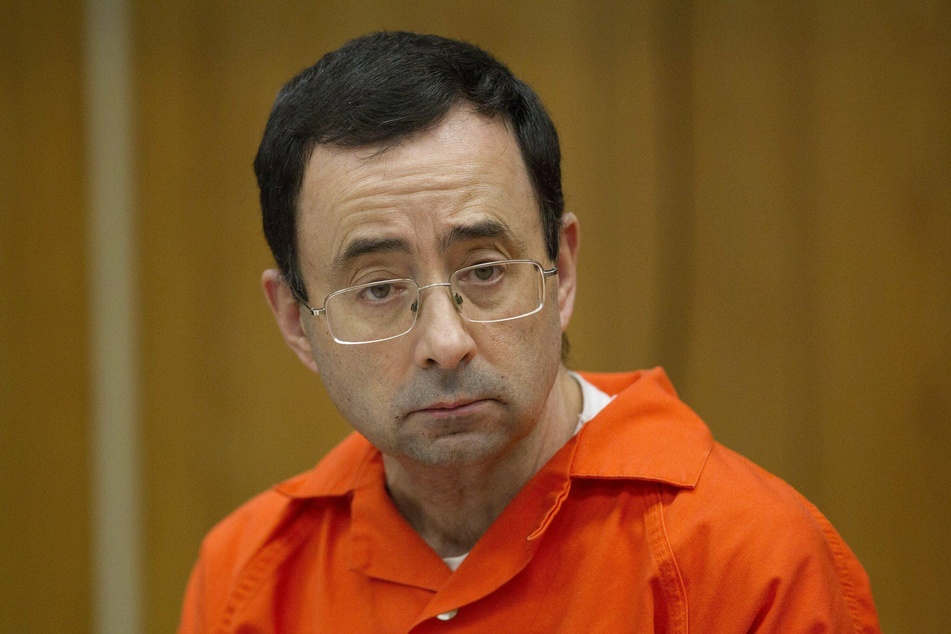 Geddert also worked closely with Larry Nassar, a convicted serial rapist who molested hundreds of girls as the team doctor for USA Gymnastics, the governing body for gymnastics in the country.
Many of Nassar's crimes occurred in the Twistars facility, and Geddert has faced accusations that he knew of Nassar's crimes.
On Thursday Geddert was also charged with one count of lying to a police officer in the investigation of Nassar.
"John Geddert's escape from justice by committing suicide is traumatizing beyond words," Sarah Klein, a former competitive gymnast who was coached by Geddert, said in a statement to The Washington Post.
"He tortured and abused little girls, myself included, for more than 30 years and was able to cheat justice. Geddert was a narcissistic abuser. His suicide is an admission of guilt that the entire world can now see," said Klein, who is a survivor of Nassar's sexual assault
If you or someone you know need help, please contact the 24-hour National Suicide Prevention Hotline at 1-800-273-8255 for free and confidential support.
Cover photo: IMAGO / ZUMA Press