Magnus Carlsen, world's top chess player, quits match after one move: "This is unprecedented"
Oslo, Norway - Norwegian grandmaster Magnus Carlsen pulled a checkmate of a very different kind on Monday as he stunned the chess world by quitting a match after making just one move.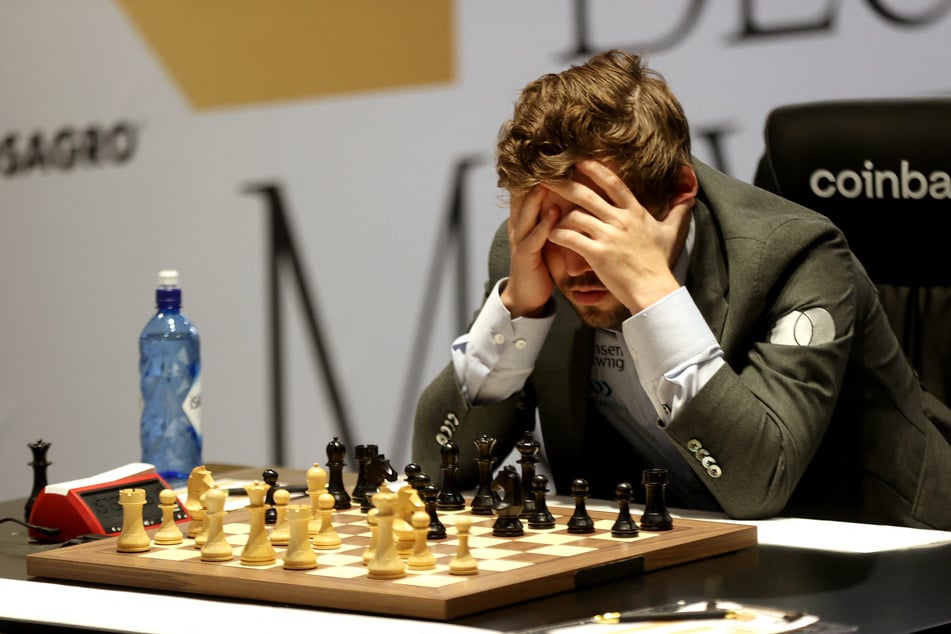 The stunning moment was captured on video as Carlsen and his opponent, the 19-year-old Californian Hans Niemann, faced each other in the Julius Baer Generation Cup.
Carlsen stuck around for about 10 seconds, enough to turn on his webcam and make one move, before suddenly retiring and logging off Microsoft Teams.
The shocked announcers, Tania Sachdev and Peter Leko, can be heard shouting "What?!" in disbelief as they scramble to find out what just happened.
"Magnus Carlsen just resigned. Got up and left. Switched off his camera and that's all we know right now," Sachdev says, before adding: "This is unprecedented. I just... I can't believe it."
Carlsen has history with Niemann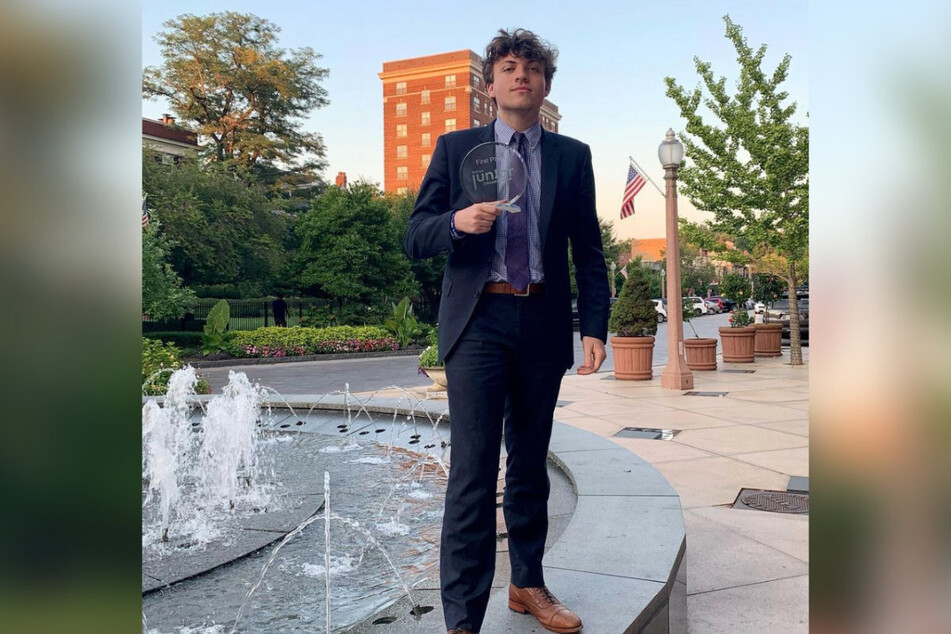 Niemann, meanwhile, remained expressionless throughout the whole hubbub, before logging off himself. The young grandmaster seems to have become Carlsen's nemesis and is at the center of what The New York Times' Greg Keener called "one of the biggest chess scandals in years."
It all stems from a September 4 match between the two, which the American won, pulling off a major upset – or, depending on who you believe, a major swindle.
Carlsen pulled out of that tournament immediately after the loss, and he heavily implied that Niemann had cheated. The five-time World Chess Champion is not the only who seems to think that.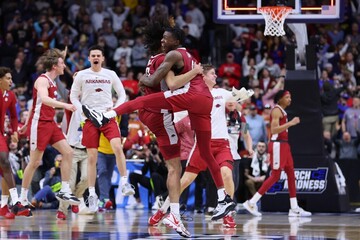 Niemann has been banned from the world's biggest chess platform, Chess.com, and has previously admitted to bending the rules at least twice before. Observers of the sport also point out that it's just statistically improbable for him to achieving results far beyond what his rating says he should.
For now, Carlsen hasn't given any explanation on his latest stunt. Then again, maybe he doesn't need to: the message has been sent loud and clear.
Cover photo: AFP