March Madness: Kansas beats UNC in historic fashion for the national championship!
New Orleans, Louisiana - March Madness finally came to a thrilling end as the Kansas Jayhawks pulled off a historic comeback to beat the North Carolina Tar Heels for the 2022 Men's NCAA basketball crown.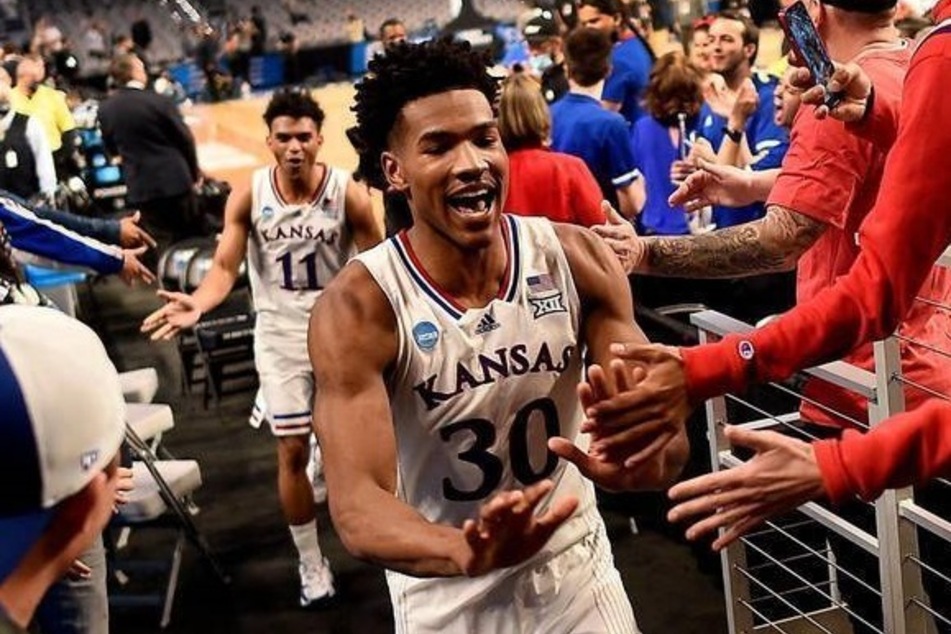 The Jayhawks defeated the Tar Heels 72-69 in a comeback for the ages to win Kansas' fourth national championship in school history.
In the first two minutes, Kansas went on a small 7-0 run, and it seemed like they were the ones who were settling in, ready to dictate the flow of the game.
They stayed in control for much of the game until North Carolina began to take things over with 14 unanswered points with over eight minutes to play in the first half.
By halftime, the Tar Heels were up by 15, leading 40-25.
It was then a tale of two halves where Kansas came out running up and down the floor in the second, literally having the Tar Heels on their… Heels.
And in less than 10 minutes, the Jayhawks had the lead again.
The Tar Heels fought back, forcing a few ties and even leading by a point with under two minutes remaining in regulation, but then Kansas drained two crucial buckets to get back on top.
North Carolina couldn't get another shot to fall as the Jayhawks held on to secure the victory and the biggest NCAA tournament comeback in championship game history.
The player spotlight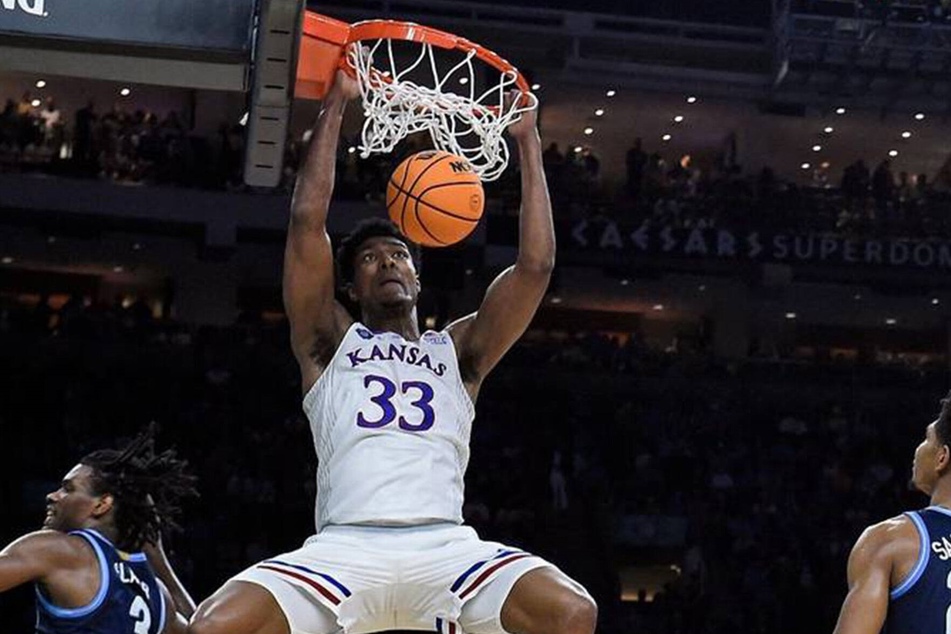 Once again, Kansas' big man, senior forward David McCormack (22), was a force to be reckoned with, playing a strong game in the paint against the Tar Heels.
He didn't have to have a big game on the stat sheet, but he did enough to rack up his only double-double of the tournament.
And the second half was where he really shined, contributing nine points in his team's comeback effort.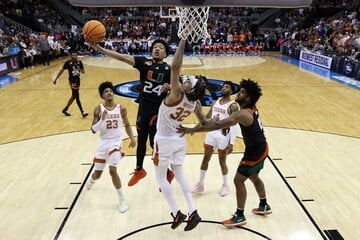 For the game, McCormack shot 7-for-15 from the field for 15 points, 10 rebounds, and an assist.
The big picture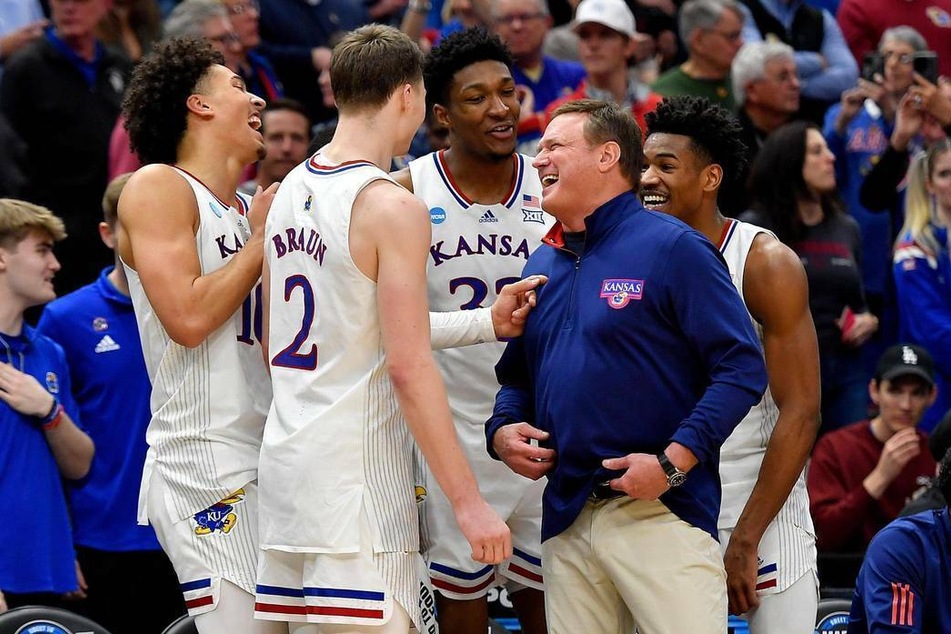 Everything that was supposed to go Kansas' way for them to end up winning in the second half came to fruition.
As it's been all tournament long, the Jayhawks' defense once again held an opponent to under 40% shooting in the game.
The Jayhawks outscored the Tar Heels 47-29 in the second half, part of which was a 31-10 run by Kansas during the first 10 minutes of that half.
Also during that time, they scored 14 points off turnovers.
To add to the historical factor, head coach Bill Self is now the only coach in his school's history to have won two national championships.
Closing out the tournament, senior guard Ochai Agjabi, the team's only All-American, was named the 2022 Final Four Most Outstanding Player.
Cover photo: IMAGO/ZUMA Wire