March Madness Roundup: Gonzaga takes a shocking tumble, Nova denies Michigan
San Francisco, California - The Arkansas Razorbacks have taken out the best team in the nation with a shocking 74-68 win over the Gonzaga Bulldogs to advance to the next round of the NCAA men's basketball tournament!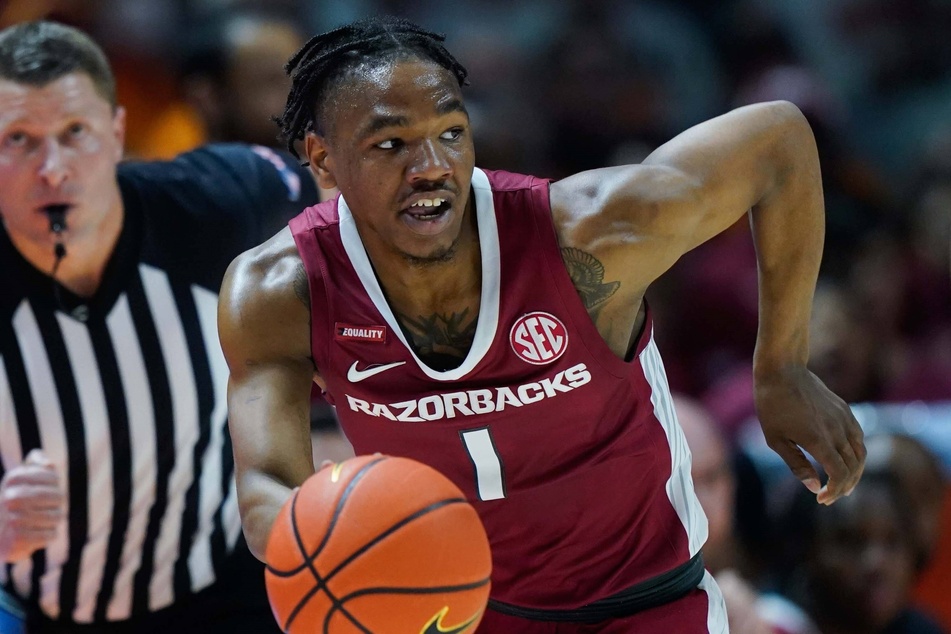 The Bulldogs, this year's overall number-one seed in the tournament, got off to a good start after the opening tip, building and maintaining a small lead through the first half, but Arkansas managed to take the lead with just over a minute before halftime.

The Razorbacks never gave up that advantage again, thanks to a great defense that shut down Gonzaga's transition offense, forcing the Bulldogs into ugly shot attempts all the way to the final buzzer.
In 10 prior attempts over the program's history, Arkansas had never beaten a number-one seed, so this is a major milestone for the Razorbacks, who now have a spot in the Elite Eight for the second year in a row.
Senior guard JD Notae (23) threw up shots from all over the place but still led Arkansas, making nine out of 29 shot attempts for a team-high 21 points, six rebounds, six assists, and three steals.
The Razorbacks now have an Elite Eight date with the Duke Blue Devils on Saturday night.
The Wildcats are still winning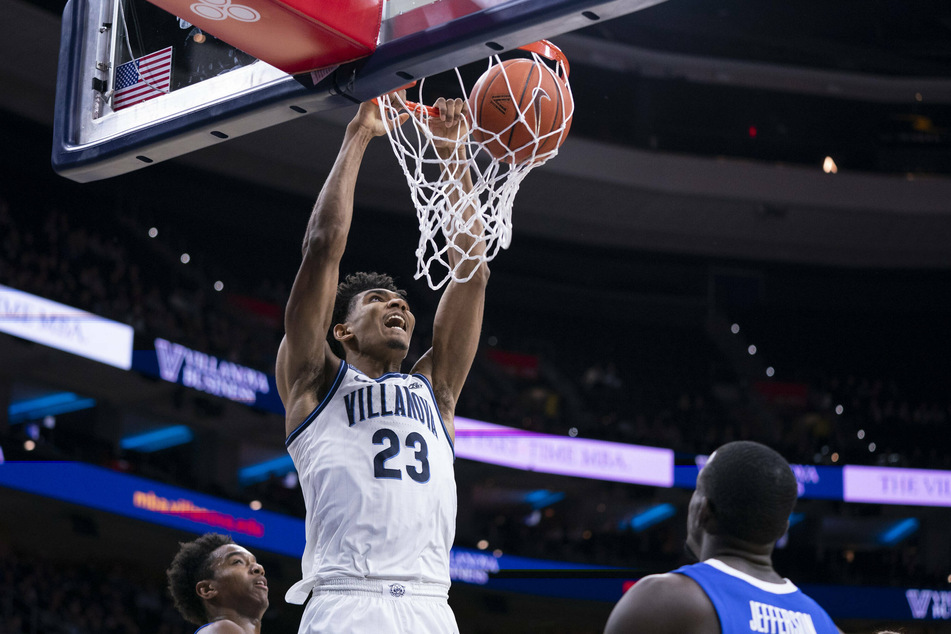 The Villanova Wildcats, this year's Big East champs and number-two seed in the South Region, got a hard-earned 63-55 victory over the Michigan Wolverines to grab a spot in this weekend's Elite Eight brackets.
At a time when national championship favorites seem to be going home earlier than expected, the Wildcats made sure they stuck around once they fought through an early first-half deficit to Michigan.
The Wolverines wouldn't go away quietly and forced a couple of lead changes, but Villanova muscled the advantage back for a low-scoring 31-28 halftime lead.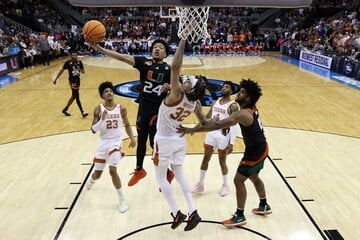 The Wildcats kept control of the game all the way through the second half by fighting off a few short bursts by Michigan, despite both teams shooting under 40% for the game.
In the end, Villanova just had that extra bit of offensive quality in a matchup that didn't feature much firepower.
Villanova's senior forward Jermaine Samuels put in a decent performance, shooting 8-for-13 from the floor for a game-high 22 points, seven rebounds, two steals, and two blocks.
Up next, the Wildcats will face the Houston Cougars in an Elite Eight matchup on Saturday night.
Cover photo: IMAGO/ZUMA Wire