March Madness Roundup: Huskies hold it down while the Wildcats roar
Storrs, Connecticut - The UConn Huskies started their national championship journey with a historic 83-38 win over the Mercer Bears in Saturday's continuing first-round action of the women's NCAA basketball tournament.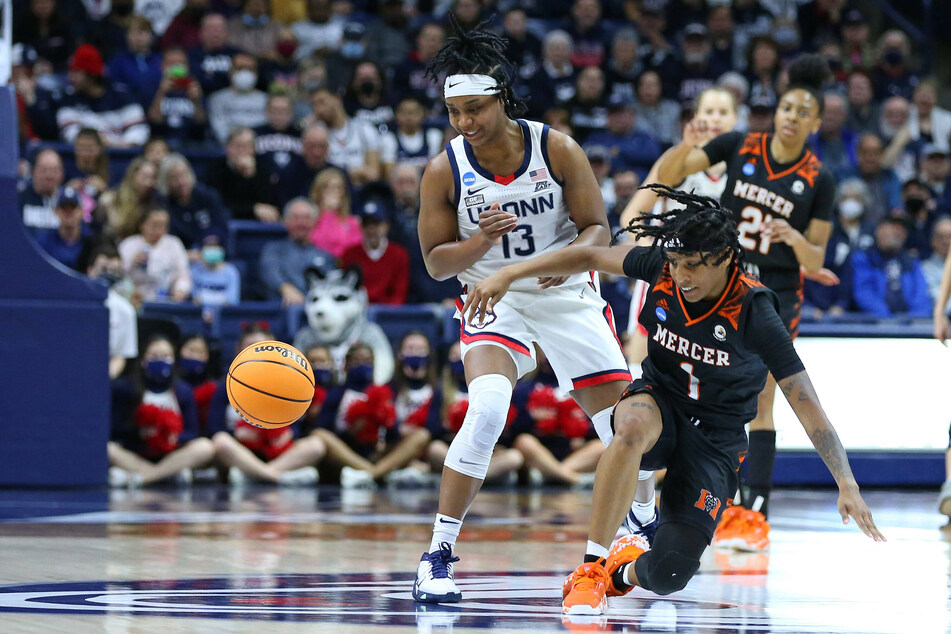 Saturday's first-round win was UConn's 28th consecutive opening-round win, a new NCAA record.
The second-seeded Huskies played from start to finish in dominating fashion, holding the Bears to only nine points in the first quarter.
Mercer was able to adjust in the second, but still had a lot to make up as they trailed 43-23 at halftime.
UConn then gave absolutely no hope for Mercer after the Bears got blanked out with no points scored in the third quarter.
From that point on, the Huskies kicked back and cruised their way to a spot in the second round.
Leading the way for the Huskies was senior guard Christyn Williams (21) who had a game-high 13 points off of 5-for-14 shooting, five rebounds, four steals, and three assists.
UConn has a Monday matchup with the UCF Knights in their next round.
Bouncing around the brackets
After a shocking run to the SEC Conference crown last weekend, the Kentucky Wildcats were sent packing in the NCAA tournament after a 69-62 upset loss at the hands of the Princeton Tigers. Senior guard Abby Meyers' 29 points made the difference for the Tigers as they advanced to the second round.
With a big second-half effort, the Tennessee Lady Volunteers rolled on past the Buffalo Bulls 80-67, while the Florida Gators fell to the UCF Knights 69-52.
The Kansas State Wildcats managed to fight through a low-scoring battle with a 50-40 win over the Washington State Cougars.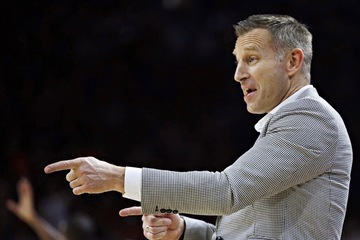 The BYU Cougars suffered a disappointing upset to the Villanova Wildcats 61-57.
And the Ohio State Buckeyes advanced by outlasting the Missouri State Lady Bears 63-56, while the Michigan Wolverines dominated the American University Eagles 74-39.
Second-round action in the women's tournament tips off on Sunday, March 20.
Cover photo: imago/Icon SMI