Mike Tyson returns to the boxing ring to take on Roy Jones Jr.
Los Angeles, California - At 54, Mike Tyson is ready for a thrilling comeback: the boxing legend will be back in the ring this weekend to take on Roy Jones Jr.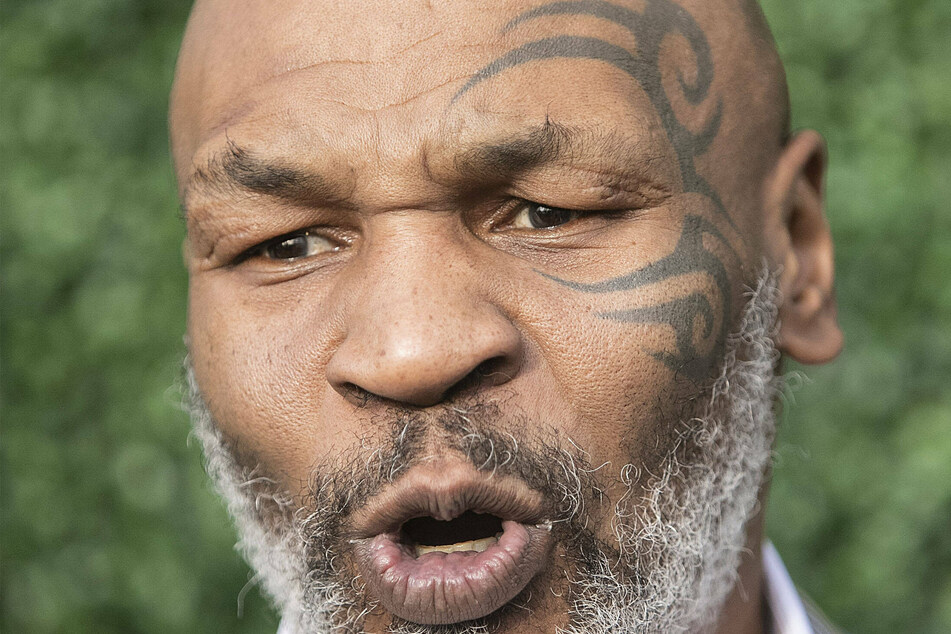 The two boxers have a combined age of 105 – and they are both among the sport's all-time greats. Former heavyweight champions of the world Mike Tyson and Roy Jones Jr. (54) will return to the ring for an unprecedented fight on Saturday.
Tyson retired from professional boxing 15 years ago, but he's pulling no punches when it comes to this challenge.
"I may lose in life at times, but I won't lose in the ring on Nov 28th," he announced on Instagram.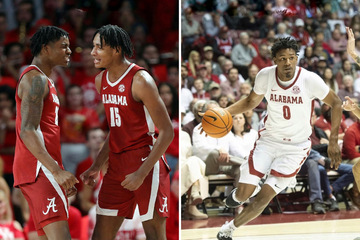 The match will take place in an empty Staples Center in Los Angeles.
The California State Athletic Commission (CSAC) announced a unique set of rules for the upcoming match: the boxers are not allowed to knock each other out.
Mike Tyson vs. Roy Jones Jr.: a fight between two boxing legends
On top of the no-knockout rule, the fight will be eight rounds of only two minutes each. Tyson and Jones Jr. will wear 12 ounce gloves, which are larger than the usual size worn in professional boxing.

If either of the two suffers a cut or injury, the fight will be stopped immediately.
"They're going to spar hard, but they shouldn't be going for a knockout. This isn't a record-book type of fight," CSAC executive director Andy Foster told BoxingScene.com in July.
There will be no official referees, but the WBC has appointed three former boxers to name the winner. Whoever prevails will receive a symbolic belt.
But will "Iron Mike" Tyson, the same man who bit off a chunk of Evander Holyfield's ear during their infamous 1997 fight, be restrained by a set of rules? Jones Jr. may be asking himself the same question, even though many experts consider him technically superior to Tyson.
"Who goes in the ring with the great, legendary Mike Tyson and thinks it's an exhibition?" Jones said in anticipation of the event.
His comment goes well with Tyson's old saying: "Everyone has a plan until they get punched in the mouth."
Cover photo: imago images / ZUMA Wire