Cleveland baseball finally parts ways with the Indians brand in a changing of the Guard(ians)
Cleveland, Ohio - The Cleveland Indians are now a thing of the past, as the team will no longer be known as the often polarizing, yet consistently offensive moniker that somehow lasted through 107 seasons of baseball.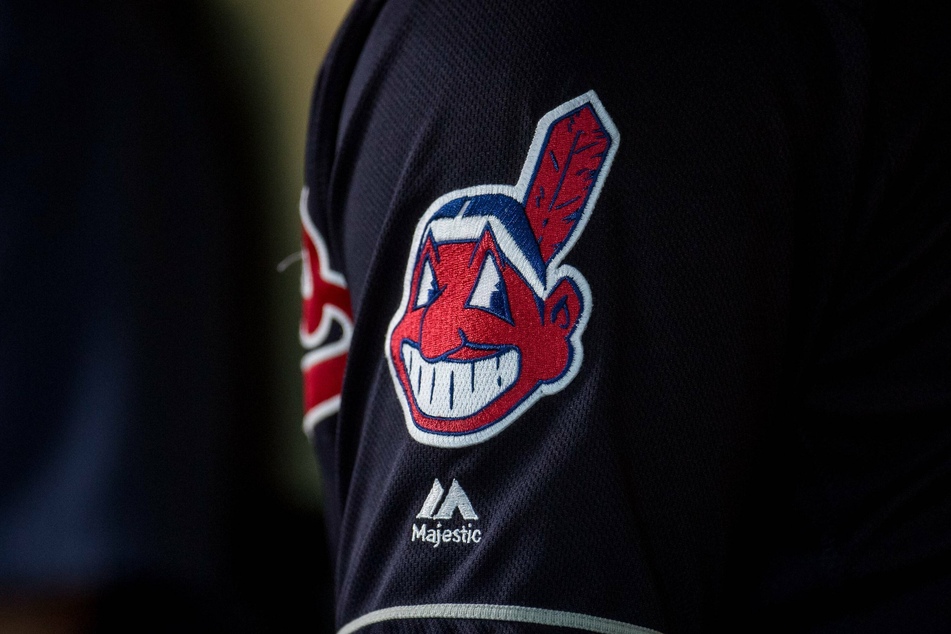 After Sunday's 6-0 road win over the Texas Rangers, Cleveland's storied MLB franchise ceased to be known as the Indians, heading into their off season to rebrand.
They will debut in next year's 2022 season as the Guardians.
It took over a century of appropriated imagery and decades of protests by Native American advocates to finally get to a revamping of one of baseball's longest-running franchises.
It's bad enough that generations of indigenous people in the Americas have been called Indians simply because Christopher Columbus touched land in what he thought was India.

But it's even worse that it seems it took a large-scale push for an organization to actually accept that using a caricature of a Native American mascot with a name like "Chief Wahoo" can't be defended as "tradition" – although clearly not for a lack of trying.
The origin of the Cleveland Indians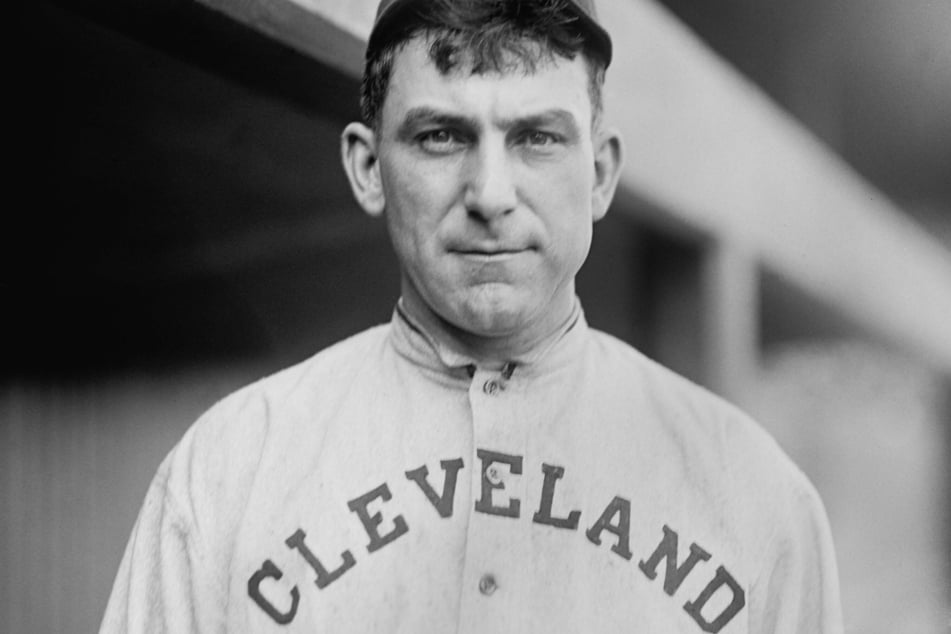 The Indians nickname came into existence in 1915 following the original team name of the Cleveland "Naps" – after player and manager Napoleon "Nap" Lajoie – was scrapped upon Lajoie's departure from the team.
Charles Somers, the team owner at the time, settled on "Indians" because it was once used back when Cleveland's former team – known as the "Spiders" from 1887 to1899 – was active. They would occasionally be called the Indians, only because the team had a Native American, Louis Sockalexis, on its roster.
In this sense, it seems that using a Native American as a token mascot has always been an unfortunate tried and true practice, despite past claims that the team agreed to be nicknamed Indians in honor of Sockalexis.
Cleveland continued on as the Indians for decades without much public opposition until the1970s, when local Native Americans protested during the team's home opener – something that would become an annual occurrence.
Through a move to a new ballpark in the mid-1990s, a World Series appearance – coincidentally against another provocatively named team, the Atlanta Braves – to hosting an All-Star game, the Indians simply plodded on without taking much notice.
Yet, the small, but still consistent annual protests continued into the 21st century, all the way to another high-profile World Series appearance in 2016.
Change finally comes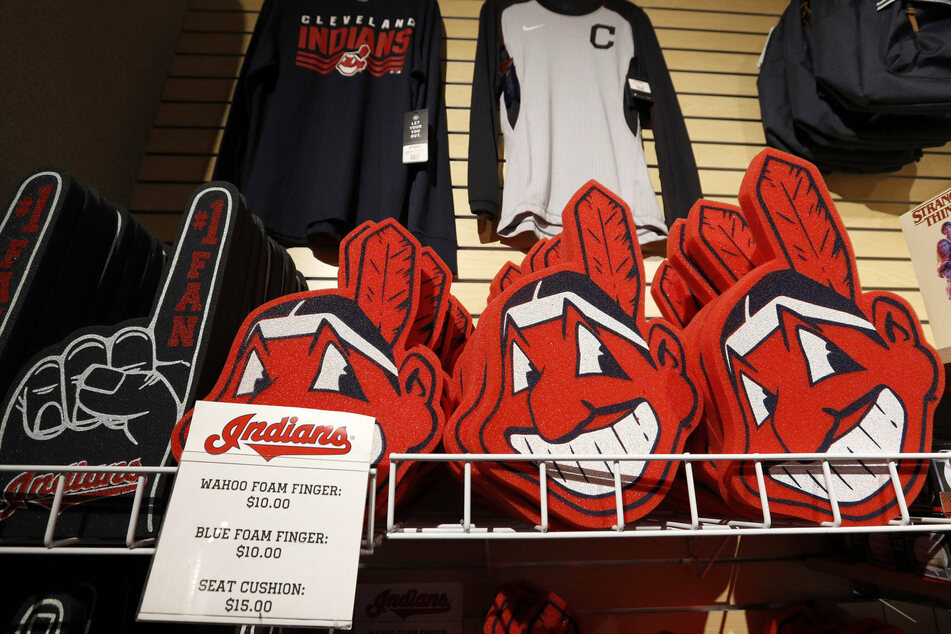 Backed by decades of defense by generations of Cleveland's fans – mostly non-Native American – team ownership never moved to find common ground, while also citing no intention to disrespect Native Americans.
But just because the franchise didn't intend to offend, doesn't mean that it didn't happen, which tends to be a common misconception of typical offenders on any level.
In 2017, team co-owner Paul Dolan was involved in talks with MLB commissioner Rob Manfred regarding proper changes to Cleveland's logo and name. It took another two whole years for the franchise to remove mascot Chief Wahoo and his likenesses from the uniform designs and stadium signs.
However, the logo was still present on merchandise sold in-person at the stadium and in stores throughout Ohio at that time.
What Cleveland's top brass might've considered a compromise just wasn't enough, until civil unrest reared its head a year later.
The murder of George Floyd in the summer of 2020, and the subsequent nationwide protests of his wrongful death followed by a general push in American society to right racial wrongs, is what Dolan claimed inspired him to again re-consider a possible renaming of the team.
The choice to rebrand was a long time coming, considering all the decades of generally peaceful protesting, legal work, and nationwide support from various civil rights organizations that didn't seem to make much of an influence prior to Floyd's death.
The timing also seemed a bit suspect. Dolan's decision came on seemingly the same day that the NFL's Washington football team, formerly known as the "Redskins," made very similar moves to relay a rebranding.
On December 14, 2020, a formal announcement of Cleveland's renaming was made, noting that the 2021 season would be the last for the baseball team to be called the Indians.
It was also in this season that the team – finally – announced that for home games, indigenous-style face painting and headdresses would be banned from Progressive Field, Cleveland's home stadium.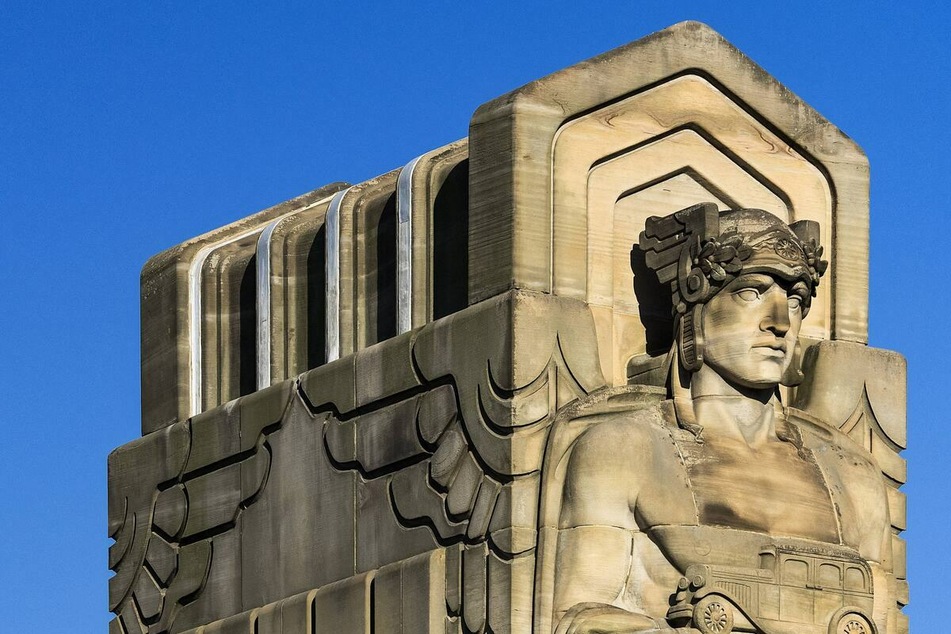 Some fans had opposing critiques of the change
The name change brings about a new, but still polarizing, era for Cleveland baseball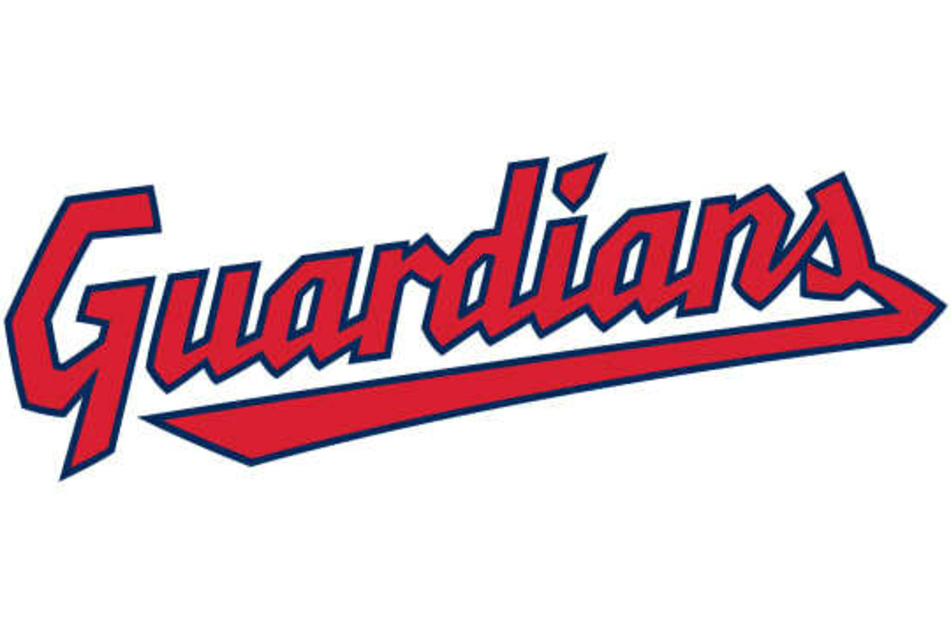 Now that the Indians' name is a thing of the past, the Guardians will usher in the future of baseball in Cleveland.
The new name and logo were made official on July 23 after a lengthy deliberation of over 1,000 suggestions.
The identity makeover was inspired by the city's Guardians of Traffic – significant statues located on the Hope Memorial Bridge, close to Progressive Field.
However, some fans who have been faithful to the Indians' appropriated identity aren't too keen to leave things in the past.
A few have already proven that resistance to change can be is commonplace in America, since old habits die hard.
During Sunday's game, which took place nowhere near the state of Ohio, a small contingent of Indians fans were heard chanting "Let's Go, Tribe!," according to Associated Press reporter Stephen Hawkins, during Cleveland's final outing under the oppressive moniker.
Regardless of the seemingly ignorant pushback, the changes have at last been put into place.
Cleveland's first official game as the Guardians will be the 2022 season opener at home on March 31 against the Kansas City Royals.

Cover photo: Collage: IMAGO/Loop Images & ZUMA Wire