MLB: Cleveland routs the Yankees and all but ends their push for a postseason place
New York, New York - The New York Yankees suffered another big loss to the Cleveland Indians as an AL Wild Card spot seems more and more like a pipe dream with only 12 games left in the regular season.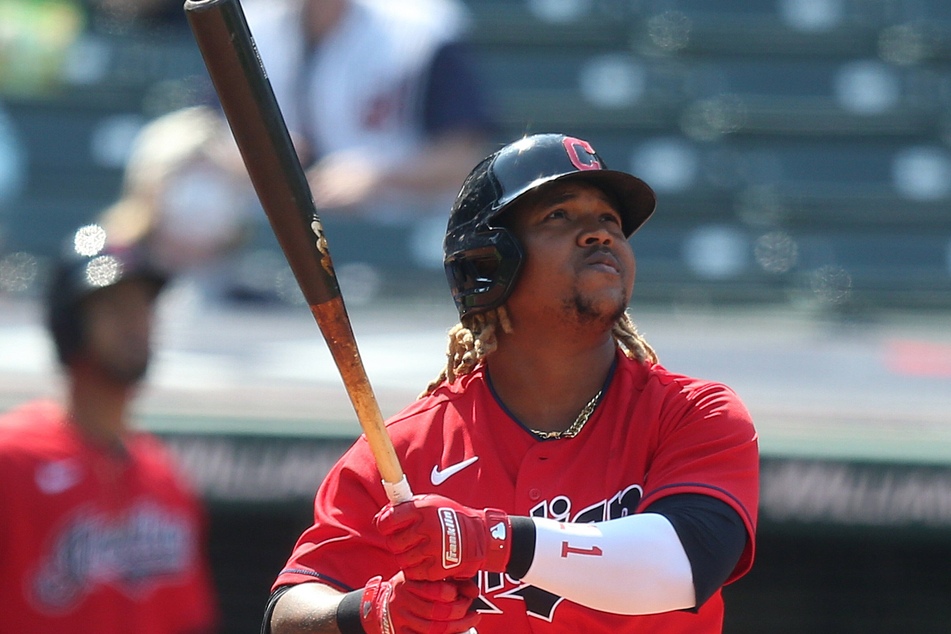 The Indians once again overpowered the Yankees, this time 11-1, as New York now sits one and a half games behind Toronto for the second and final Wild Card spot in the American League.
Indians left fielder Harold Ramirez (27) had a career day going 2-for-2, driving in a personal best four runs, despite leaving the game with an injury. His efforts put Cleveland up early, setting up another lead that New York simply failed to overcome.
Jose Ramirez had a huge game himself, going 4-for-4 with three RBI, including a solo shot in the fifth inning, his 35th of the year.

Yankees ace Gerritt Cole was shelled for seven earned runs over 5.2 innings, failing to pitch well enough to save the weekend series for New York. His record falls to 15-8 on the mound.
In the middle of Cole's troubles, Gio Urshela belted a solo homer run in the third inning, but that was the only run the Yankees would produce all game. Urshela was 2-for-3 in the game.
After Cole was taken out in the sixth, the Indians kept up a steady dose of offense by scoring at least one run each of the remaining innings to put the Yanks down for good.
Just like Saturday's game, the Yankees tallied up eight hits, including 2-for-4 outings by DJ LeMahieu and Anthony Rizzo, but again, the hits aren't so valuable unless they bring baserunners back to home plate.
The Indians had a rookie starting on the mound as Eli Morgan improved to 3-7, allowing one run and six hits over six innings.
With two weeks to go in the 2021 season, the Yankees open a three-game set against the Texas Rangers while the Indians head back home for four games against the Kansas City Royals on Monday.
Cover photo: IMAGO / UPI Photo