MLB: Astros blast off in a Game Four blowout over the White Sox to advance to the ALCS
Chicago, Illinois - The Houston Astros are moving on to the American League Championship Series after the White Sox proved no match for them in Chicago.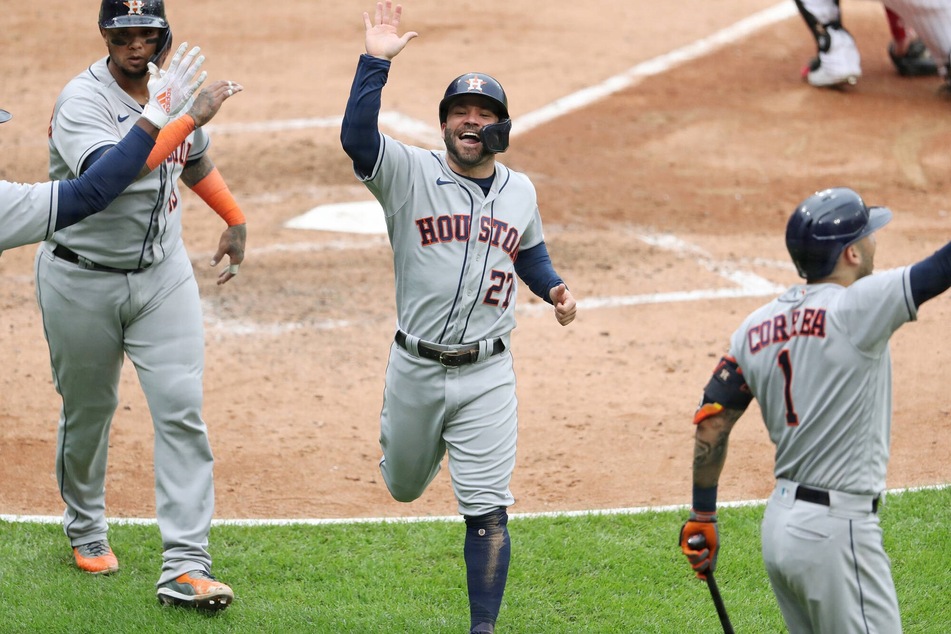 The Astros dominated the White Sox, winning Tuesday's game four of the 2021 ALDS 10-1 punching the ticket to their fifth-straight appearance in the ALCS.
Houston was almost merciless in quieting the crowd and shutting down Chicago's season earlier than they expected.
From the third inning on, the Astros put up a steady dose of runs, overcoming a measly one-run "curb" to building a mountain themselves that the White Sox just couldn't even bother to try climbing.
The better team in this series clearly won the game.
The player spotlight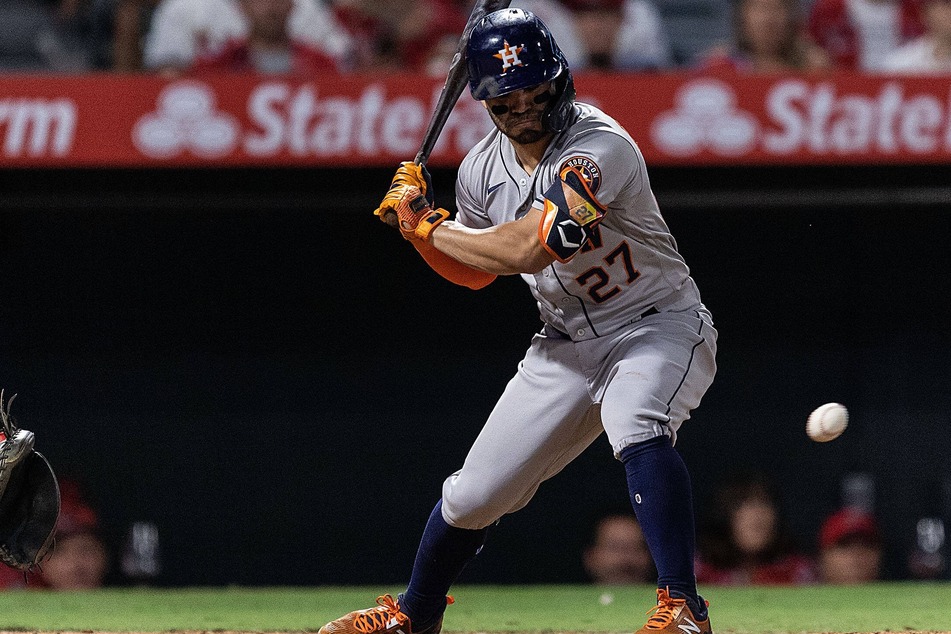 José Altuve (31) was once again an October hero for the Astros, contributing to the series-clinching win with a ninth-inning three-run home run before Chicago's misery was finally over.
Often thought of as the biggest star of the team since their title run four years ago, Altuve's shot sent White Sox fans home before their team had their last chance for an unlikely comeback.
The five-foot, six-inch 2017 World Series champ and former AL MVP finished the game 3-for-5 with three RBIs, and he also scored four times before his homer.
He led his other teammates from that title team to combine for seven RBIs off of eight total hits.
It always seemed like Altuve was going to come around and have a big game sooner or later, after only getting just two hits in the previous three games of the series.
But he delivered in the end, putting the icing on the cake for the Astros.
The big picture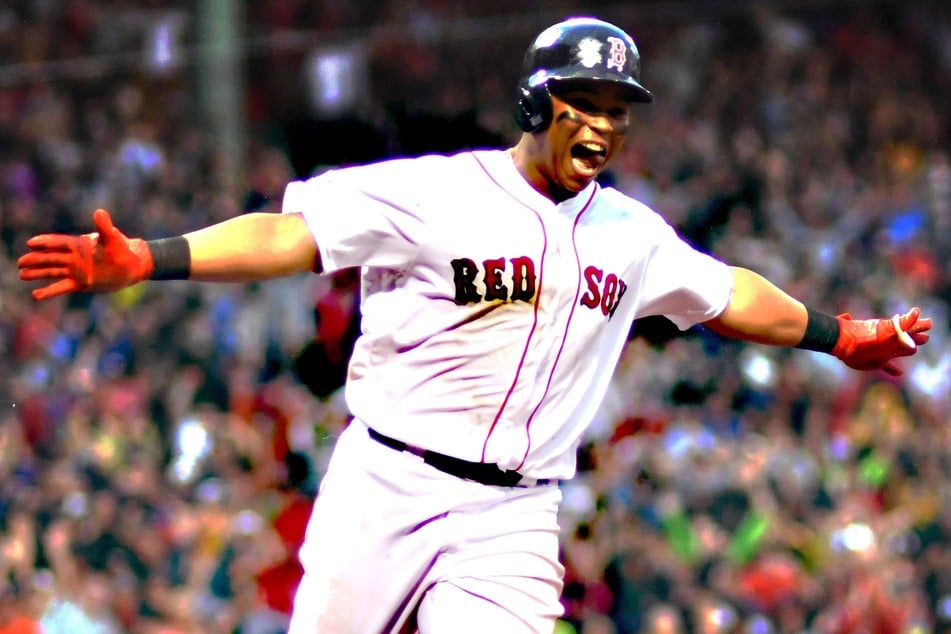 There is no love lost between the Astros and their next opponents: the Boston Red Sox.
The last time they met was in 2017, but it's noteworthy because of the controversial history during the Astros' run to the World Series that year.
Boston was one of Houston's victims during the Astros' sign-stealing saga, so it'll be interesting to see whether and how much the Red Sox still care about the past.
Game one of the ALCS is on Friday from Houston.
Cover photo: IMAGO/ZUMA Wire