MLB: The Red Sox walk-off again and move on in the ALCS after eliminating the Rays
Boston, Massachusetts - The Boston Red Sox squeaked past their division rivals, the Tampa Bay Rays, in Game Four of the American League Division Series on Monday night.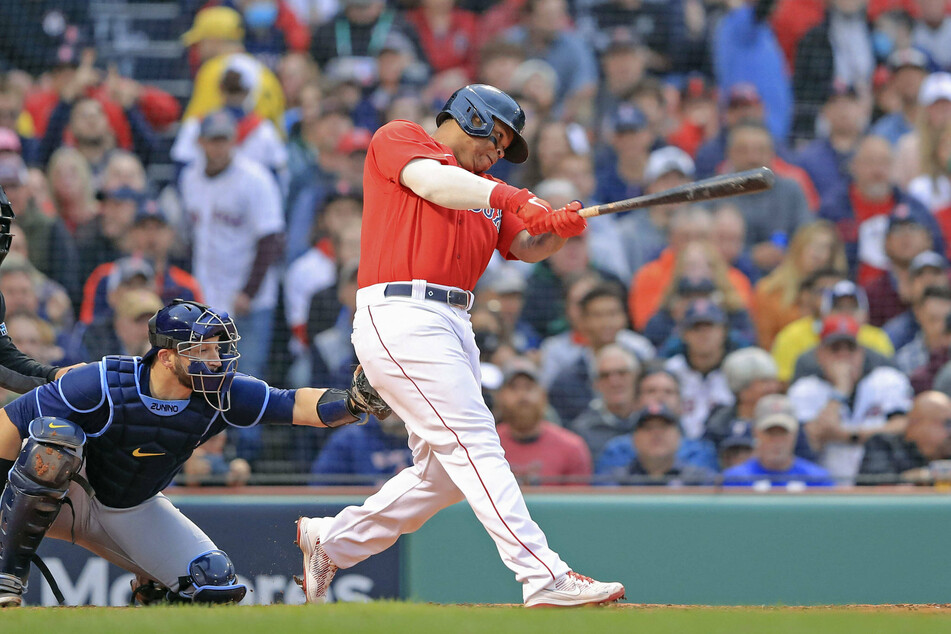 The Red Sox beat the Rays 6-5 in another walk-off win but this time, it was for the series clincher, as this postseason's Wild Card winner eliminated the defending AL champs.
Boston managed to take care of a divisional foe who has caused some serious playoff problems over the years.
The Red Sox seemed the team in control after blowing out the Rays in Tampa on Friday, then walking off for the win on Sunday night.
Despite a couple of scares, all the momentum was with them in this game as the Rays, the only AL team with 100 wins during the regular season, is now heading home for the offseason.
Red Sox weather the storm to hold on at home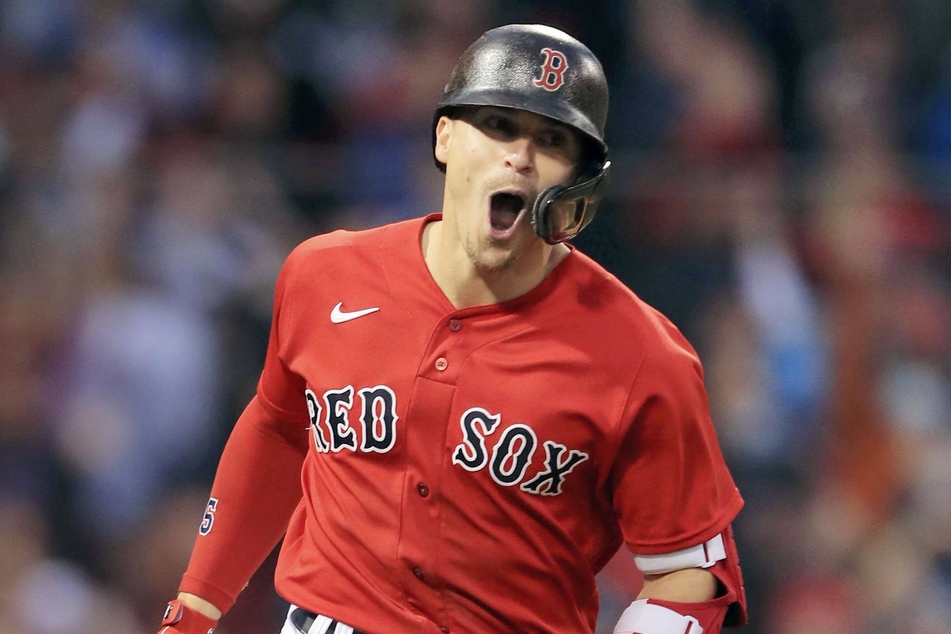 The scoreboard was quiet while Eduardo Rodriguez (28) took the mound for Boston and Collin McHugh pitched for the Rays. Rodriguez had the better night, pitching five innings and striking out six batters.
He was given a comfortable lead thanks in part to Rafael Devers who hit a three-run blast that sparked a five-run third inning. Alex Verdugo and JD Martinez each batted in a run during that inning.
Devers led his team, going 3-for-4 with three RBIs.
The Rays weren't going away yet, though, as they crept back with five runs over the next five innings to tie things at 5-5 in the eighth.
The game came down to the bottom of the ninth, when Enrique Hernandez hit a sacrifice fly ball to left field that scored pinch-runner Danny Santana for the game-winning run.
The Red Sox get to wait and see who's next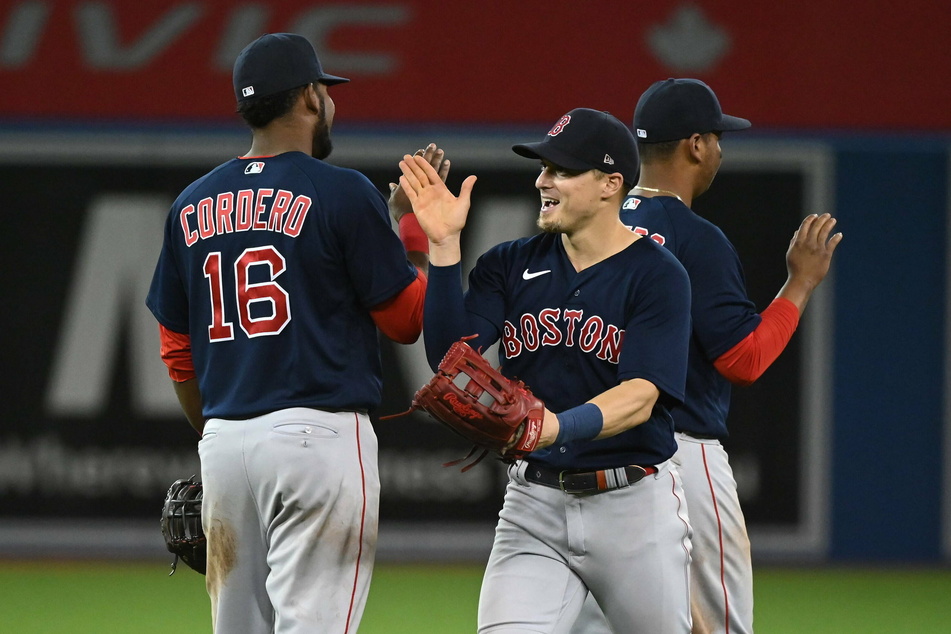 Boston will face either the Astros or the White Sox, with either one of their opponents having home-field advantage.
During the regular season, both teams also enjoyed having more wins than losses against the Red Sox overall in 2021.
However, Boston's already proven they can hit as good as anyone, putting up 14 runs this postseason along with a couple of games containing some walk-off magic. This team is definitely no pushover.
Game one of the American League Championship Series is on Friday night.
Cover photo: IMAGO/Kyodo News