MLB: Astros shut out the Red Sox to head to another World Series!
Houston, Texas - The Houston Astros squared off against the Boston Red Sox in game six of the American League Championship Series on Friday night, standing strong at home to claim their spot in the World Series.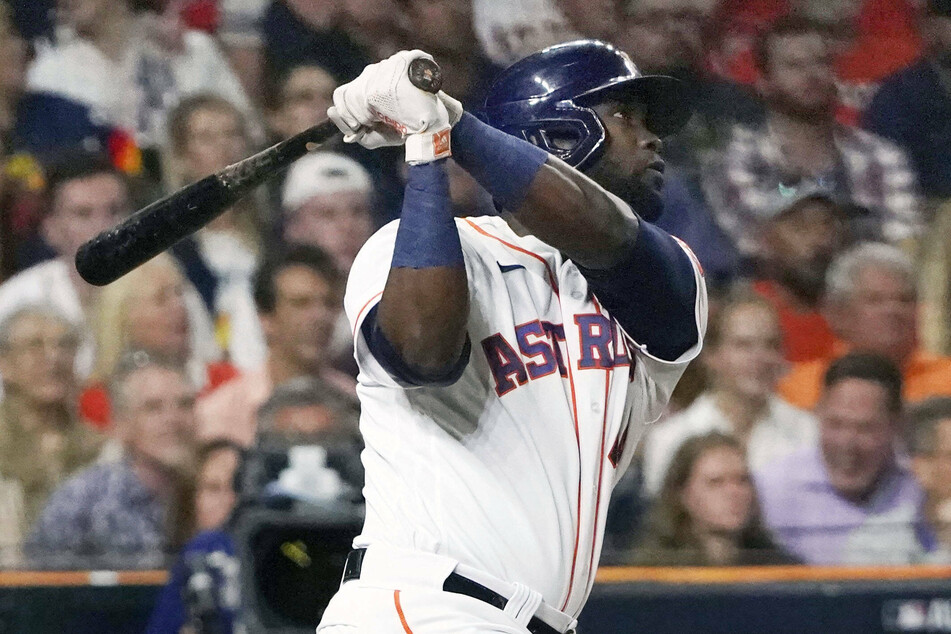 The Astros knocked out the Red Sox 5-0 to clinch the ALCS, winning their third straight game in the series after being down 2-1 just four days prior.
For Boston, it was win or go home on Friday. They stayed in a tight game with Houston, only trailing the Astros 1-0 through the first five innings.
The Astros then added another run to their advantage in the sixth, with no runs from the Red Sox in sight.
They still kept Boston off the scoreboard in the seventh and then made their moves in the next inning to close out the Red Sox for good.
Houston tacked on three more runs, and Boston simply couldn't put up a fight against the dominating team.
The player spotlight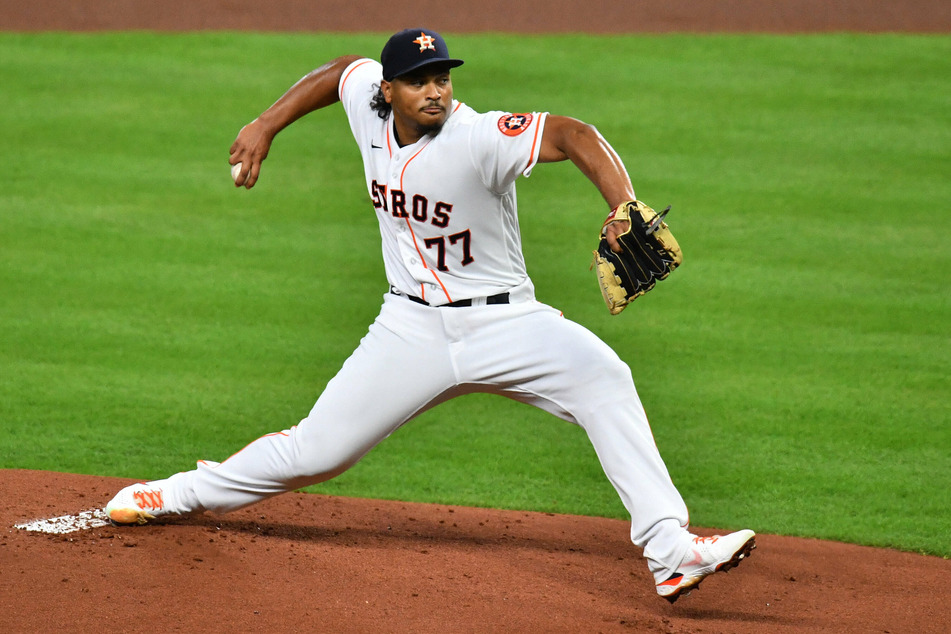 The Astros got more powerful pitching from one of their big arms, as rookie Luis Garcia (24) was the main man to keep the Red Sox off the scoreboard and off the bases.
While he was on the mound, Garcia only allowed one hit out of Boston's two total.
It wasn't quite the seven-inning show from game five, but it was still effective in Houston's win.
He threw through five and two-thirds innings of game six, striking out seven batters and allowing no runs.
It was enough to clinch the shutout win.
The big picture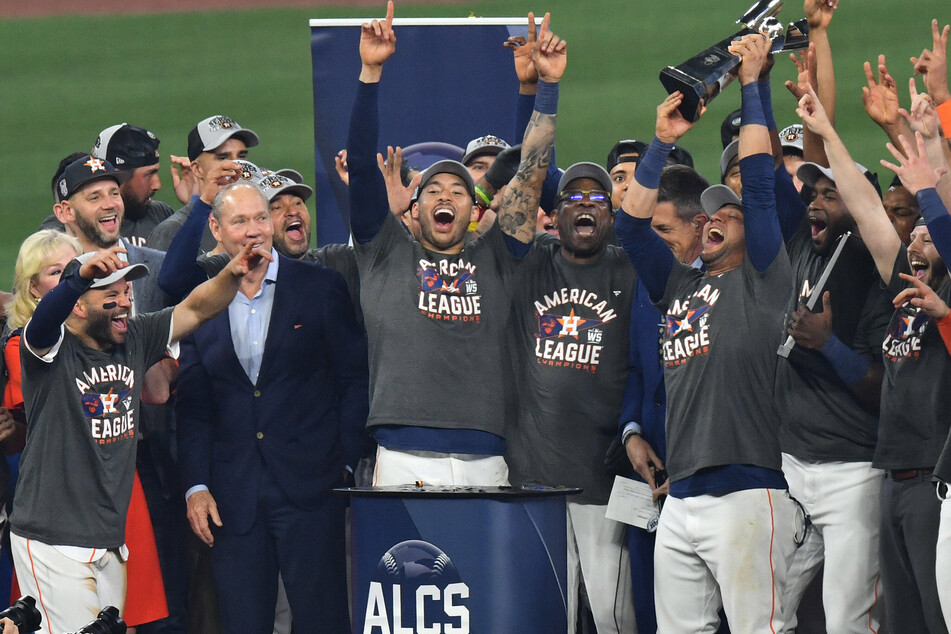 Houston is now making their third trip to the World Series in five seasons.
In 2017, they won their franchise's first title against the Dodgers. However, the last time they were in the Fall Classic in 2019, they lost to the Washington Nationals.
It's left them hoping for a better outcome this time around.
The 2021 World Series begins on Tuesday.
Cover photo: IMAGO/Kyodo News