MLB: The Astros rout the Red Sox again and move just one win away from a spot in the World Series
Boston, Massachusetts - The Houston Astros were back for more action against the Boston Red Sox in the fifth game of the 2021 American League Championship Series. They now sit just one win away from another trip to the World Series.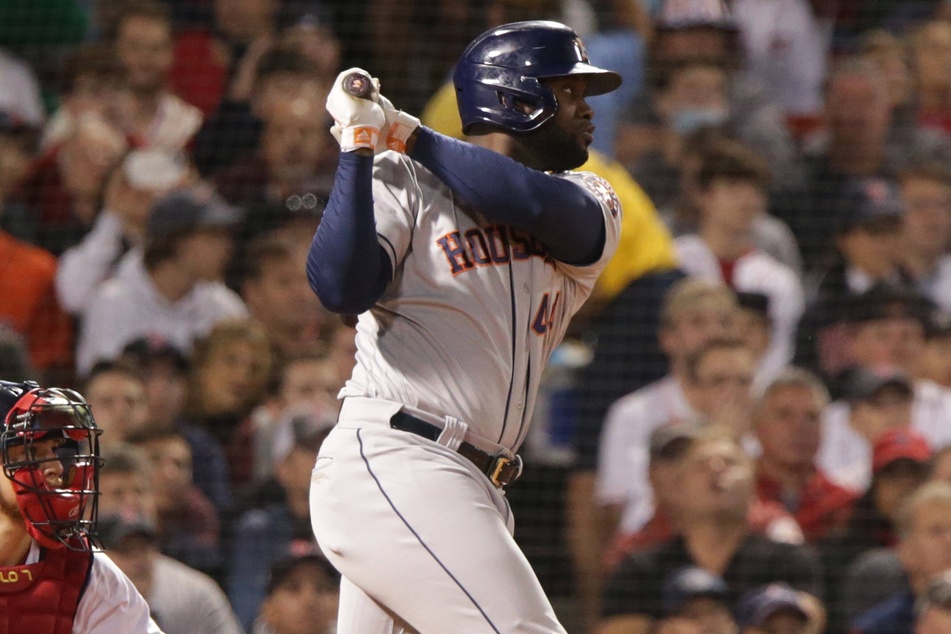 The Astros beat the Red Sox 9-1 on Wednesday night to take a 3-2 ALCS lead as the series now moves back to Texas for a potential clincher on Friday night.
Both starting pitchers lasted longer than four innings, which is fairly rare this postseason. But only one of them had to bow out sooner than expected after the Astros broke the game open in the sixth inning.
After leading just 1-0 after five innings, Houston went out for five more in the sixth, leaving the Boston crowd with a little deja vu from the night before.
The Red Sox finally got on the board with a run in the bottom of the seventh, but the Astros weren't done as they tacked on three more and allowed nothing else from Boston.
Simply put, the Red Sox only totaled three hits in the game, leaving no wonder how Boston lost.
The player spotlight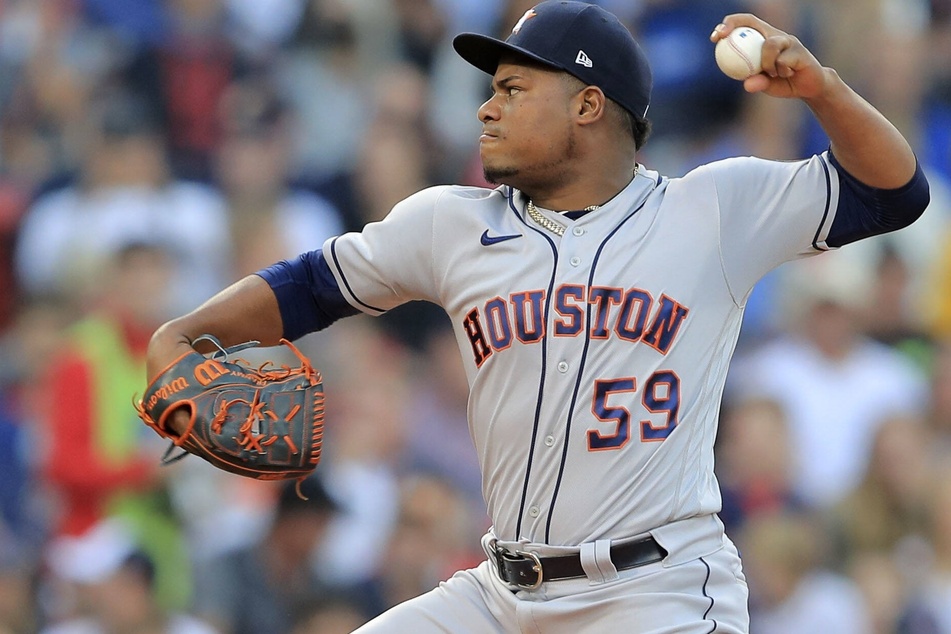 The Astros put pitcher Framber Valdez (27) on the mound to start the game, hoping to give the team a chance to steal one more road game before heading home.
In the end, they're definitely glad for the performance they got from him in game five.
In total, Valdez threw nearly 100 pitches, but only allowed one run by way of a solo homer, which broke his shutout bid.
Valdez finished the night pitching through eight innings, allowing three hits and one run but striking out five batters.
The big picture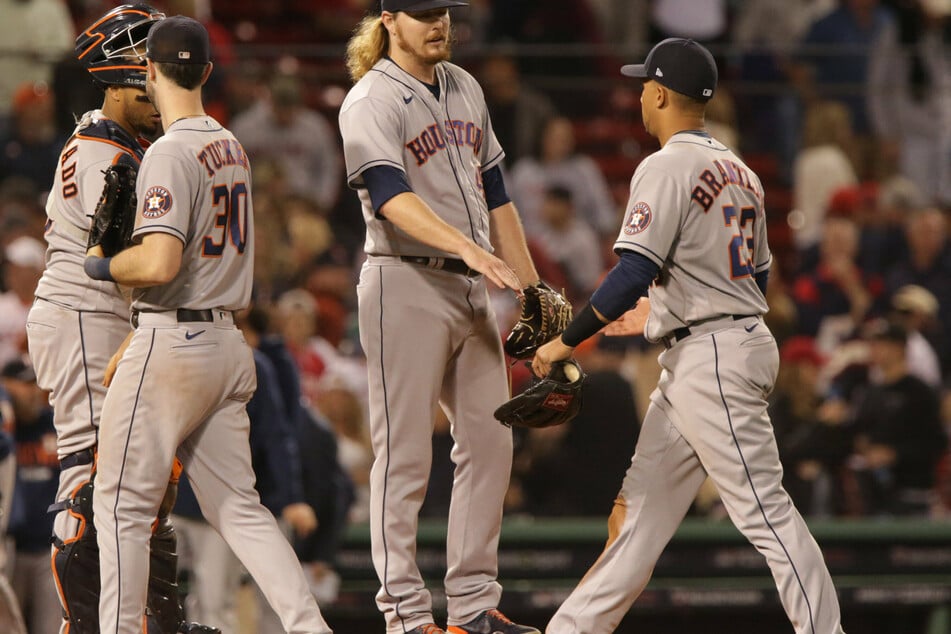 The Red Sox are now the ones on the hot seat with only one more loss sending them home for the offseason.
It seems all the offense Boston had in games two and three has gone right out the window as they've only mustered three runs in the last two games.
They'll need to get some kind of spark back in game six if they have any plans to play in a seventh and deciding game.
Cover photo: IMAGO/Kyodo News