MLB: Atlanta Braves take the lead over the Dodgers thanks to some walk-off magic at home
Atlanta, Georgia - The Atlanta Braves started their National League Championship Series rematch against the Los Angeles Dodgers with a big walk-off win in game one for the early series lead.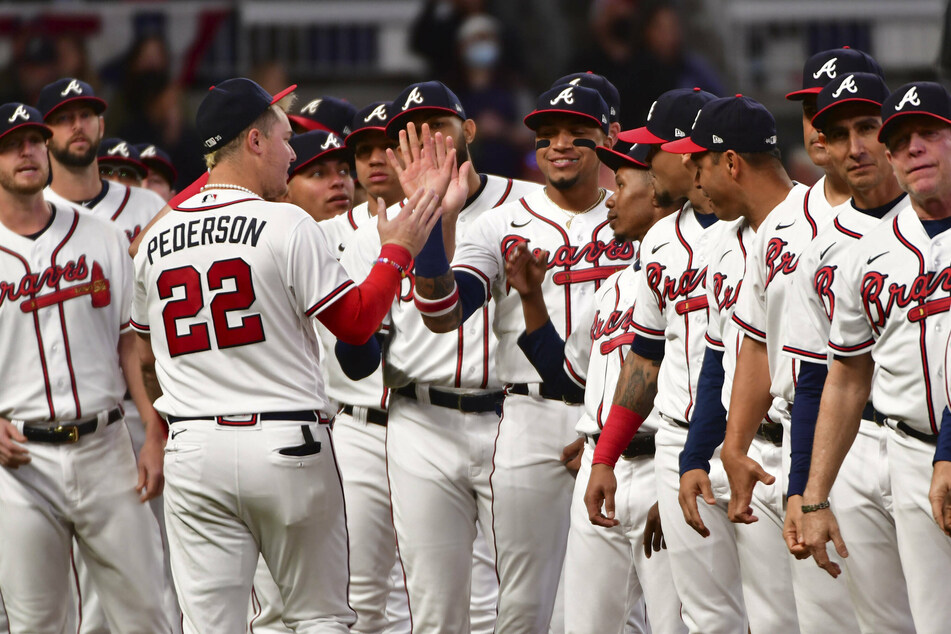 The Braves beat the Dodgers at home 3-2 on Saturday night to take a 1-0 series lead in the best-of-five NLCS.
The Dodgers are hoping for the same result of last year's matchup of the same two teams, but the Braves are certainly thinking quite the opposite after holding off the defending World Series champs in the series opener.
While many postseason low-scoring games end up becoming pitcher's duels, a single hitter, especially in Atlanta's case, can still emerge as the star of the show.
A wild pitch got the Braves on the board in the first inning but was quickly answered back after the Dodgers got a run of their own in the second.
Both teams tacked on another run each in the fourth to keep the game tied at 2-2.
The score stayed that way until a home team favorite scored another hit in the bottom of the ninth that won the game for the Braves.
The player spotlight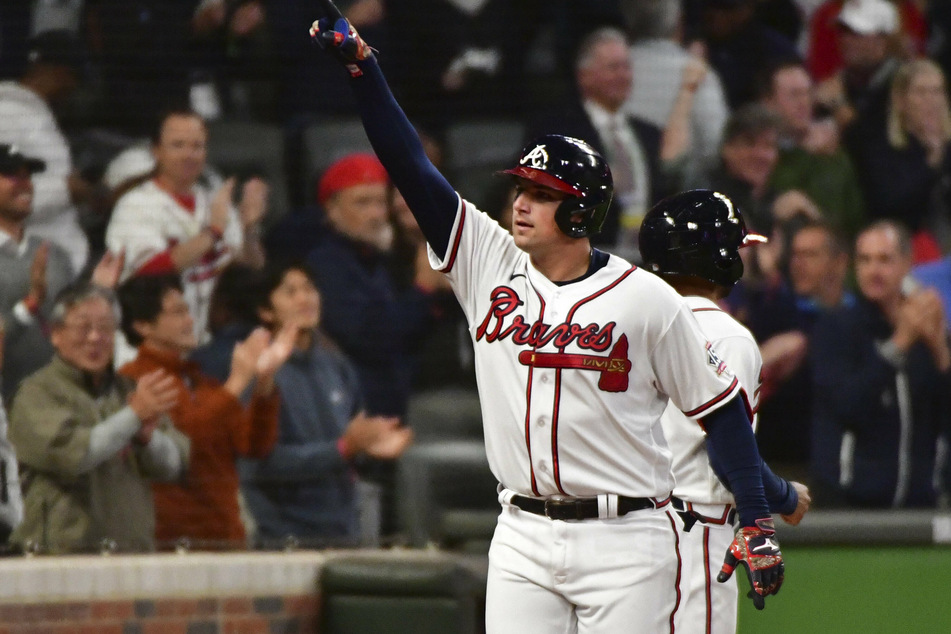 Braves third baseman Austin Riley (24) saved the day for the Braves with two crucial hits to not only tie the game, but also win it in a walk-off fashion for Atlanta.
His first hit of the game was a solo home run that made the score 2-2 in the bottom of the fourth.
His next hit was the game-winner, a one-out single to left field that scored the second baseman, Ozzie Albies.
Riley finished the night 2-for-4, with two RBIs and one run scored.
So far in the 2021 postseason, Riley is now currently running a five-game hit streak.
The big picture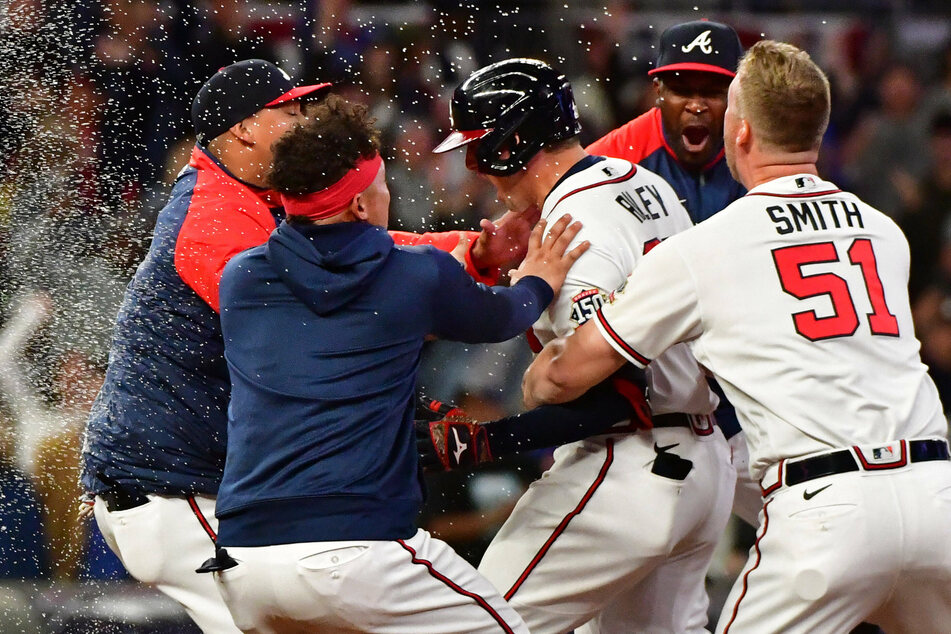 The Braves would definitely love to get a different outcome in this year's NLCS against the Dodgers, but as long history doesn't repeat itself too much.
Atlanta won the first two games in last year's series before losing by 12 to LA in game three, so maybe the Braves should just take things one game at a time in 2021.
Game two is on Sunday night, right back in Atlanta.
Cover photo: Imago/UPI Photo