MLB: Braves pull off more walk-off wonders to take 2-0 series lead over the Dodgers
Atlanta, Georgia - The Atlanta Braves took a comfortable two-game series lead in the 2021 National League Championship Series after walking off against the Los Angeles Dodgers for the second time in a row!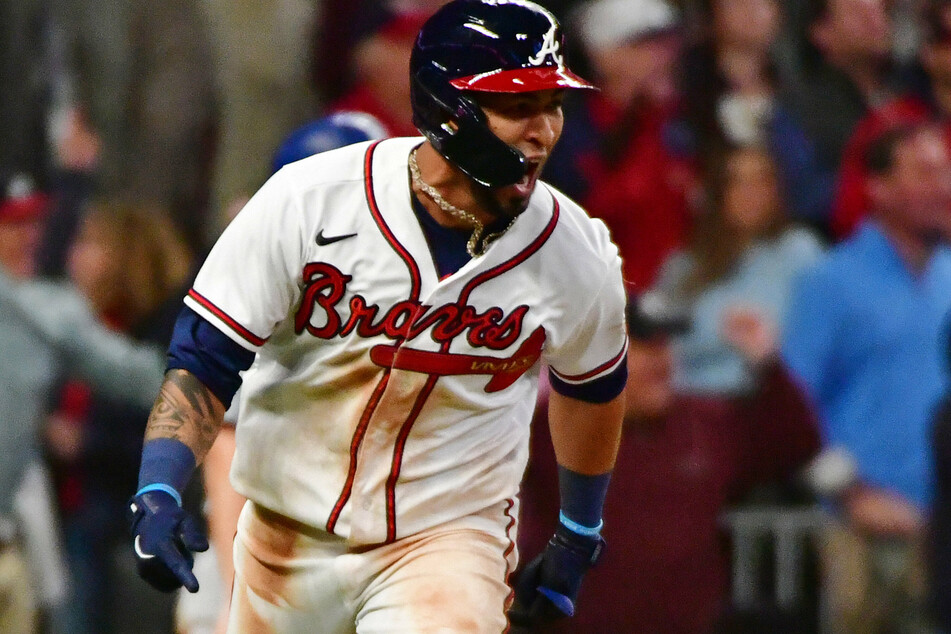 The Braves beat the Dodgers 5-4 in Game Two as the series now heads west for at least two more games.
This was the second straight night that the Braves claimed victory in the bottom of the ninth.
This time around, the Dodgers took the lead first, but the Braves answered back by the fourth inning.
Just as it seemed that LA would possibly take their next lead of the game to the end and win, there went Atlanta knotting things up again to set the stage for some more late-game magic.
Atlanta's best hitter at the plate on Sunday night answered the call and saved the game for the Braves.
The player spotlight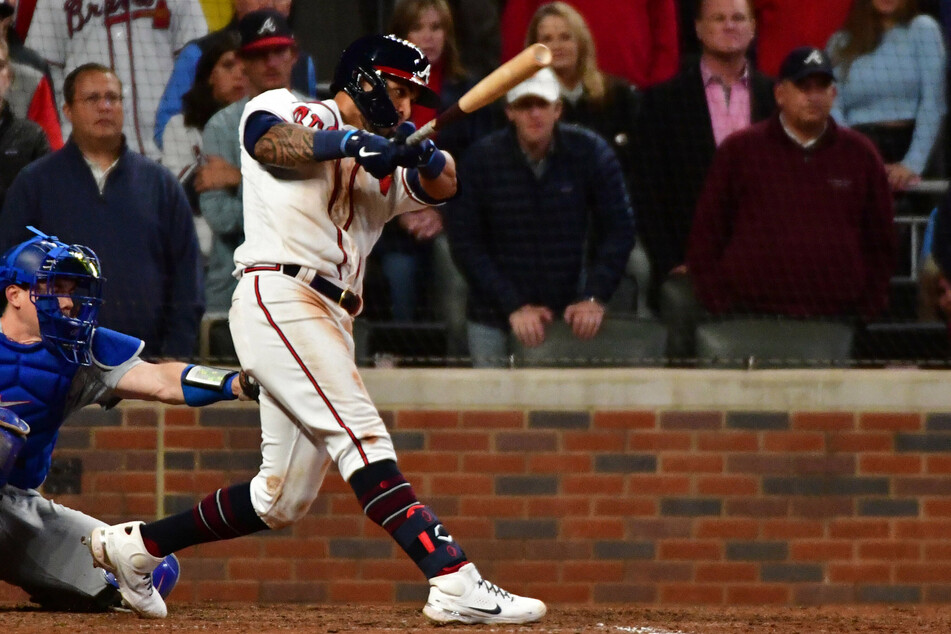 Braves left fielder Eddie Rosario (30) was the main man at the plate for Atlanta, hitting nearly every time he was up to bat.
But out of all of his hits in game two, his most important one came at the end of the game.
Rosario hit a line drive right back up the middle past the pitcher and off of the shortstop to bring home teammate Dansby Swanson for the game-winning run.
For the night, Rosario went 4-for-5, had one RBI, and added a run scored earlier in the game.
No other batter in the game scored more than one hit.
The big picture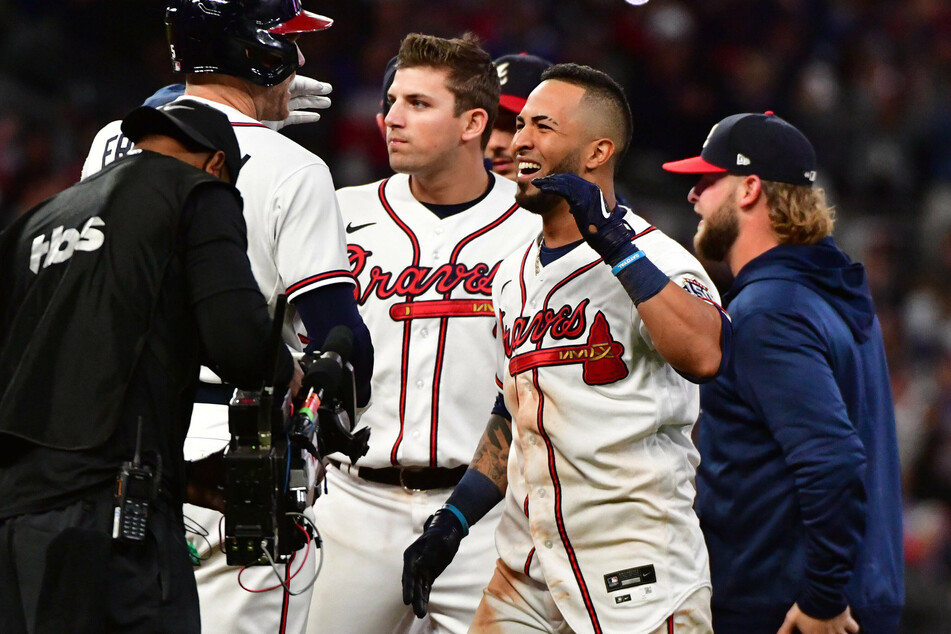 The Braves now head into game three up 2-0 over the Dodgers who are looking to break Atlanta's momentum by taking advantage of playing in front of their home fans.
In that sense, they can hope for their sake that history repeats itself.
Game three last year between these two teams ended with the Dodgers rolling away with a huge 15-3 win.
The third game of the 2021 NLCS is on Tuesday night from Los Angeles.
Cover photo: Imago/UPI Photo