MLB: Cleveland clobbers New York to boot the Yanks from a Wild Card spot
New York, New York - The New York Yankees have been in must-win territory this month, and went up against the Cleveland Indians in the second of three games played against each other this weekend.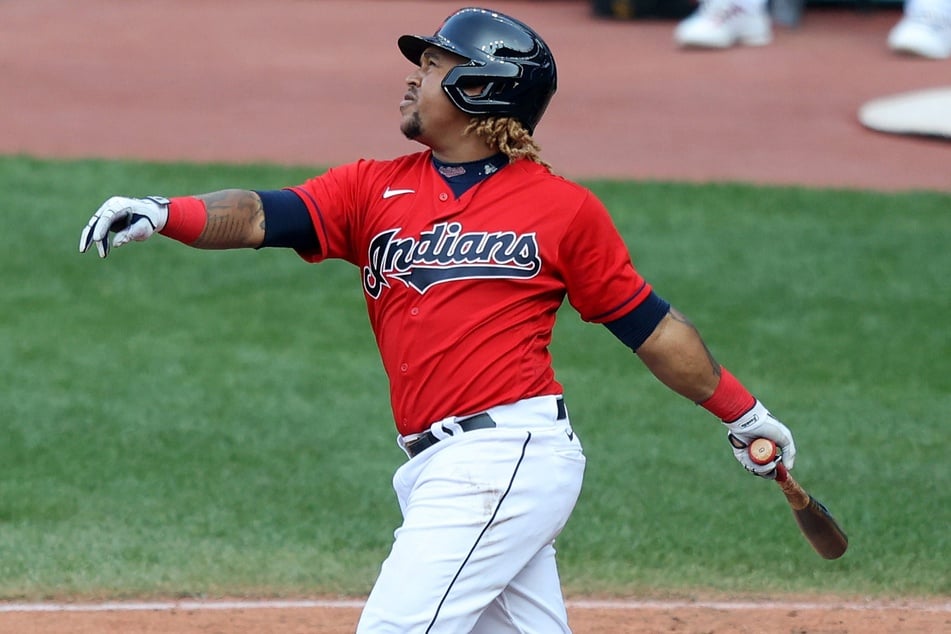 The Yankees fell to the Indians 11-3 on Saturday, also losing their grip on a potential spot in the AL Wild Card race.
Going into Sunday, New York is now in third place in the Wild Card race behind division rivals Boston and Toronto, respectively.
As for this game, the Indians got things started when shortstop Yu Cheng (26) hit a solo homer in the second inning.
Cheng went 2-for-5 in the game with 3 RBI, including a two-run double that was part of a seven-run fifth inning, putting the Yanks in a deep hole from that point on.
For New York, catcher Gary Sanchez and third baseman DJ LeMahieu each went 2-for-4 on offense, but each made costly errors that led to more offensive chances for Cleveland.
Franmil Reyes was 3-for-5 with 3 RBI as well, also getting in on the fireworks of the fifth with an RBI double.
But the frame belonged to Andrés Giménez, who hit a three-run blast to make the score 8-0.
With no answer from the Yanks in the sixth, Cleveland added to the onslaught with a two-run homer from Reyes to bump it to 10-0.
Giancarlo Stanton finally got the Yankees on the board to break the shutout with a solo shot of his own in the seventh.
To finish things out, Jose Ramirez hit a solo home run in the eighth for the Indians, his 34th of the season. Luke Voit added to New York's score with a two-run blast, but the game was out of reach long before that.
The final game of the year between these two teams is on Sunday afternoon.
Cover photo: Imago/UPI Photo