MLB: Dodgers make series comeback with win over the Braves
Los Angeles, California - The Los Angeles Dodgers have avoided a sweep in the 2021 National League Championship Series after winning at home against the Atlanta Braves in game three.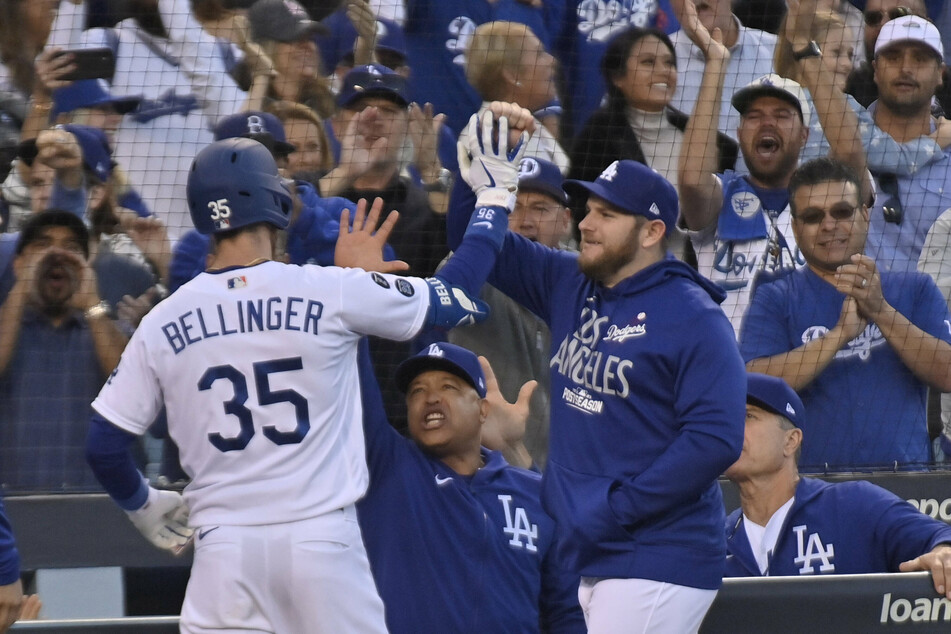 The Dodgers beat the Braves 6-5 on Tuesday night after a big late-game comeback to set the NLCS at 2-1.
Each game in this series has gone practically to the wire with the winning team having to pull off some end-of-game magic for the win.
Each win has also been by only one run, showing just how closely these two teams match up.
In this one, the Braves almost had their third-straight win against the Dodgers after overcoming an early 2-0 deficit before blowing for five runs midway through the game.
Up 5-2 with a possible 3-0 series lead in their sights, Atlanta carried their lead into the eighth inning.
That got wiped out with a big three-run blast to tie things up, followed by another run to put LA ahead for good to claim victory.
The player spotlight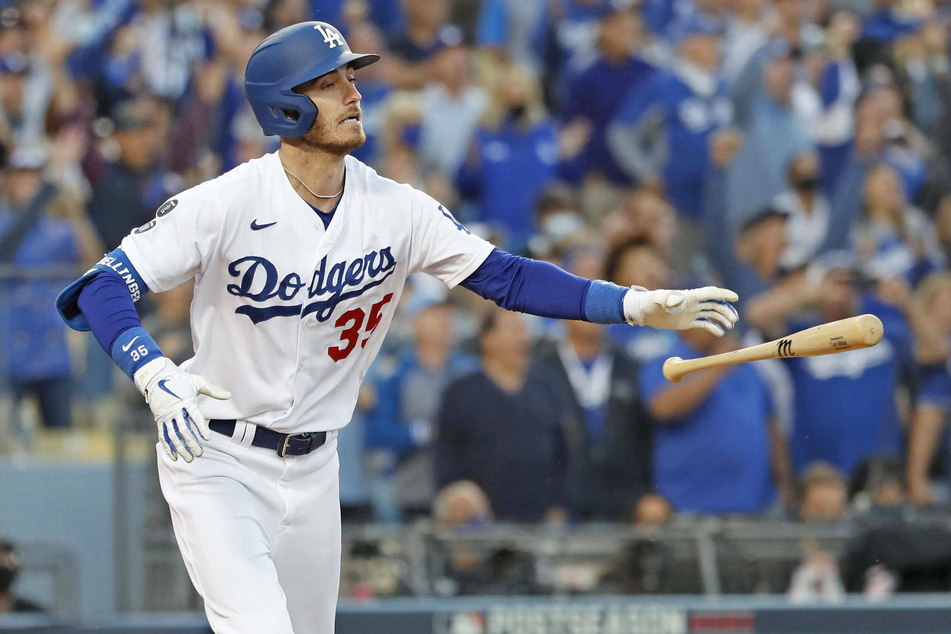 Dodgers first baseman Cody Bellinger (26) came through in the clutch for his team, tallying his only hit as the homer that would put his team back in the game.
The former NL MVP had only one hit coming into game three, but what a way to break a slump by giving his team a fighting chance in what might have otherwise been a must-win game.
LA was seriously running out of chances to give the Braves a run for their money in this series, but the big one came through not a moment too soon.
Bellinger finished the night 1-for-3, three RBI, and one run scored.
The big picture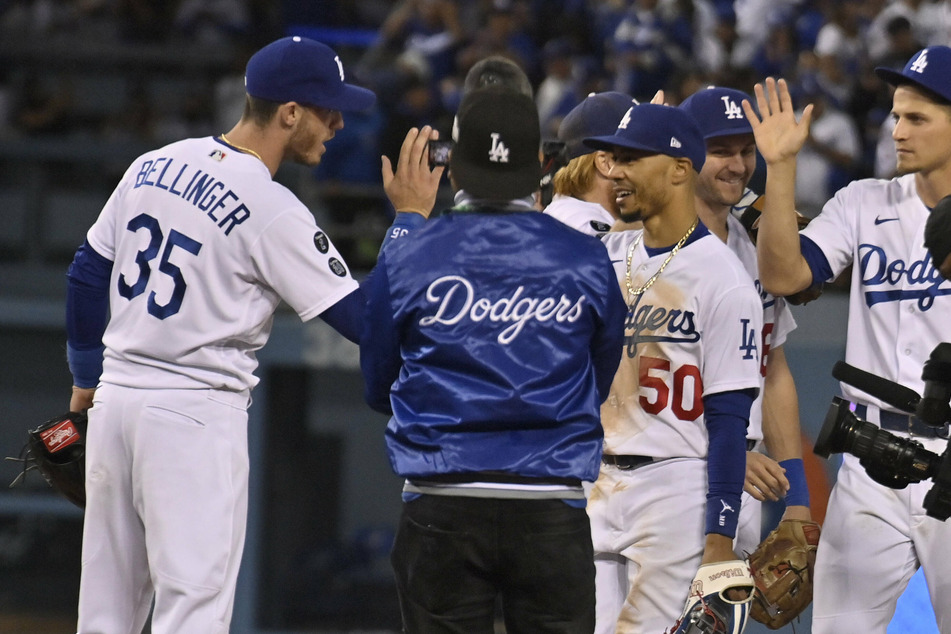 Without jinxing them, the Braves can still win this series in LA, but they have to do something they haven't done in over three years.
Win a game.
The Dodgers have the numbers in their favor with a league-best 58-23 record during the regular season, so the Braves will have to indeed contend with LA's home-field advantage to succeed in this series.
Game four of the NLCS is on Wednesday night, right back in Los Angeles.
Cover photo: IMAGO/Kyodo News