MLB: Dodgers shoot down the Rockies while the Mets outlast the Nats
Denver, Colorado - The Los Angeles Dodgers got their 2022 season off to an impressive start against the Colorado Rockies as MLB's Opening Weekend rolls on.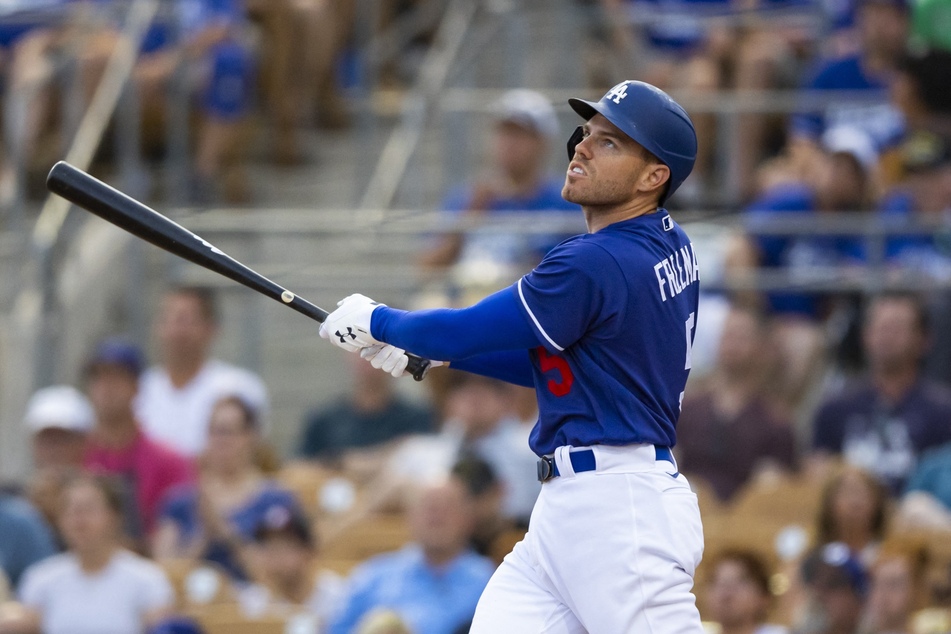 The Dodgers had to make an early comeback to clinch a tough 5-3 win over the Rockies on Friday afternoon.
LA welcomed former Atlanta Brave Freddie Freeman (32) into the fray, who came out west in the biggest player transaction of this past off season.
He did get a hit in this game, but not before the Rockies did some damage with two runs in the bottom of the second.
Colorado carried their 2-0 lead into the top of the fourth, when the Dodgers racked up several hits for five runs, including a run scored by Freeman to take the lead.
The Rockies did get on base a few more times over the next five innings and even managed to tack on another run in the bottom of the ninth, but newly-acquired Dodgers closer Craig Kimbrel squashed any chances of a Colorado comeback with his first save of the season.
Starting pitcher Walker Buehler earned his first win of the year after putting in five innings of work, striking out five players, while Kyle Freeland had to take the loss as he struck out six men but allowed all five of LA's runs.
The second of three matchups between the two teams is on Saturday night, back in Denver.
The Mets hold off the Nats and a rain delay in Scherzer's debut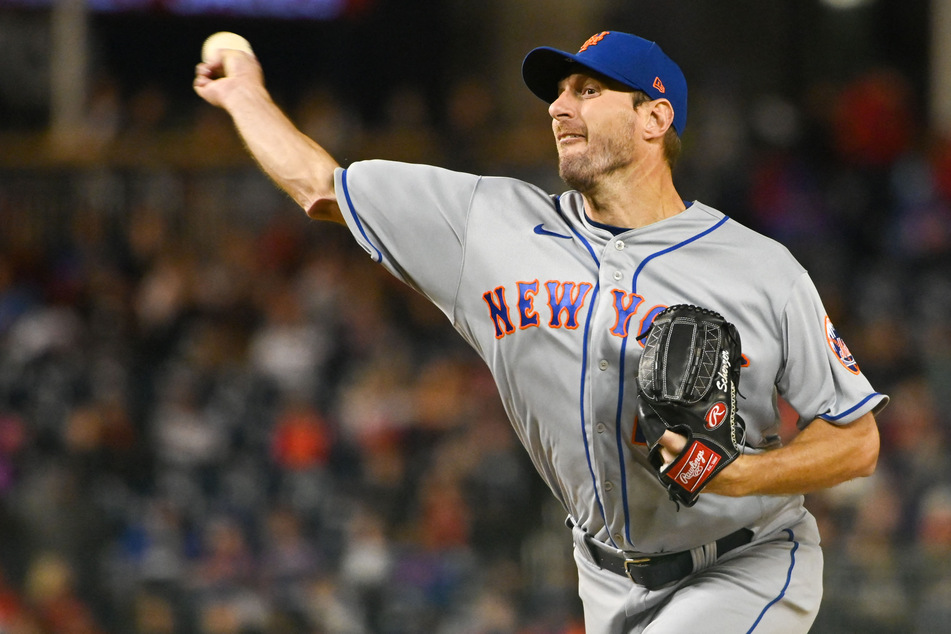 The New York Mets continued a great start to their season behind one of the most dominant pitchers in the game as they held off the Washington Nationals 7-3 on Friday night.
Three-time Cy Young Award winner Max Scherzer made his return to Washington, this time as a visitor. He pitched six innings and struck out six, and allowed the Nats' three runs on his way to his first win of the year.
Washington got on the board first in the second inning, followed by the Mets tying things up in the third.
Both teams put up two more runs apiece in the fourth before the Mets took off with three more over the next two innings to take a 6-3 lead.
Nobody managed to reach home in the seventh and eighth innings until NY added an insurance run in the top of the ninth after a 38-minute rain delay.
The Nationals had one last chance in the bottom of the ninth but they went down in order, as the Mets closed up their second-straight win.
Starting pitcher Josiah Gray only lasted four innings, striking out five batters but allowing four runs and two walks on his way to his first loss of the season.
The third out of a four-game series between the Mets and the Nats will pop off on Saturday night.
Cover photo: USA TODAY Sports