Mets make mega-deal for one of baseball's best pitchers
New York, New York - The New York Mets have made the biggest deal yet in this free agency period to secure one of the best players to throw from the mound.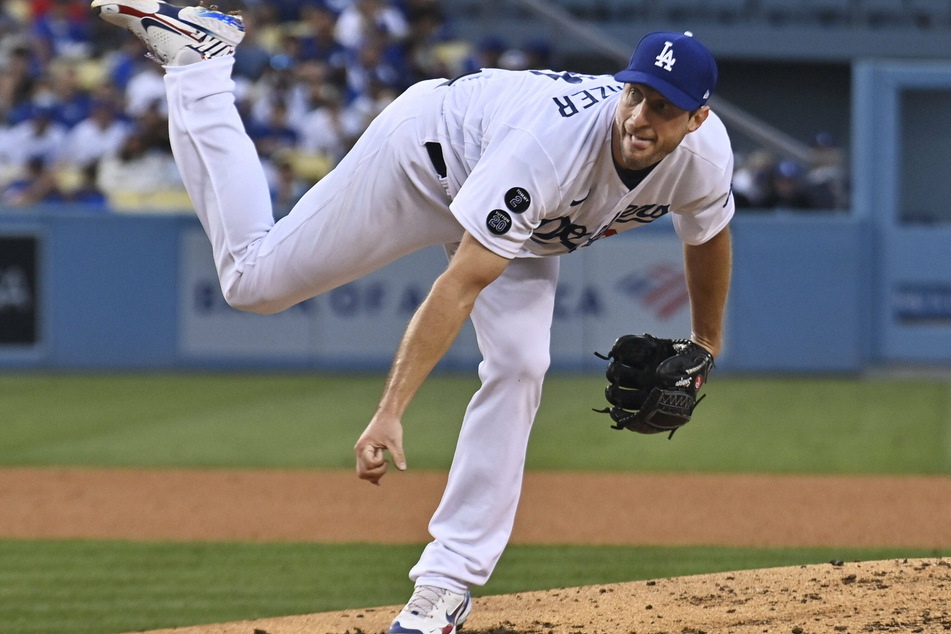 Three-time Cy Young Award winner and eight-time MLB All-Star Max Scherzer (37) will be making a new home on the East Coast as one of the pitching aces of the New York Mets.
Both parties agreed to the terms of a three-year, $130 million deal, according to ESPN's MLB insider Jeff Passan on Monday.
Scherzer is now the oldest player in MLB history to sign a $100 million contract.
Sources familiar with the monster deal told Passan that the right-hander will pitch for the Mets in both the upcoming 2022 and 2023 seasons, with an option for the third year of the contract in 2024 if Scherzer doesn't choose to opt-out.
Most recently, he played for the Dodgers this past season after being traded to LA following seven stellar seasons with the Washington Nationals.
Before that, he took the field with the Detroit Tigers for five seasons, and previously spent his first two years in MLB with the Arizona Diamondbacks, starting in 2008.
Though he was successful in Detroit, most of his accolades were earned in Washington, where he won two of his three Cy Young awards as well as a World Series ring in 2019.
Scherzer was traded to the Dodgers in July when LA was trying to make a run at a second-consecutive World Series title. They fell just short in October's NLCS to the Braves, who would win this year's crown.
The Mets, who are division rivals of the Braves, now hope to really give Atlanta a run for their money in the upcoming 2022 season.
Cover photo: Imago/UPI Photo