MLB suspends Yankees' Josh Donaldson for "inappropriate remarks"
Bronx, New York - New York Yankee Josh Donaldson has been suspended for "disrespectful" in-game remarks to White Sox shortstop Tim Anderson.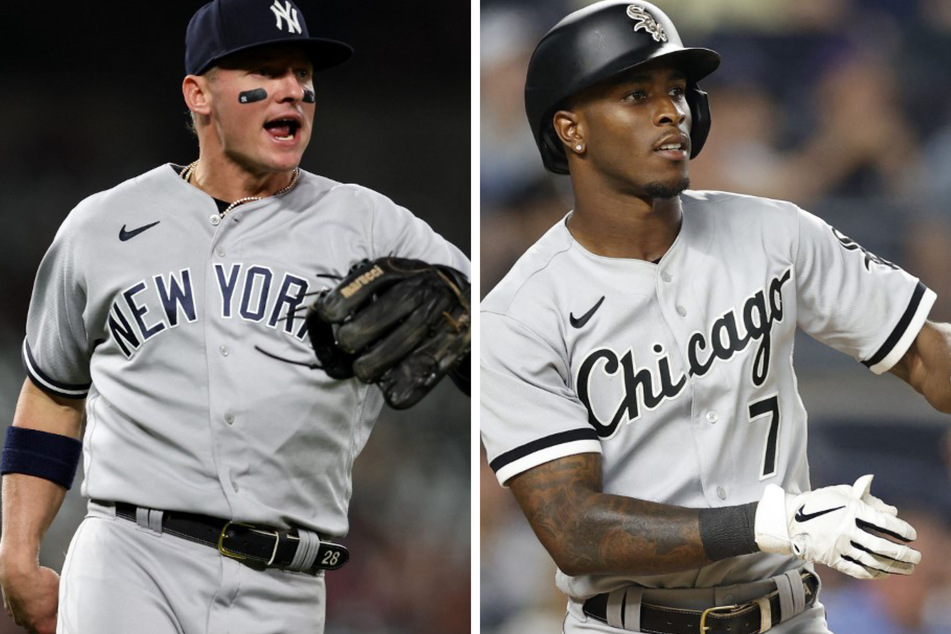 MLB has banned the New York Yankees third baseman for one game for inappropriate remarks to Chicago's shortstop during Saturday's game.
Donaldson, who also received a fine of an undisclosed amount, admitted to calling Anderson "Jackie" twice.
The athlete first made the comment while on base in the second inning, followed by more exchanged words between the two players in the third that resulted in them promptly being separated.
After getting hit with the remark a second time, Anderson told his teammates what Donaldson said.
It sparked a situation between Donaldson and White Sox catcher Yasmani Grandal when Donaldson came to bat in the fifth, leading to a huge field altercation.
Tim Anderson disagrees with Donaldson comments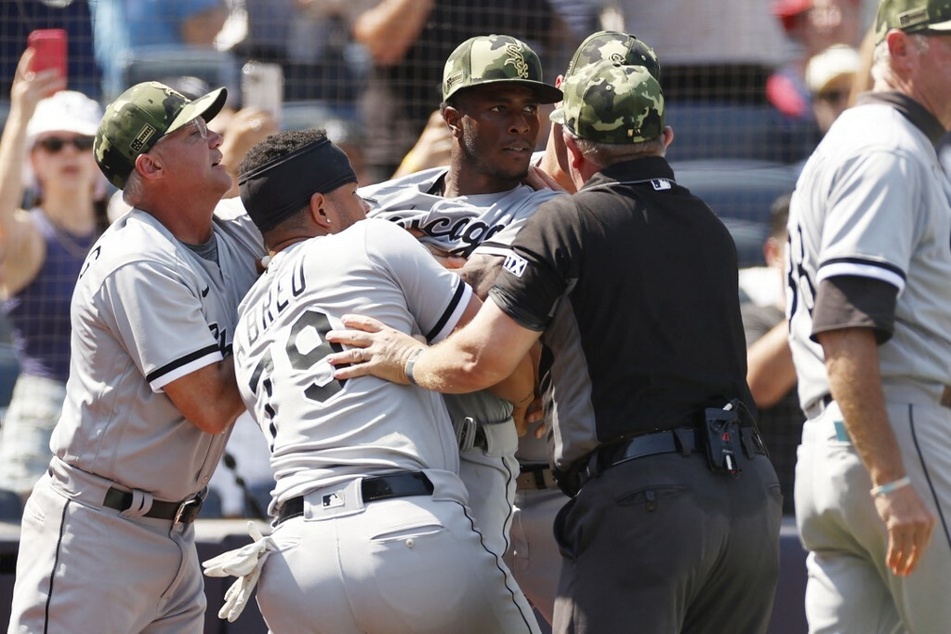 Donaldson said his comments were in reference to a 2019 interview with Sports Illustrated in which Anderson described himself as feeling like today's Jackie Robinson.
The 36-year-old also claimed that he has joked around with Anderson in the past regarding the Jackie remark.
Yankees outfielder Aaron Judge, however, disagreed with his teammate's comments per his post-game interview.
"You know, joke or not ... I just don't think it's the right thing to do there, especially given the history," Judge said.
Anderson was not on board with Donaldson's alleged intentions.
"He made a disrespectful comment. Basically tried to call me Jackie Robinson, like, 'What's up, Jackie,'" Anderson said in a post-game video interview.
"I don't play like that. I don't need to play at all. I wasn't really bothering anybody today, but he made the comment and it was disrespectful."
MLB Hall of Famer and White Sox manager Tony La Russa was deeply bothered by Donaldson's remarks, alleging the comment was purely racist.
Anderson and Donaldson did not speak before the conclusion of the teams' series, which ended with the White Sox sweeping the Yankees in Sunday's doubleheader.
Yankees fans booed Anderson all throughout the second game, but were quickly hushed with his three-run homer in the eighth inning.

Cover photo: Collage / Sarah Stier / GETTY IMAGES NORTH AMERICA / Getty Images via AFP