MLB: The Astros blast off late in the game to extend their series lead over the White Sox
Houston, Texas - The Houston Astros hung on at home to beat the Chicago White Sox in Game Two of the American League Division Series on Friday.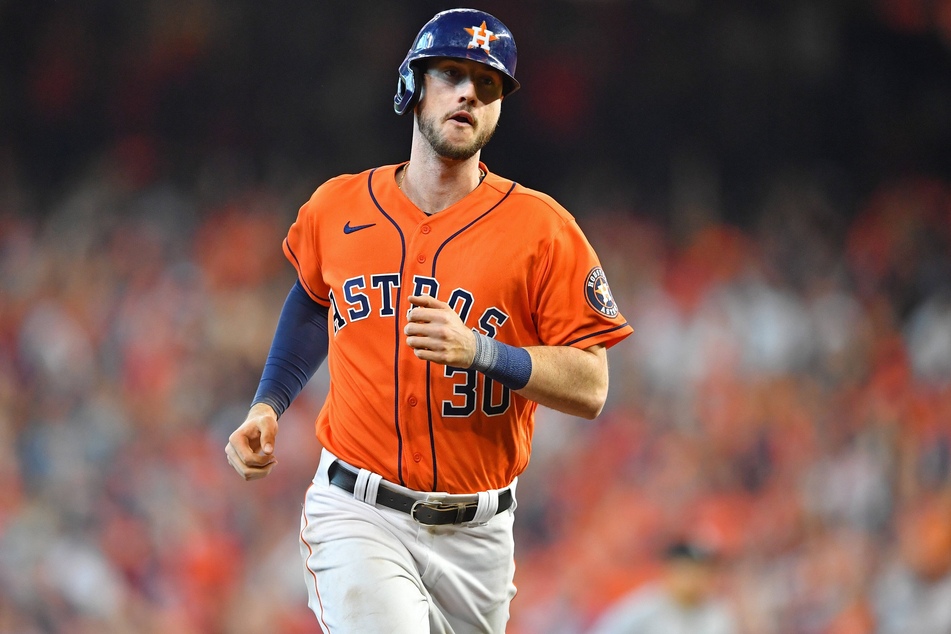 The Astros fought through a tight game to beat the White Sox 9-4 and take a 2-0 lead as the best-of-five series now moves to Chicago for Game Three.
Houston didn't start out in the same dominating fashion as Thursday's opener, but the home team still got things done as right fielder Kyle Tucker (24) capped off the rush of runs in the seventh inning that would ultimately hold off the White Sox.
Tucker finished the game 2-for-4 with three RBIs and a run scored on his own.
Chicago started Lucas Giolito on the mound and he tried to hold his own but got shelled for four earned runs. He did strike out four but walked five batters before getting pulled in the fifth inning.
Astros starting pitcher Framber Valdez didn't fare much better, as he also allowed four runs, but he did manage to strike out six before his fifth-inning exit.
Chicago did take an early 1-0 lead after the first inning, but then Houston got two on the board thanks to some small-ball offense, with runners getting on-base and scoring after a steady stream of base hits throughout the game.
The White Sox eventually took the lead back in the fifth thanks to some good batting led by center fielder Luis Robert. His single to left field scored one of three runs in that frame as he finished the day 3-for-4.
The Astros fired right back in the bottom half with a two-run single hit by Yuli Gurriel to tie the game at 4-4.
Then came the bottom of the seventh, when Houston broke things open with five runs to pull away for the win.
The Astros are now one win away from advancing to the ALCS as they take on the White Sox in Game Three, Sunday night from Chicago.
Cover photo: Imago/UPI Photo