MLB: The Braves are NLCS-bound after taking care of the Brewers again at home in Game Four
Atlanta, Georgia - The Atlanta Braves closed out their 2021 National League Division Series against the Milwaukee Brewers with some late-game magic thanks to their reigning MVP.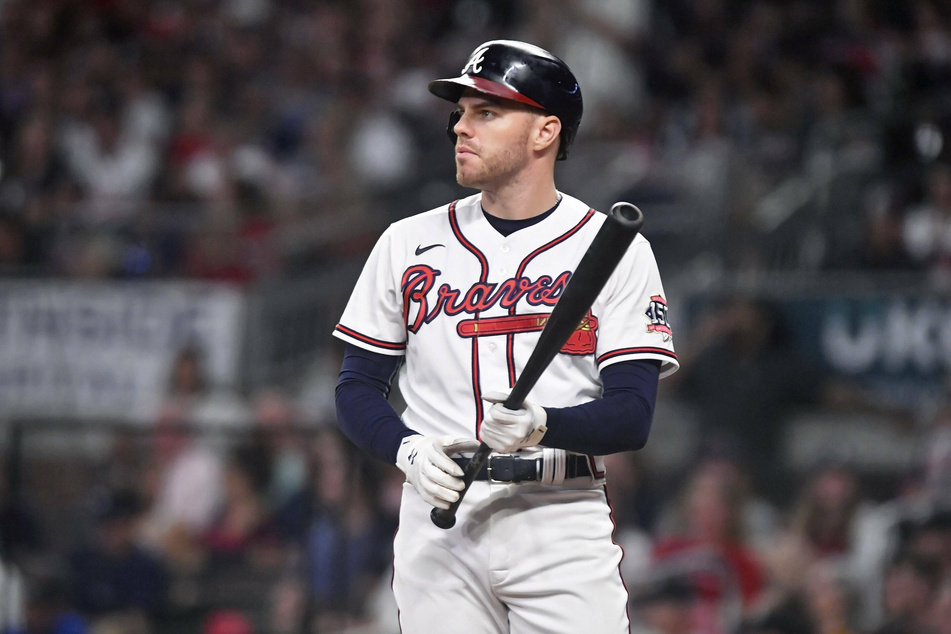 The Braves beat the Brewers 5-4 on Tuesday night to clinch their NLDS best-of-five series three games to one, placing themselves in the NLCS for the second year in a row.
This win was a little tougher to pull off than the last two games that the Braves won, but even though this win was no shutout, Atlanta got the job done.
Neither starting pitcher could last past the fourth inning, as both teams traded runs in both the fourth and fifth innings, carrying a 4-4 tie late into the game.
The Braves had no intentions of going back to Milwaukee for a fifth game and one of their best players in franchise history answered the call.
The player spotlight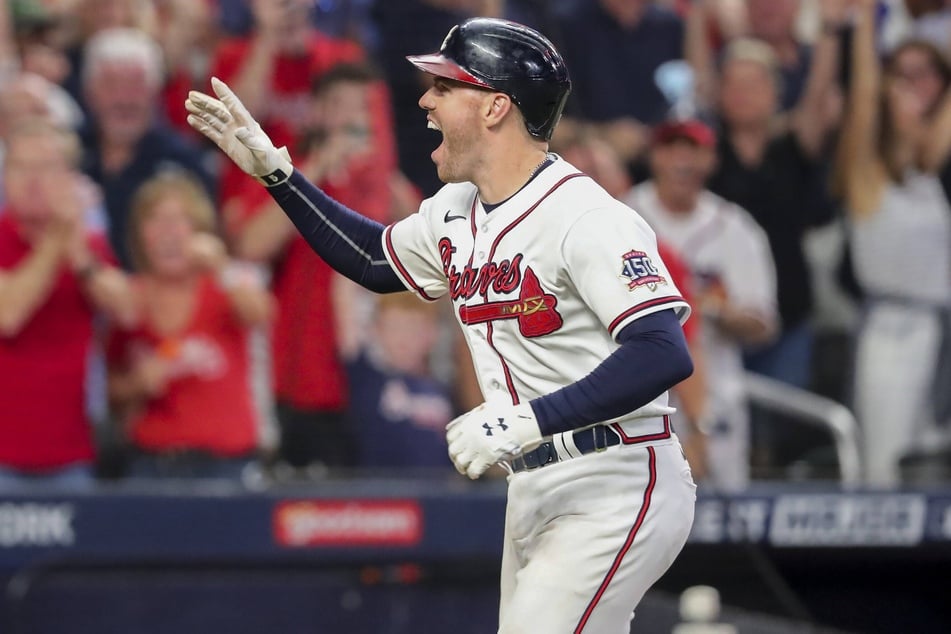 The reigning National League MVP, Freddie Freeman (32), came up to bat with two outs in the bottom of the eighth – and the rest is postseason history.
Freeman sent the first pitch he saw over the center-field wall for a solo home run to put the Braves up 5-4.
And what a hit it was, capping off a big night for him, after going through an offensive drought during the series where he only managed one hit coming into game four.
The Braves first baseman finished the game 3-for-5 with one RBI.
If anyone was going to win the game for Atlanta, it was going to be Freeman, the one who's never worn another team's uniform in his 11-year MLB career.
The big picture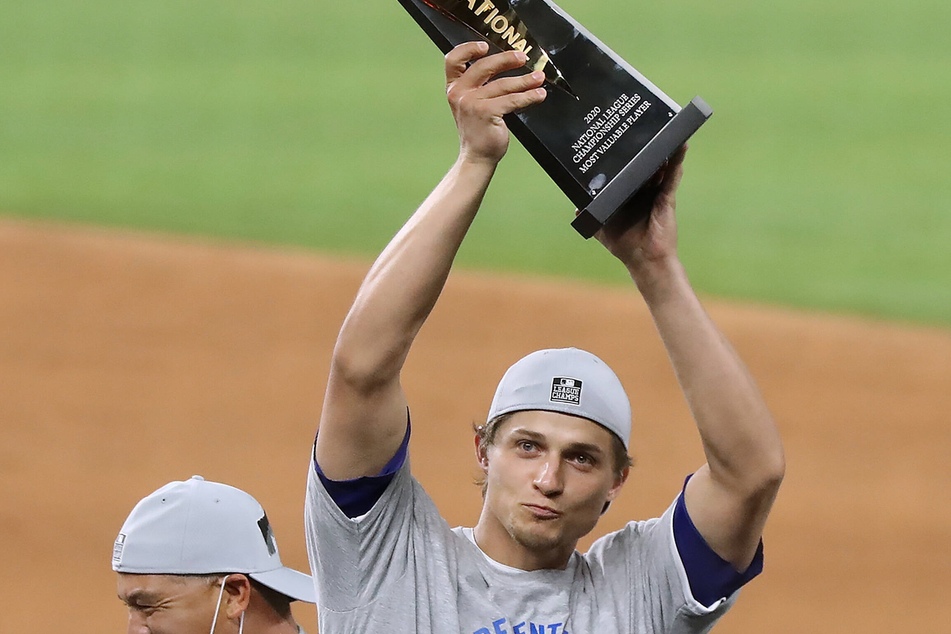 Atlanta is looking for redemption after falling short last year of making their first World Series appearance since 2000.
For now, they'll have to wait until Thursday to see whether they'll play the Giants, who finished the regular season with the most wins, or the Dodgers, who stopped them in Game seven of last year's NLCS on their way to their World Series title.
A betting man would think it'll be LA, since they're the defending champs – and the one team the Braves would love to beat on their way to the World Series.
Game one of the NLCS is on Saturday, October 16.
Cover photo: IMAGO/ZUMA Wire