MLB: The Dodgers stay alive at home against the Giants to force a fifth game in the NLDS
Los Angeles, California - The Los Angeles Dodgers live to play another game after holding on at home against their division rivals, the San Francisco Giants in game four of the National League Division Series.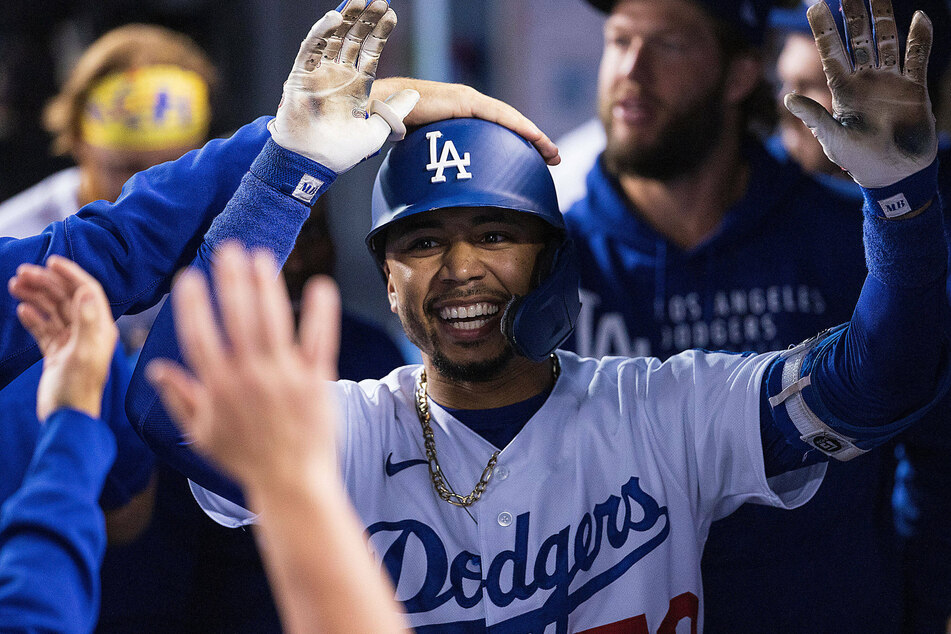 The Dodgers beat the Giants 7-2 on Tuesday night to even the NLDS up at two games apiece, with the fifth and deciding game for a spot in the NLCS to take place on Thursday.
The defending World Series champs had their backs against the wall and played like any team facing elimination should, scoring early and building a lead that eventually kept them alive in this series.
By the time the Giants finally crossed home plate, the Dodgers were already up by five.
Sure, the Giants broke up a potential shutout, but that didn't matter at all since LA was already in control.
Once the Dodgers bullpen took over in the fifth, it was pretty obvious that they were already making travel arrangements for San Francisco.
The player spotlight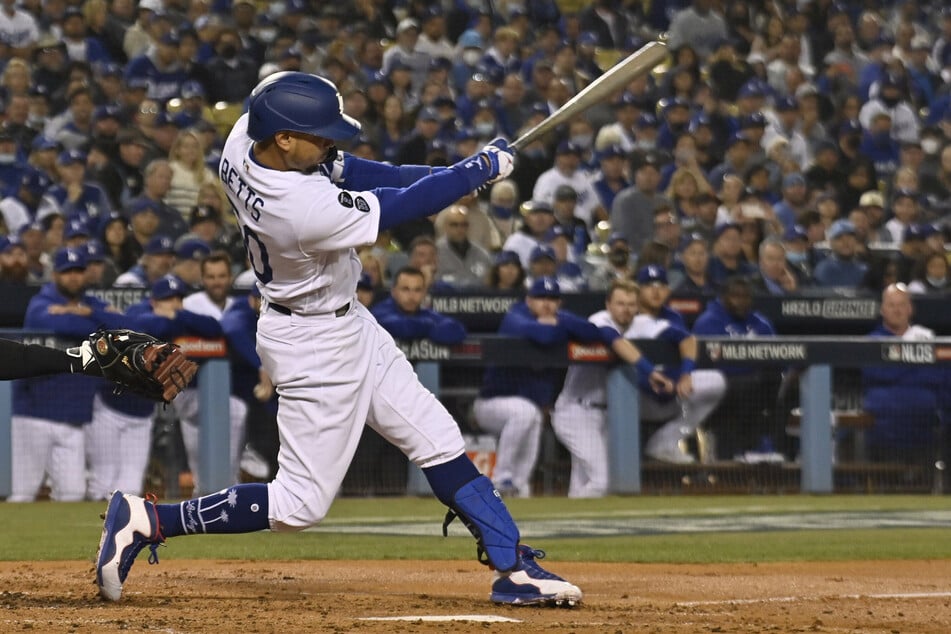 Dodgers outfielder Mookie Betts (29) is his team's best position player and is the biggest reason the Dodgers are indeed the defending champs.
During just one year of his seven-year career, he won the MVP, Silver Slugger, Gold Glove, a batting title, and World Series, naturally being the one who step up in the most important game of his team's season, thus far.
The two-time World Series champion hit a two-run home run in the bottom of the fourth inning that helped LA grow a comfortable lead as the game progressed.
Betts finished the night 2-for-4, with three RBIs and a run scored.
The big picture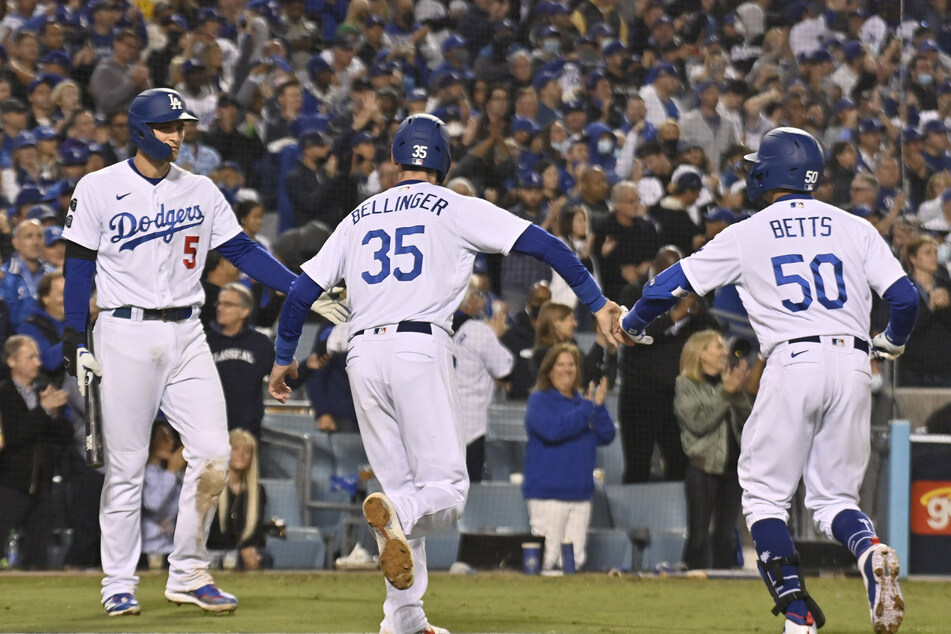 With baseball's biggest rivalry, second only to the Yankees and Red Sox, even the typical baseball fan knows this series was destined for a final deciding game.
These two teams chased each other all season long, as the Giants finished with 107 wins in the regular season, while the Dodgers finished with 106.
All things being practically equal now, one mistake is going to clinch the series for one team and shut the other one down for the offseason.
Game five of the NLDS is on Thursday, back in San Francisco.
Cover photo: Imago/UPI Photo