The Guards have changed: Guardians usher in a new era of Cleveland baseball
Cleveland, Ohio - A new era of Major League Baseball in Cleveland has begun, as the Guardians are now officially doing business in place of the team's defunct and offensive "Indians" moniker.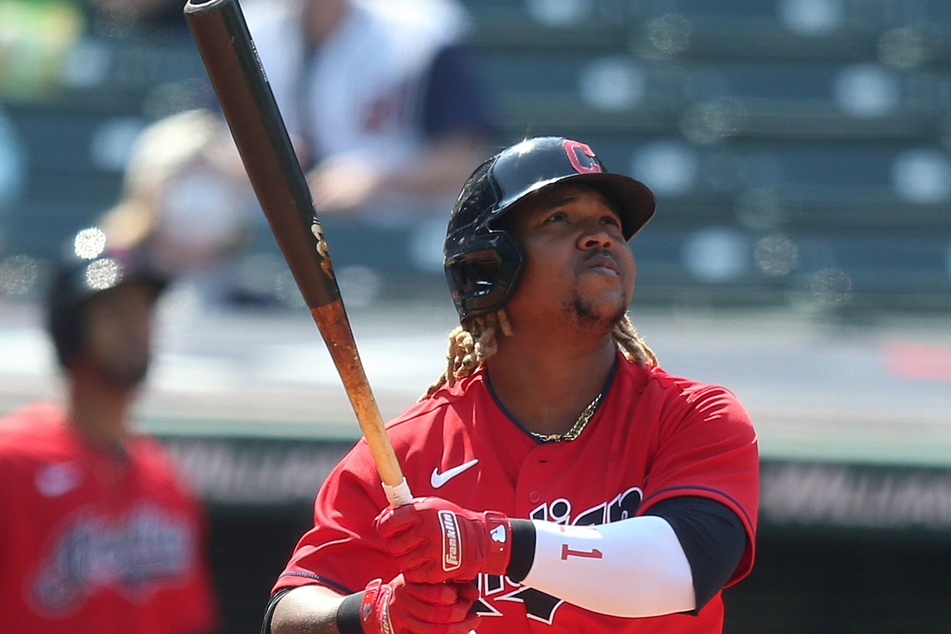 Cleveland's MLB team was long overdue in doing away with their offensive name and imagery.
At last, they've finally made it official, and the Indians are a thing of the past.
The Guardians are now here, decked out with new logos, social media accounts, and merchandise to ring in the reboot, which began on Friday.
Cleveland's baseball franchise took four years to make the rebranding effort a reality, after first getting rid of its highly-offensive Chief Wahoo logo everywhere – from player uniforms to the field and stadium signs.
It was then put into practice in its entirety three years later, when it was confirmed that a definitive change was on the horizon. Now, nearly a year after that, a new nickname and identity has hopefully given "the guards" a fresh start.
The new team name is inspired by Cleveland's "Guardians of Traffic," symbolic statues found on the city's Hope Memorial Bridge that runs into Progressive Field, the baseball team's home stadium.
A long line of fans showed up early Friday morning at the stadium's store to be the first ones to buy new team apparel.
"It was like when you think of when you were a little kid and you're waiting for Christmas morning," Guardians Director of Merchandising Karen Fox said on the team's official website.
However, the changing of the guard in Cleveland wasn't fully embraced by the team's entire fanbase. Unfortunately, a few fans have adamantly refused to accept not just the new brand, but also the idea that the old Indians' identity was rooted in cultural appropriation.
The Guardians' first game will be its 2022 season opener at home on March 31 against the Kansas City Royals.
Cover photo: Imago/UPI Photo