World Series: Atlanta Braves clinch the title with shutout win over Astros!
Houston, Texas - The Atlanta Braves have completed their improbable run at the 2021 World Series crown by dominating the Houston Astros in game six on Tuesday night.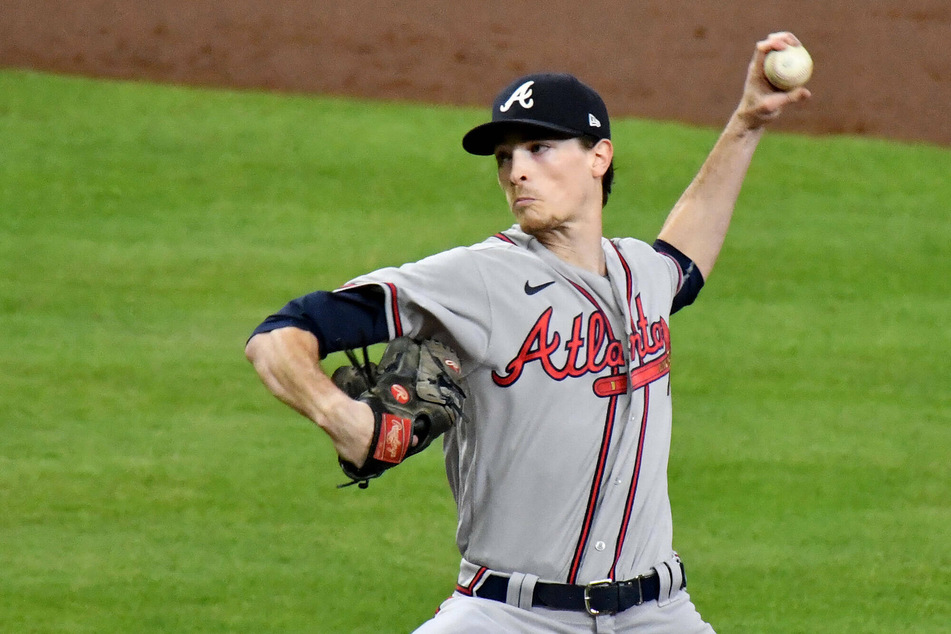 The Braves shut out the Astros 7-0 to clinch this year's World Series championship with a masterclass of both stellar pitching and high-powered hitting to come away with the win.
After getting simply outplayed in Game Five, played like it was their backs against the wall and not the Astros'.
They dispelled any doubts about their response by taking control of the game early, silencing the Astros fans in their own ballpark.
With just one swing, the game turned in Atlanta's favor, thanks to a three-run home run blast in the third inning.
While the Astros still had problems at the plate, the Braves hit a two-run shot, part of a three-run fifth inning that increased their lead.
They got one more homer, a solo shot in the seventh, to help put away Houston for good as the Braves closed out the game to celebrate on the Astros' field.
The player spotlight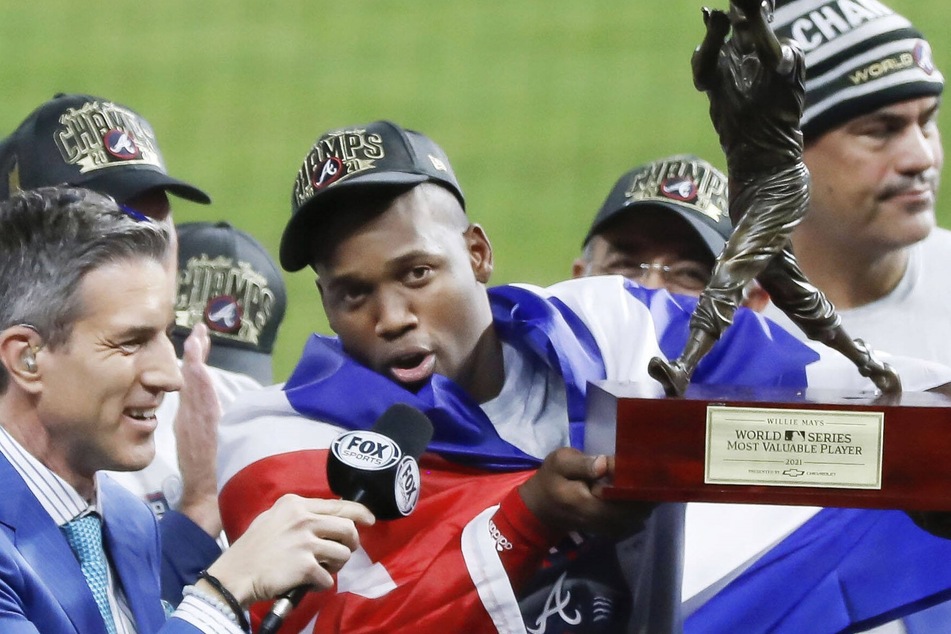 With his third home run of the World Series, Jorge Soler (29) got the Braves on the board first as he belted Atlanta's three-run bomb.
With that hit, he sparked the team's offense into shut-down mode as they aggressively swung for success as the game rolled on.
For his efforts in the series, he was easily awarded World Series MVP honors.
Not bad for a guy who was traded for just before this season's trade deadline, several months ago.
Soler finished game six 1-for-3, a walk, three RBIs, and two runs scored.
The big picture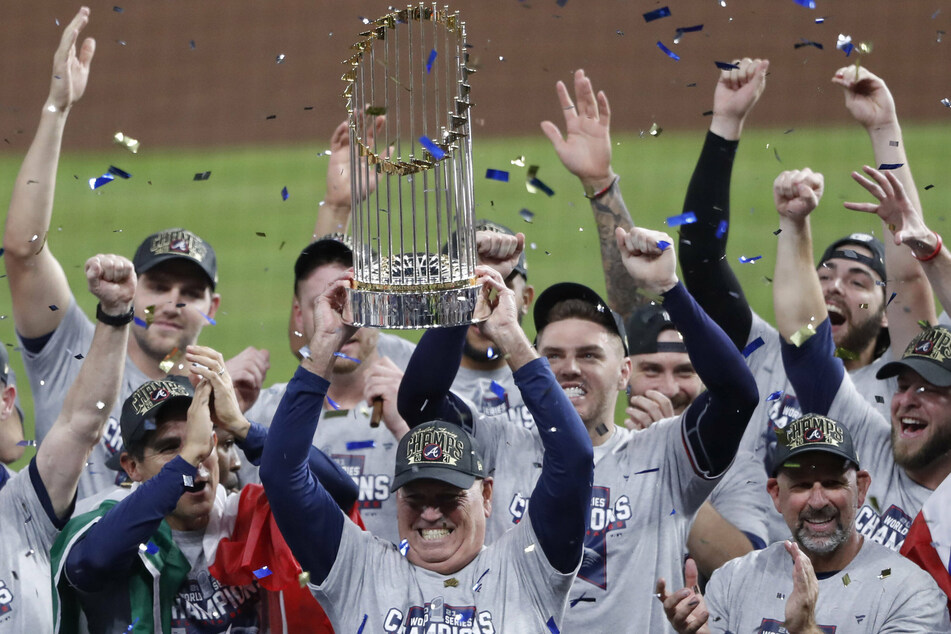 On paper, the Braves shouldn't have even made it to the World Series – which makes this long-awaited championship all the more special.
They lost one of their best players to a season-ending injury early on and came out of the All-Star break with a losing record.
Atlanta was the only team in the 2021 MLB postseason that had under 90 regular-season wins, but they rose to the occasion in the playoffs, where they never really looked in danger, despite arguably being the underdog in each matchup. This was some way to win your first World Series crown since 1995.
Spring Training for next season will resume and open play on February 26, 2022.
Cover photo: IMAGO / UPI Photo