World Series: Astros lift off with huge win in Atlanta to force Game Six!
Atlanta, Georgia - The Houston Astros are still alive in the 2021 World Series as they overpowered the Atlanta Braves in front of their own fans on Sunday night, forcing a Game Six back in Houston!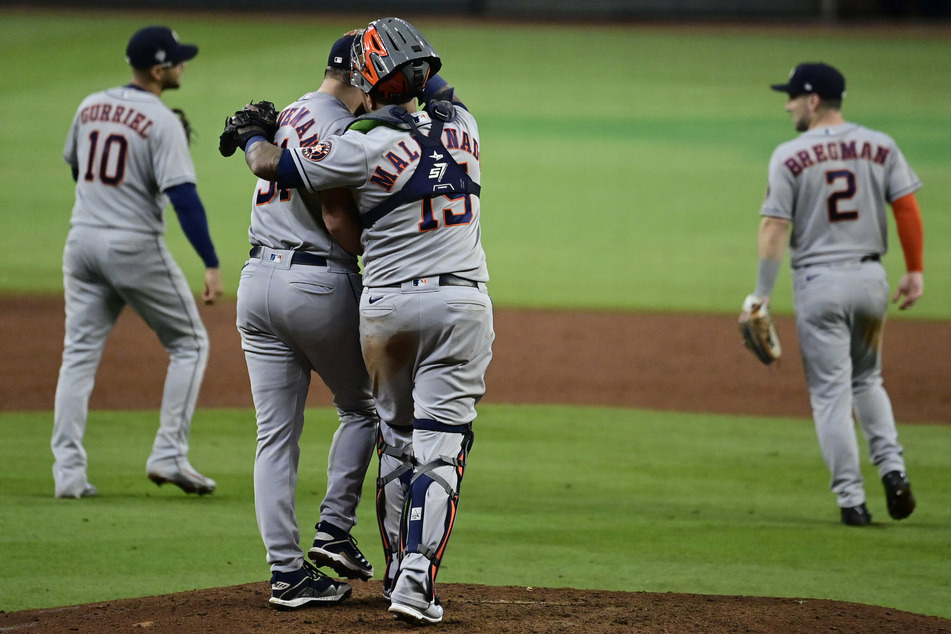 The Astros dominated the Braves 9-5, setting the series at 3-2 after snapping Atlanta's seven-game postseason winning streak at home.
Houston's hitters finally got hot again and just in the nick of time to save themselves from losing the series, at least on the road.
After the Braves leaped out to a big four-run lead thanks to a first-inning grand slam, the Astros stayed patient through the course of the game with two runs in the second, and two more in the third.
The Braves got one more run in the bottom of the third, but by then it seemed like the game was going to go Houston's way.
The Astros spent the next six innings putting up five more runs to silence the crowd and set the stage for a crucial game six for Tuesday.
The player spotlight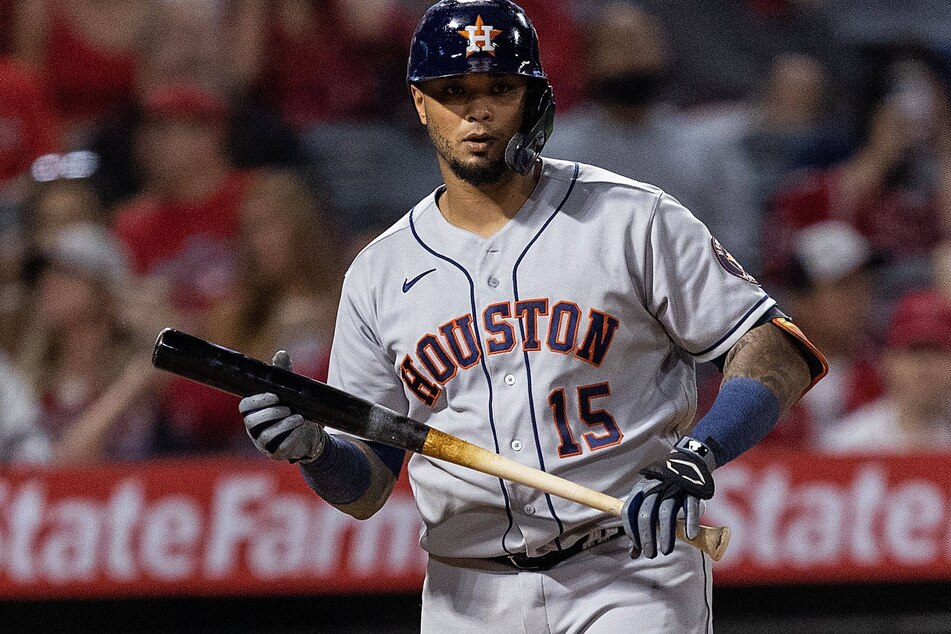 The biggest bat on Sunday night belonged to Astros catcher Martin Maldonado (35), who like the rest of his teammates had been having some trouble during the last two games of the series.
Going into game five, he was only 1-for-9, striking out four times, and had no RBIs.
This time, he turned things around, taking part in Houston's early-inning comeback when he hit a sacrifice fly in the second inning that scored a run, cutting Atlanta's lead in half.
He finished game five 1-for-3, a walk, and three RBIs.
The big picture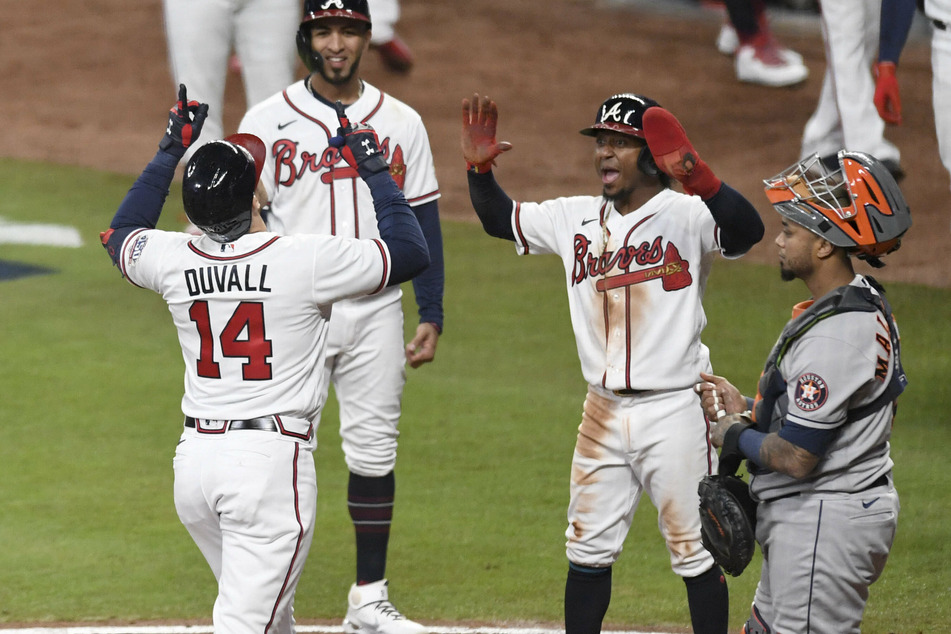 The series now heads back to Texas, where the Braves started off with a win last Tuesday.
Atlanta's still in a better position to clinch since they still only need one more win, but there's no denying Sunday will feel like a missed opportunity to clinch the championship in front of their fans.
The Braves will hope that even though the Astros just got hot, the day off before they play again will have cooled them back off. Houston, meanwhile, is very much still in this.
Game Six of the 2021 World Series is on Tuesday night, down in Houston.
Cover photo: Imago/UPI Photo