World Series: The Astros even things up by giving the Braves a taste of their own medicine
Houston, Texas - The Houston Astros blasted back in the 2021 World Series with some early offense against the Atlanta Braves on Wednesday night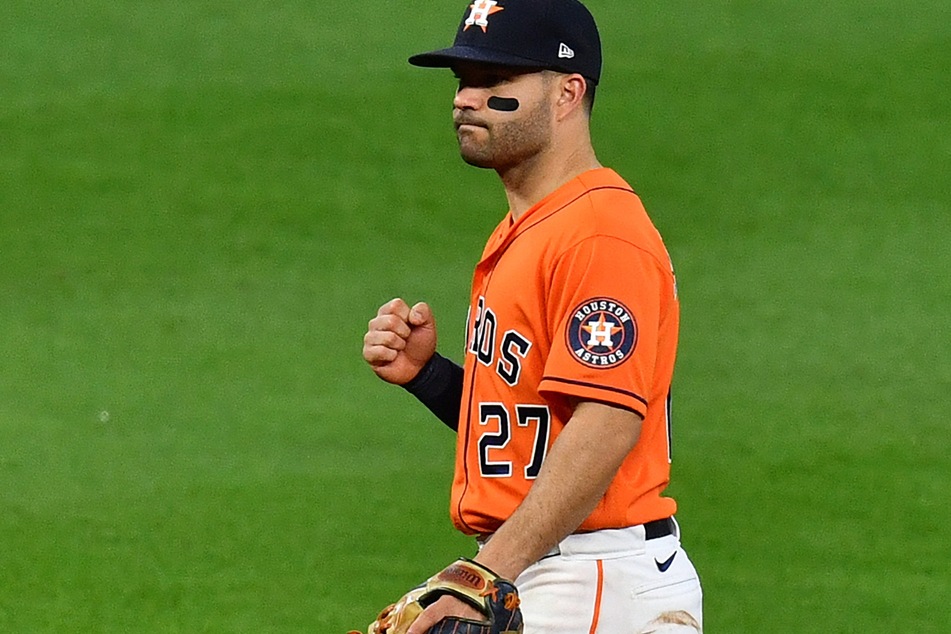 The Astros took Game Two against the Braves 7-2 and evened up the Fall Classic at one game apiece as the action now heads to Atlanta for the weekend.
Houston flipped the script in front of the their own fans, practically mirroring what the Braves had done to them just the night before.
In the first inning, the Astros got on the scoreboard with a run, only to be tied with one of Atlanta's own in the next frame.
But then Houston broke out for four more runs in the bottom of the second, digging the Braves into a hole they couldn't get themselves out of, thanks mostly to some great work on the mound from the Astros pitching staff.
This wasn't called a "must-win" by anyone involved, but it certainly helps Houston that they were able to split these first two games at home.
The player spotlight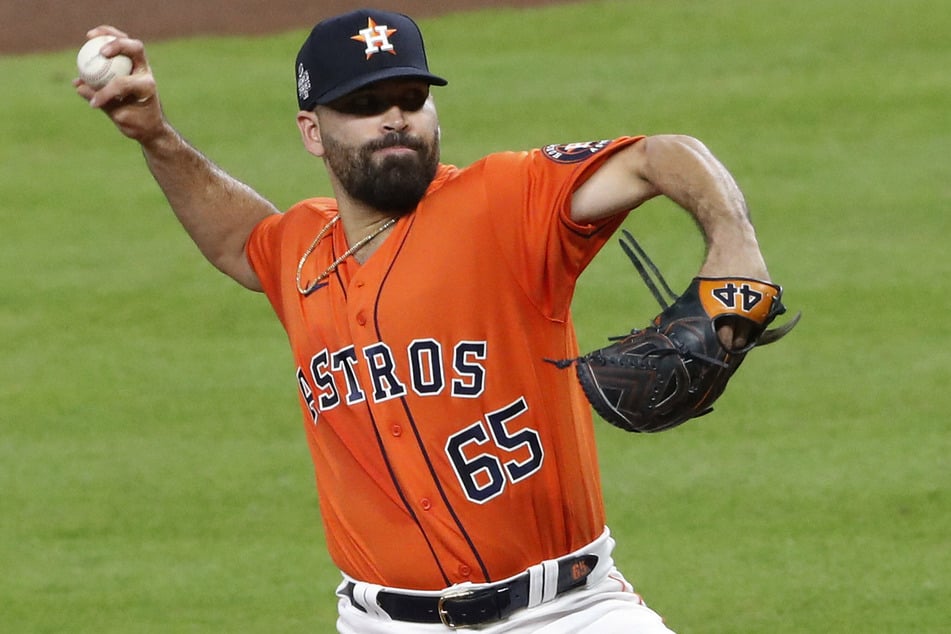 After watching one of their best hurlers get shelled early in game one, the Astros got a much better pitching performance from right-hander Jose Urquidy (26).
While he was on the mound, he was able to cool off the Braves bats in turn allowing Houston's hitters to finally settle into a groove that led to a solid win.
Despite allowing both of Atlanta two runs in the game, Urquidy's efforts helped set up the bullpen to close out the Braves for good.
With his win on the mound, Urquidy makes MLB history as the only Mexican-born pitcher to earn multiple World Series wins.
He pitched five innings, allowing six hits, two runs, but struck out seven batters.
The big picture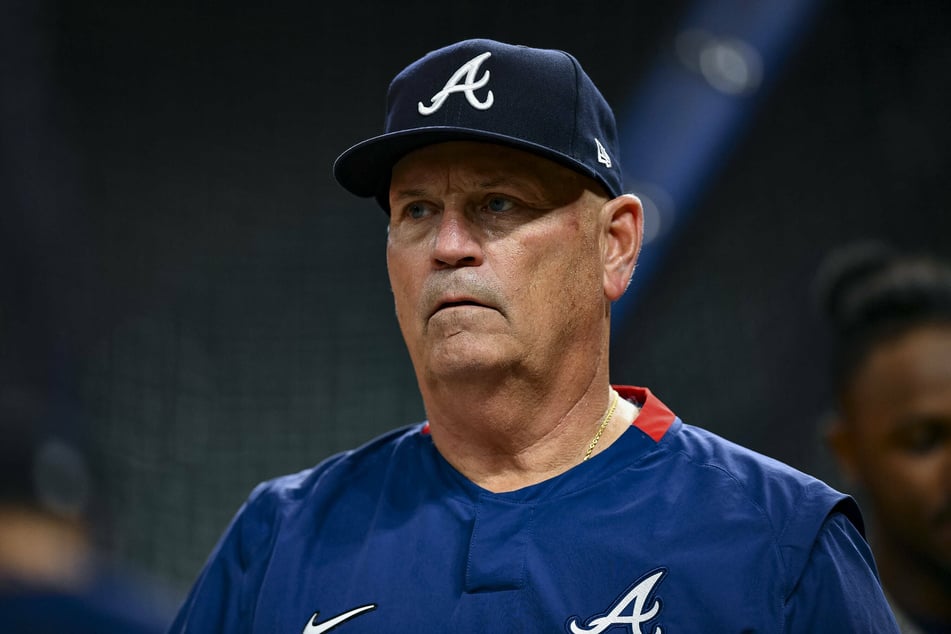 Even though the Astros have tied things up, the Braves are eager to go back home, where they've played some of their best postseason baseball this year.
It's also an opportunity for them to exorcize some historical ghosts. During their World Series appearances in 1996 and 1999, the Braves didn't win a single one of their five home games.
This team seems ready to break that streak and as long as they perform to their full potential, Atlanta has a very good chance to do well at an expecting Truist Park.
Game Three of the 2021 World Series is on Friday night, in Atlanta.
Cover photo: Imago/UPI Photo