World Series: The Braves blast off early with a little history to beat the Astros in game one
Houston, Texas - The Atlanta Braves, making their first appearance in the World Series in over two decades, took it to the Houston Astros early to come out on top in Game One on Tuesday night!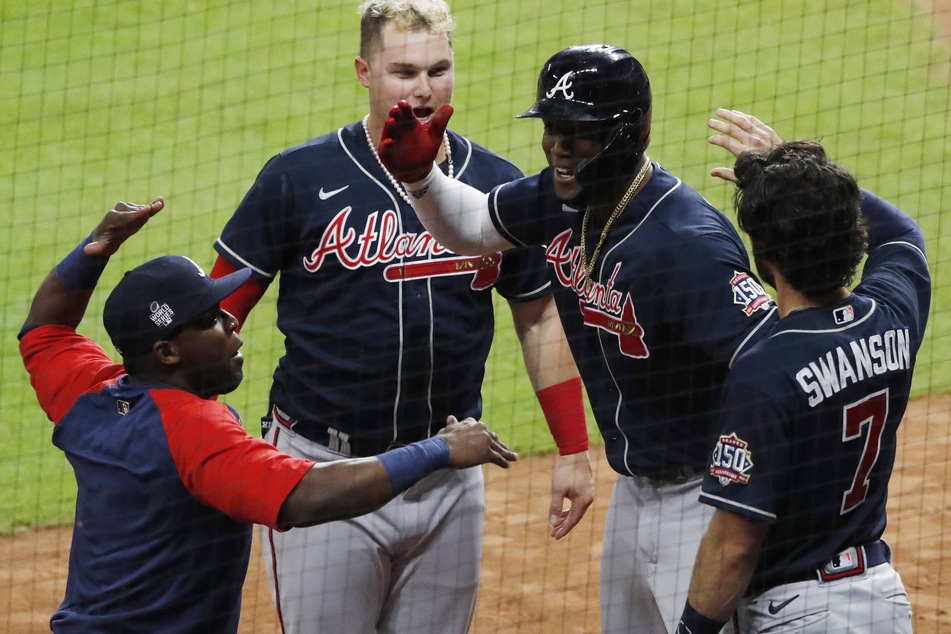 The Braves beat the Astros 6-2 and made sure they got the perfect start.
With Houston making their third Fall Classic appearance in five years, it was Atlanta that needed to get the win most.
And get it they did, by making the Astros essentially play catch-up in front of their own fans.
Every hitter in Atlanta's starting lineup got at least one hit, showing the Astros that they too have plenty of weapons in the batter's box.
The Braves jumped out in the first few innings to build their lead, while it took the Astros four innings to get just one run.
Carrying their 6-1 lead into the bottom of the eighth, Atlanta allowed only one more run before closing out any chance of a Houston comeback.
The player spotlight
Stepping into the designated hitter role was Jorge Soler (29), who made MLB history with his first-inning solo home run that came off the game's third pitch.
That blast was the first-ever home run hit by a lead-off batter to begin a World Series game.
While his hot-hitting teammate, last round's NLCS MVP Eddie Rosario still got his hits in the game, nothing could overshadow Soler's historic shot to left field.
He finished the game 2-for-5, with two RBIs and a run scored.
The big picture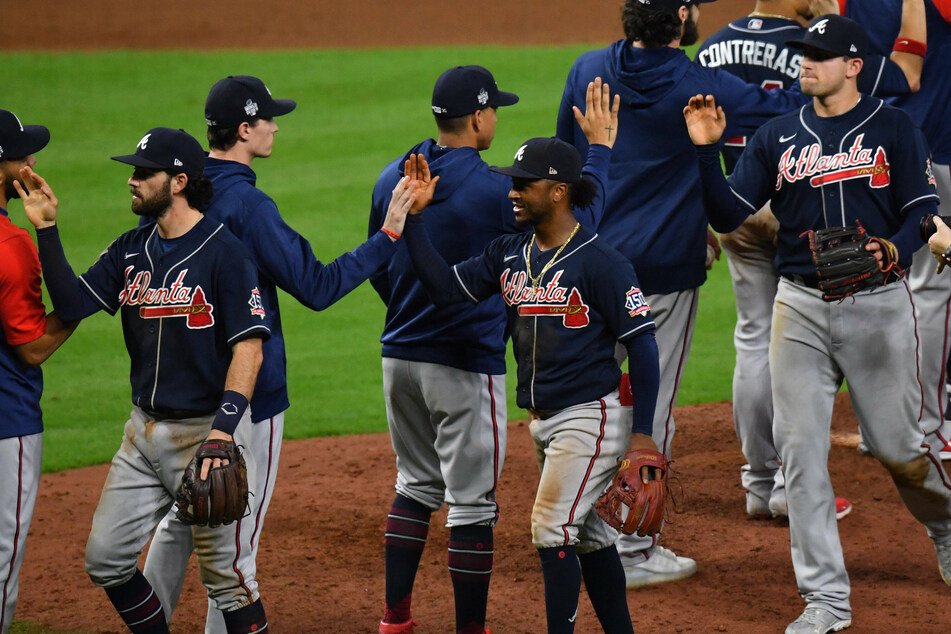 If it wasn't before, it should definitely be clear now that Atlanta is a force to be reckoned with.
But no one will be getting carried away with this early lead. The pressure might still start to tell as soon as they drop a game or two, so it's staying power that they need to prove – especially in the second test on enemy territory.
Right now, the Braves are still the underdogs, but they seem to be relishing this tag for now.
Game Two of the 2021 World Series is on Wednesday night, back in Houston.
Cover photo: Imago/UPI Photo