NBA: Bucks band together on the road to trample the Magic!
Milwaukee, Wisconsin - The defending NBA champion Milwaukee Bucks came into town looking to be taken seriously after easily blowing out the Orlando Magic.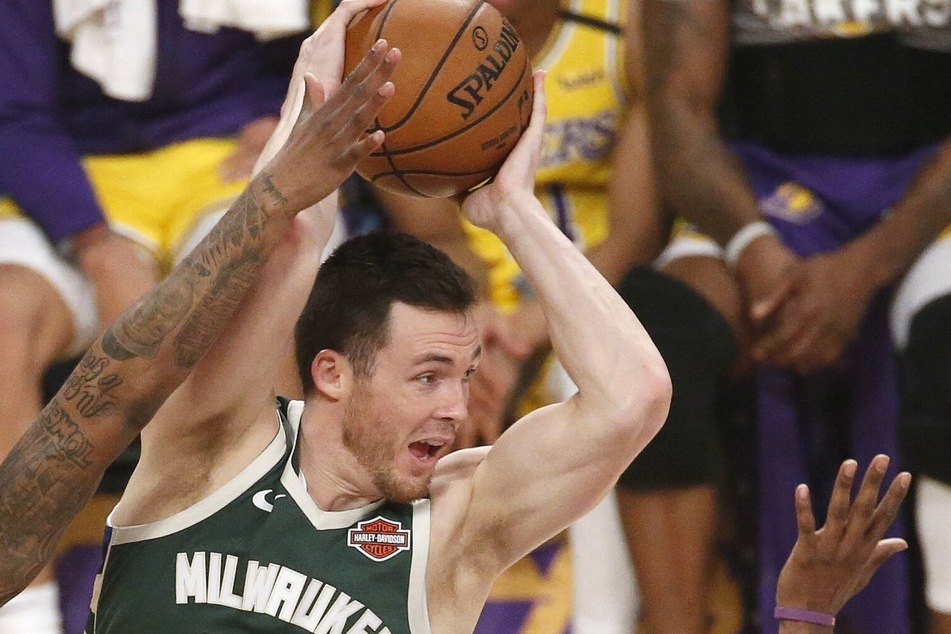 The Bucks beat down the Magic 123-92 on Monday night for their fourth-straight victory and the second straight on the schedule taking down the Magic.
The loss is Orlando's third defeat in a row and their eighth take-down in the last 10 games.
Orlando just didn't have the Magic, in a manner of speaking, only able to muster 16 points in the first quarter to Milwaukee's 36.
They managed to do a little better with 20 points in the second, but the Bucks still had their stampede going for another 41 points to go into halftime with a 77-36 lead over Orlando.
It's a wonder the Magic even came out for the second half as Milwaukee didn't let up, extending their lead to 49 – yes, that's forty-nine – points going into the fourth quarter.
The Bucks emptied out their bench, making things a little easier for the Magic that didn't do a thing for them as the misery finally stopped for Orlando at the final buzzer.
The player spotlight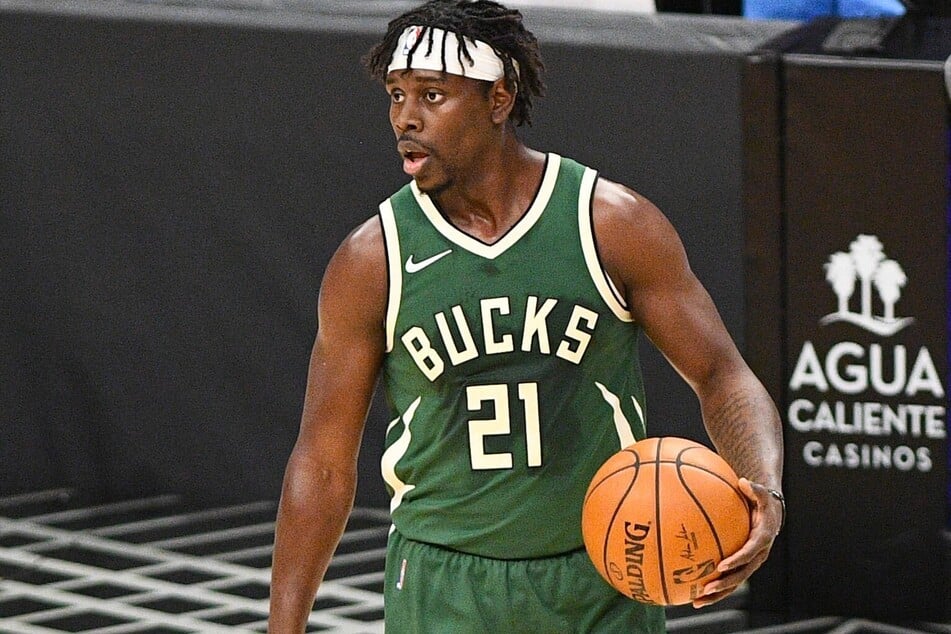 The Bucks are lucky enough to have more than one scoring weapon that can lead their team to success.
On Monday night, it was Milwaukee's 11-year point guard Jrue Holiday (31) who stole the show.
With everyone scoring at will it seemed, Holiday was able to lead his team in scoring which took some of the pressure off his superstar teammate, Giannis Antetokounmpo, who Holiday also outscored.
Holiday finished the night connecting on eight of 14 shot attempts for 18 points, six rebounds, and four assists.
The big picture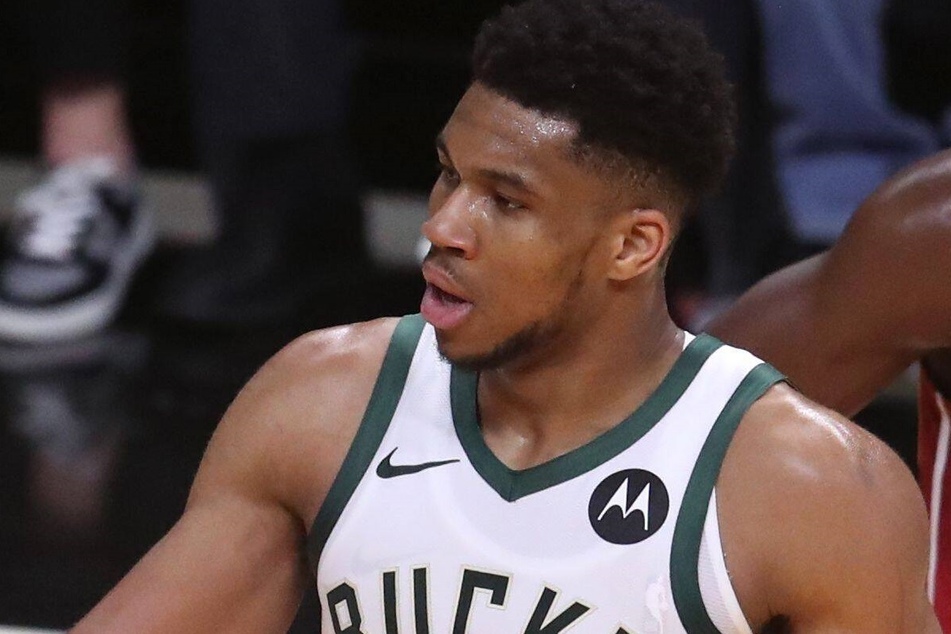 Even though Orlando isn't a team expected to put up much of a fight, the Bucks were still seriously impressive in their win.
They've only recently begun playing like true defending champs, despite their current win-loss record belying that point a little.
As they just showed on Monday night, the Bucks don't need Giannis to have a monster game every night for them to win, which is something they should be able to build on now. They're finally playing superb basketball, the entertainment factor is back, and the only way is up.
On Wednesday, the Bucks will stay at home to face the Pistons while the Magic head back home themselves to host the Hornets.
Cover photo: imago/Icon SMI