NBA: Nets thrashed by the Thunder as OKC gets back to winning ways in style!
New York, New York - The Oklahoma City Thunder took advantage of a shorthanded Brooklyn Nets squad to inflict some serious pain on the road Thursday night.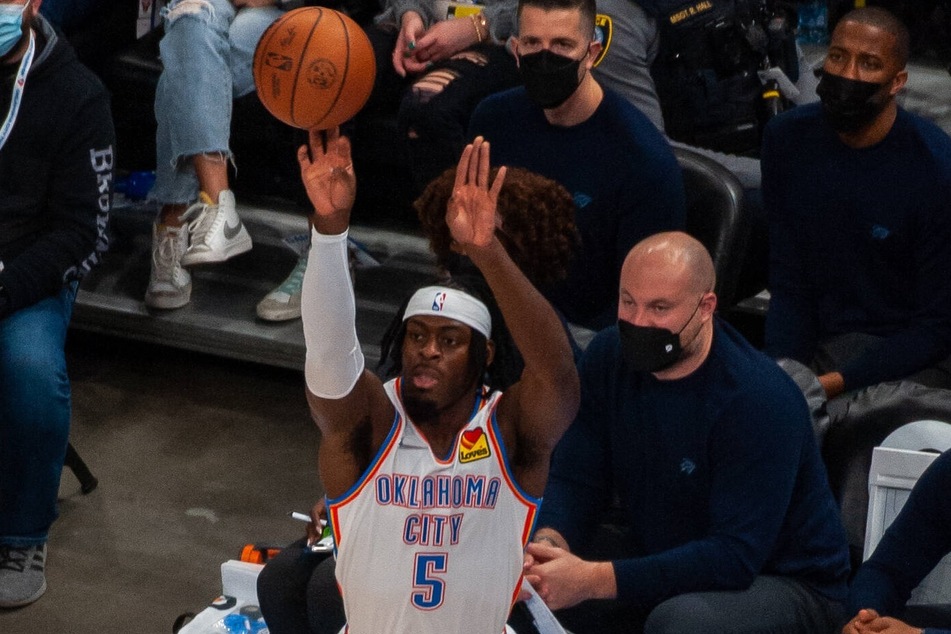 The Thunder dominated the Nets 130-109 to snap a five-game losing streak while Brooklyn tallied up their third defeat in five games.
The Nets were missing two of their three biggest players, so the opportunity for OKC to steal a win was up for grabs in this matchup.
The Thunder answered the call and stormed out with a big 12-point lead at the end of the first quarter.
They kept up the pace with a strong second quarter to lead Brooklyn by 19 at the half.
The action was tighter in the second half, as the Nets actually outscored the Thunder 32-30 in the third.
But OKC did just enough to hold off any rushes by the Nets as they coasted to the win by scoring at least 30 points each quarter, in dominating fashion.
Brooklyn was formidable in some parts of the game with advantages in the paint and on the boards, keeping this game from getting any uglier than it could've been by the final buzzer.
The player spotlight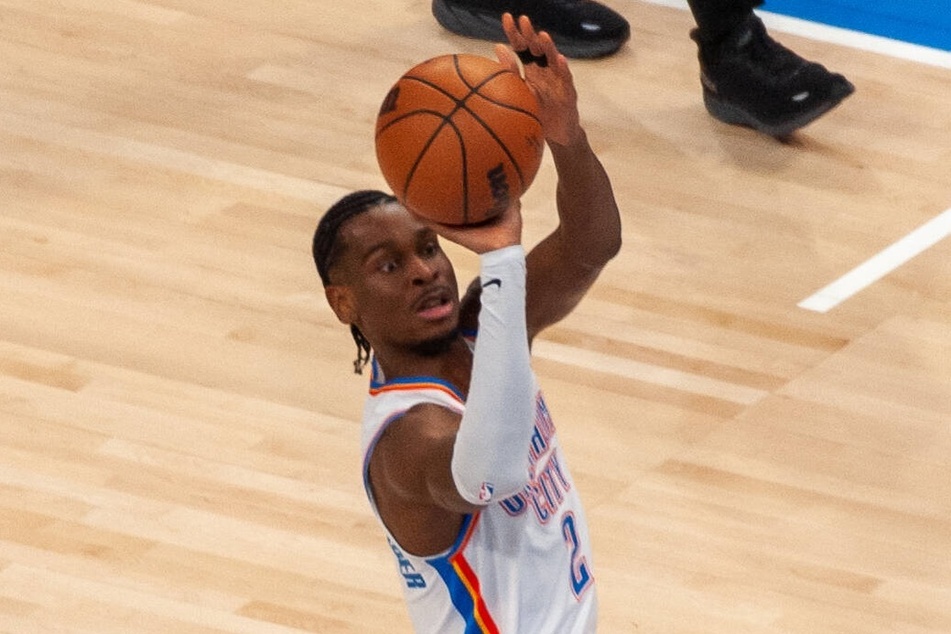 The Thunder's fourth-year point guard, Shai Gilgeous-Alexander (23) was the best man on the court between both teams in this game.
He went above and beyond his team-leading 22.5 points per game with a big effort that came just one assist shy of his third career triple-double.
However, he did notch the 16th double-double of his pro career by the night's end.
Gilgeous-Alexander finished the game shooting 11-for-18 from the field, a game-high 33 points, 10 rebounds, and nine assists.
The big picture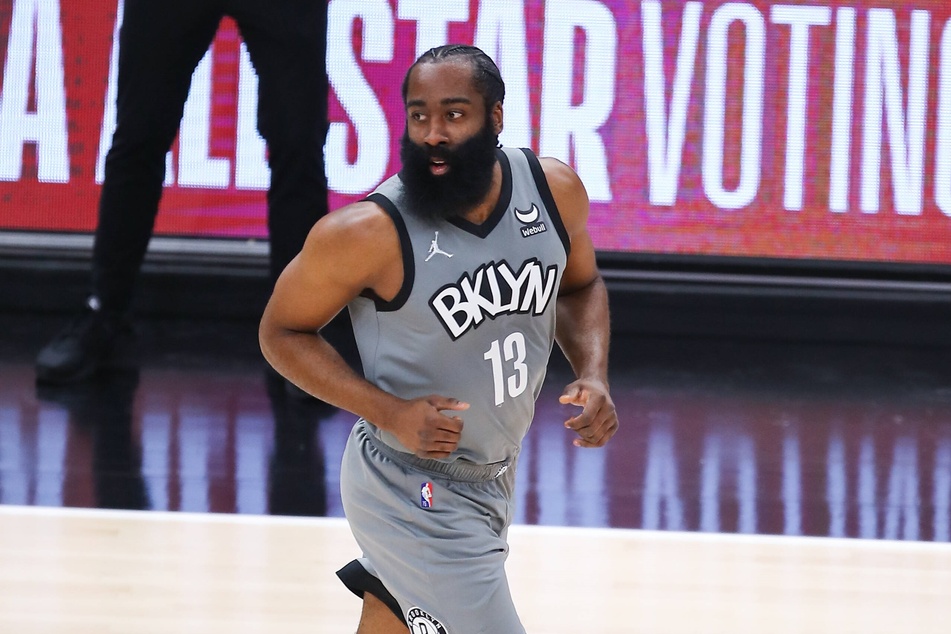 In trying to explain this collapse, it's impossible to overlook the Nets missing two of their three best players.
Kevin Duran, the NBA's top scorer, was rested, while Kyrie Irving is still unable to play in any of the Nets home games, leaving James Harden to lead the way for Brooklyn.
Speaking of rest, the Nets were playing their fourth game in five days as they hosted OKC on Thursday night.
These circumstances make the loss a bit more understandable. But while some of the problems are temporary, others are not, and the Nets mind find themselves chronically short-handed come playoff time.

On Saturday, the Thunder will be back at home to take on the Cavaliers while the Nets will play host to the Pelicans.
Cover photo: imago/Icon SMI