NBA: Streaking Suns keep shining after a close win over the Nets
New York, New York - The Phoenix Suns aren't burning out any time soon after getting a tough road win against the Brooklyn Nets on Saturday night.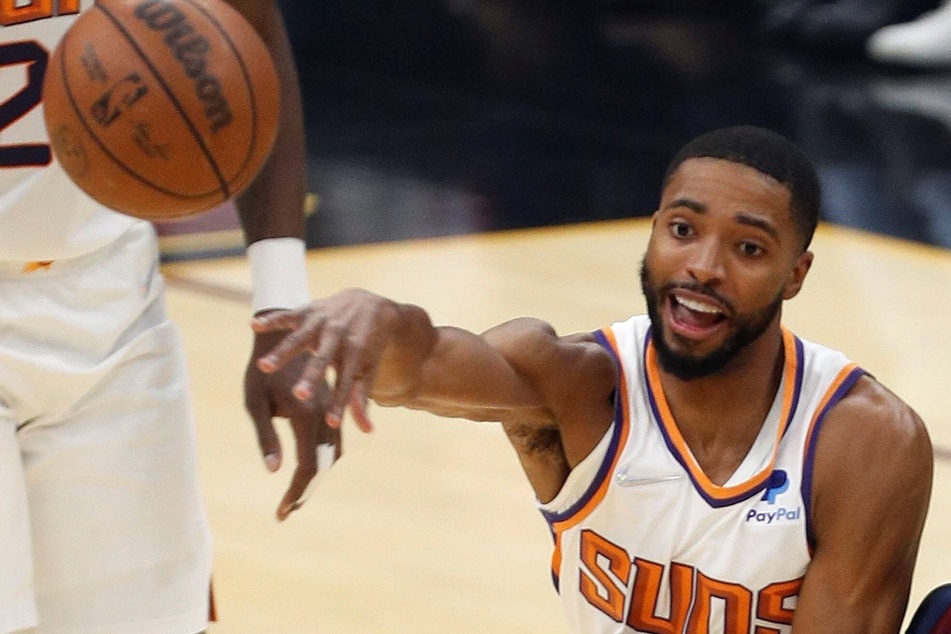 The Suns beat the Nets 113-107 for 16 wins in a row, the best trend so far in the 2021-22 NBA regular season.
With the loss, Brooklyn had its own four-game winning streak put to an end.
The Suns came out firing in the first quarter to a comfortable 34-20 lead after one.
The Nets improved a little bit in the second quarter but couldn't give Phoenix much pressure, trailing the Suns by 10 at halftime.
Phoenix kept the heat on in the third, outscoring Brooklyn 34-26 to take a 90-72 lead into the fourth.
That's when the Nets put together their highest point total of the match, but the 35 points but could only get within six with under a minute to play before Phoenix shut things down for the night.
The player spotlight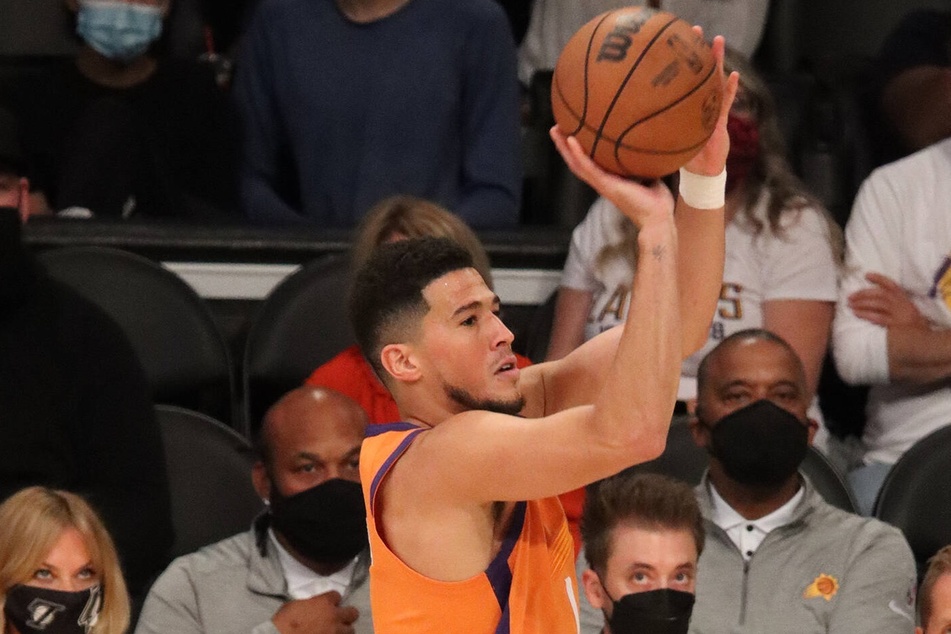 Phoenix's fifth-year shooting guard Devin Booker (25) had the hot hand once again for the Suns on Saturday night.
He's been leading his team in scoring with 23.9 points per game.
Booker was also instrumental in draining buckets that kept his team from ever trailing the Nets, including four buckets from three-point land.
He finished the game 9-for-18 from the field overall for 30 points, four assists, and one rebound.
The big picture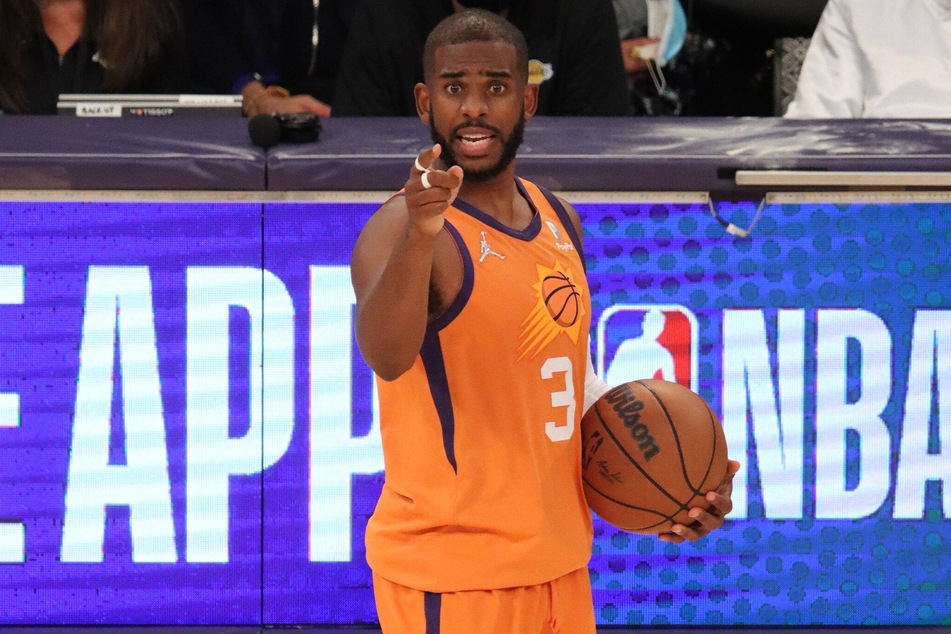 The Suns are constantly proving that they are the hottest team in the NBA. Despite Golden State having the league's best record, no one has even come close to putting this kind of run together so far.
Everyone in Phoenix has been playing at a high level, including their veteran point guard Chris Paul, who became the first player in history to hit 20,000 points, 10,000 assists, and 5,000 rebounds.
Whether it's Paul or Booker leading their team on the court, the Suns are playing even better than they were when they made their run to a Finals appearance last season.
On Tuesday, the Suns will play host to the league-leading Warriors, while the Nets will stay at home to face the Knicks.
Cover photo: IMAGO/ZUMA Wire