NBA: Suns blaze past the Nuggets in a big Western Conference blowout
Phoenix, Arizona - The Phoenix Suns are still on fire as they torched another Western Conference rival, this time the Denver Nuggets.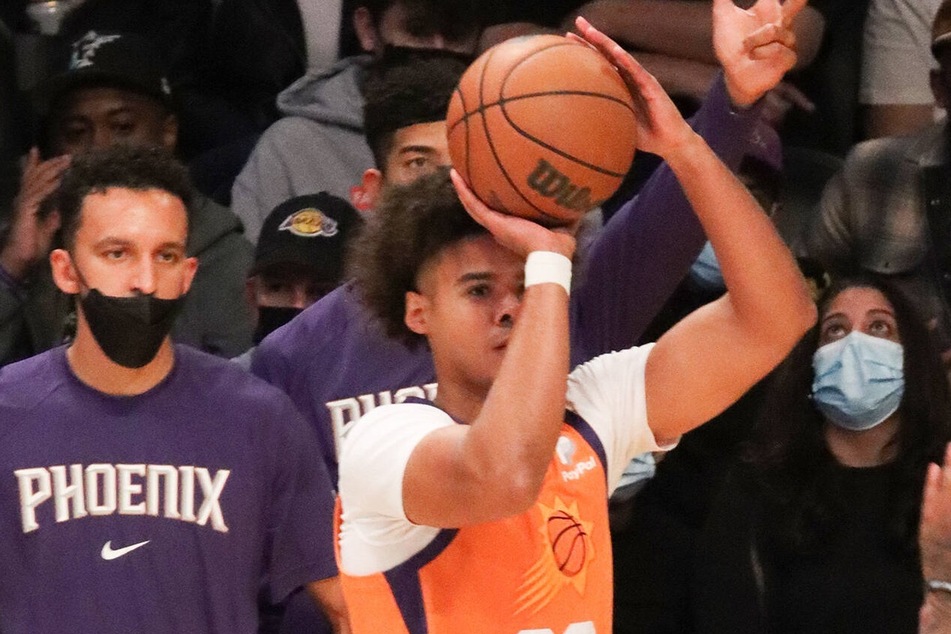 The Suns crushed the Nuggets 126-97 on Sunday night to stretch their current winning streak out to 12 games, while Denver continues to slide with their fourth-straight loss this season.
The game was all Suns, all night long from the first quarter on as the Phoenix missed just five shots, including only one miss out of eight three-point attempts, for a 20-point lead heading into the second.
Denver did straighten up and actually outscored Phoenix in during the second quarter, putting them up 32-25.
But the Suns showed no signs of being fazed and they cruised into the half having scored 73 points already.
Phoenix's defense took over in the second half to hold the Nuggets to under 20 points in both the third and fourth quarters to keep the game way out of Denver's reach.
Part of the Suns' dominance was seen in the paint as Phoenix outscored Denver 56-36.
The player spotlight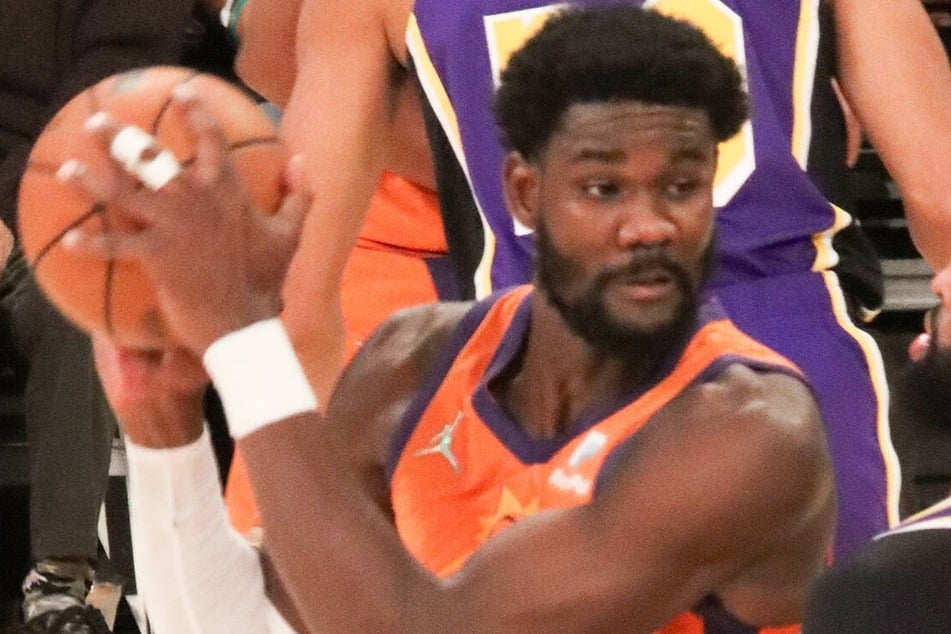 The offensive wealth was spread amongst the Suns, with six players scoring in double-figures in their team's biggest win of the season so far.
But it was second-year center Deandre Ayton (23) who was the star of the show in Phoenix.
He shined brightest of all, taking advantage of the short-handed Nuggets, who were especially light at the center position.
Ayton finished the night with 9-for-12 shooting, 21 points, eight rebounds, and two blocks.
The big picture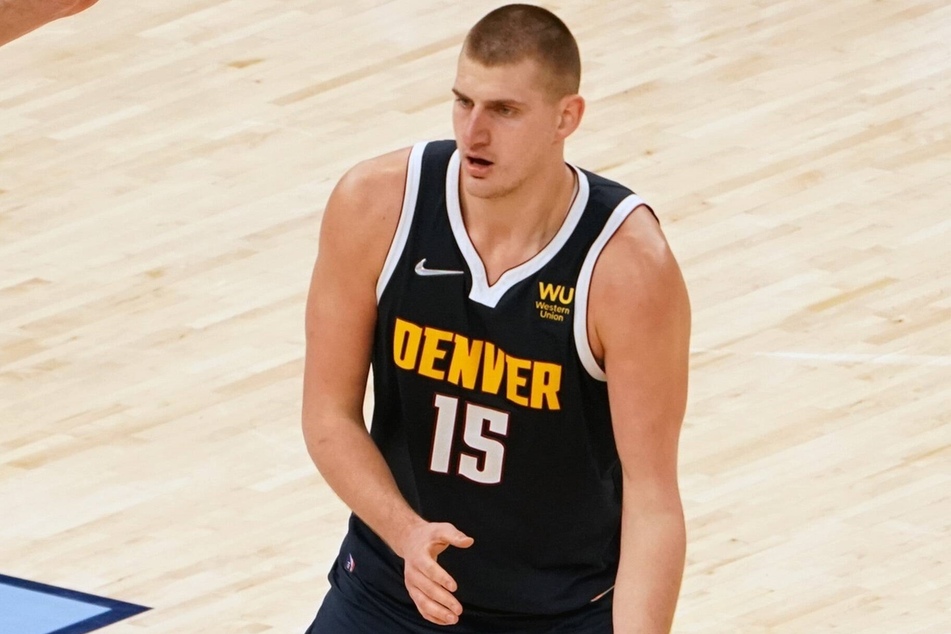 The Nuggets were slight underdogs going into Sunday's game against the Suns, but a big reason they underperformed even those expectations, especially in the paint, was the absence of their biggest – in every sense of the word – player.
The league's reigning NBA MVP, Nuggets center Nikola Jokic, missed his second game on Sunday with an injured wrist.
His presence is needed even more than ever if his absence can result in lopsided losses like their Sunday night blowout. Jokic's timeframe to return is unclear at this point.
On Monday night, the Suns are back at it on the road against the Spurs, while the Nuggets will travel to take on the Trailblazers on Tuesday.
Cover photo: IMAGO/ZUMA Wire