NBA: The Bucks overtake the Bulls with a big fourth-quarter push!
Chicago, Illinois - Defending NBA champs the Milwaukee Bucks have seemingly gotten their groove back after outlasting their division rivals, the Chicago Bulls, on Friday night.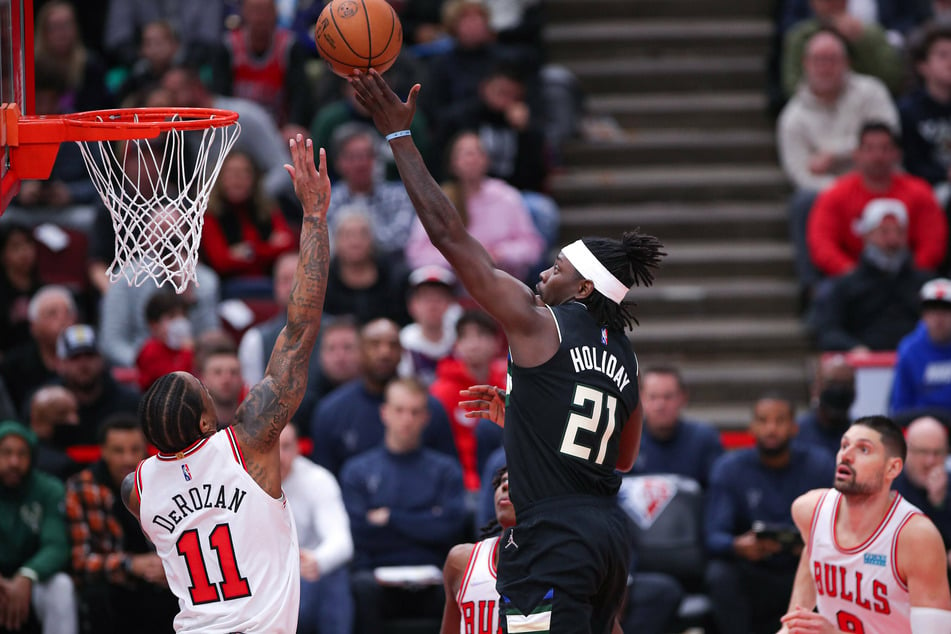 The Bucks beat the Bulls 118-112 for their third-straight win while Chicago is starting to slip down in the other direction on a four-game skid.
The Bucks had been trying to get past the Bulls in the standings for a while now and they picked the perfect moment for a big fourth-quarter performance on the Bulls' home court.
Both teams were neck-and-neck in the opening quarter but then Milwaukee managed to gain a little breathing room with a 57-53 lead at halftime.
Chicago then got down to business in the second half with a big 35-24 third-quarter performance to end up leading the Bucks by seven with the action heading into the fourth.
Bucks point guard Jrue Holiday (31) shined on both ends of the floor as he hit some big shots towards the end and also kept Chicago's best player, DeMar DeRozan, from making enough of his own.
The Bucks gave the Bulls a taste of their own medicine with 37 points to Chicago's 24 in the fourth to steal the win.
The player spotlight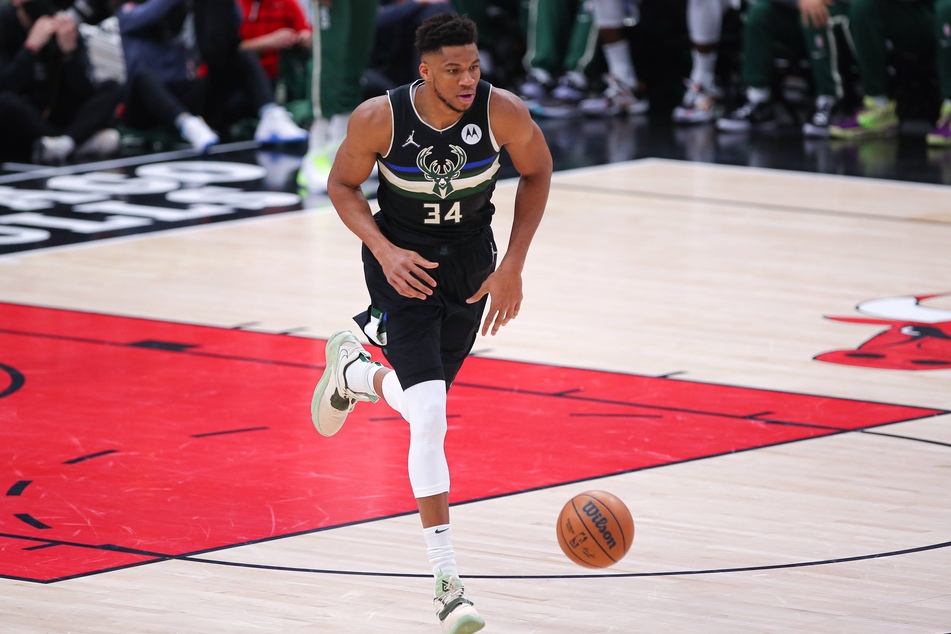 As if it's any surprise, the Bucks owe their win in large part to their best player, power forward Giannis Antetokounmpo.
Despite shooting just over 50% at the free-throw line, he did manage to drain two big foul shots with just under 30 seconds left in the game.
The two-time league and last year's Finals MVP also outscored every man on the court on the way to his 35th double-double of the regular season.
Giannis finished the night 12-for-22 shooting, a game-high 34 points, 16 rebounds, and five assists.
The big picture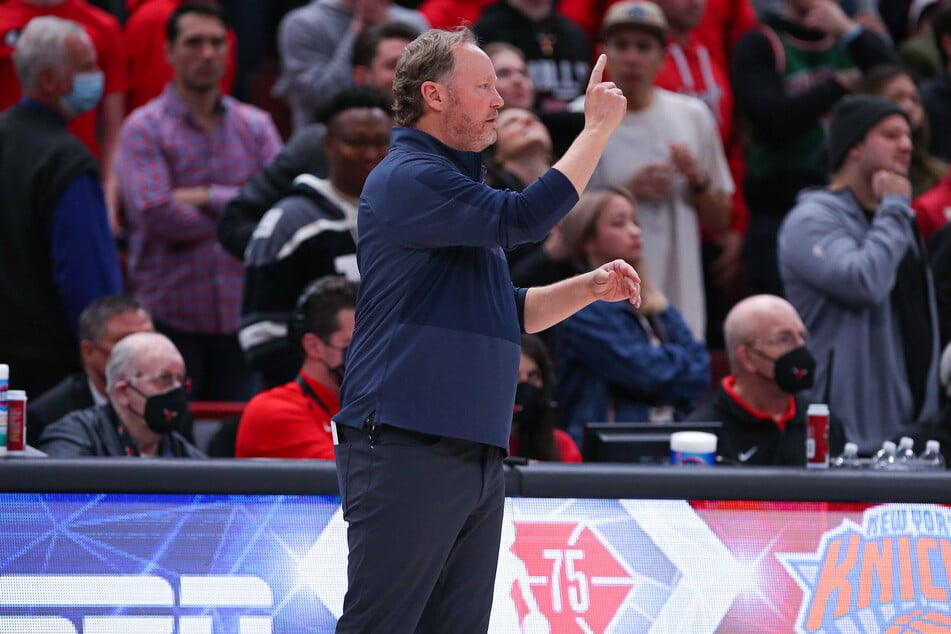 With 18 games left in the season, the Bucks are in a comfortable position, third place in the Eastern Conference.
Right now, they have the Central Division lead and are third in the conference standings, which is exactly where they were when the playoffs started last season.
And everyone knows what happened after that – the franchise's second NBA title and first in 50 years.
Reality must set in though and with 18 games left, it's not guaranteed that the Bucks will keep their current position.
But who knows? With everything seeming to click just like it did last postseason, Milwaukee could very well give the league a repeat performance.
On Sunday, the Bucks have an NBA Finals rematch at home with the Suns while on Monday, the Bulls head to Philly to take on the Sixers.
Cover photo: imago/Icon SMI