NBA: The Bulls trample all over the Celtics to boost playoff hopes
Chicago, Illinois - The Chicago Bulls got that bit closer to a playoff spot and made things tough in the process for the already playoff-bound Celtics on Friday night.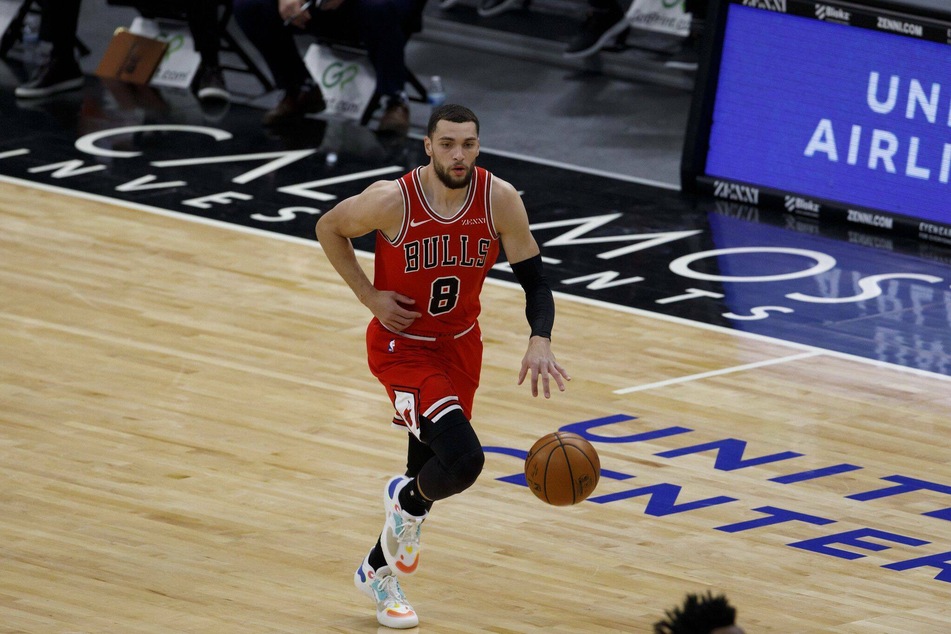 The Bulls got an important win over the Celtics 121-99, and more importantly, pulled closer to the final play-in spot for this year's playoff tournament. Boston already has a spot, but on the evidence of this defeat, they won't get very far.
Chicago can't afford anything but all wins going forward, with only a handful of games to play before the season's end. Their win against Boston keeps them alive for a last-chance effort to secure a ticket to the postseason. Zach LaVine (26) and Coby White got down to business, leading the Bulls with 25 points each as they took control through most of the game.
While the first quarter was practically even, the Celtics found themselves chasing the Bulls from the second quarter on, going into halftime trailing Chicago 60-46. The Bulls kept running in the third and held off a late push in the fourth to secure the vital victory.
In addition to LaVine and White's efforts, Nikola Vucevic earned himself a triple-double, scoring 18 points, 14 rebounds, and 10 assists. For the Celtics, Kemba Walker led all scorers with 33 points. Evan Fournier also chipped in with 17, the only other player for Boston who got into double-figures.
On Sunday, the Bulls will face their next all-or-nothing challenge in Detroit, while the Celtics are back at home against the Heat.
Around the NBA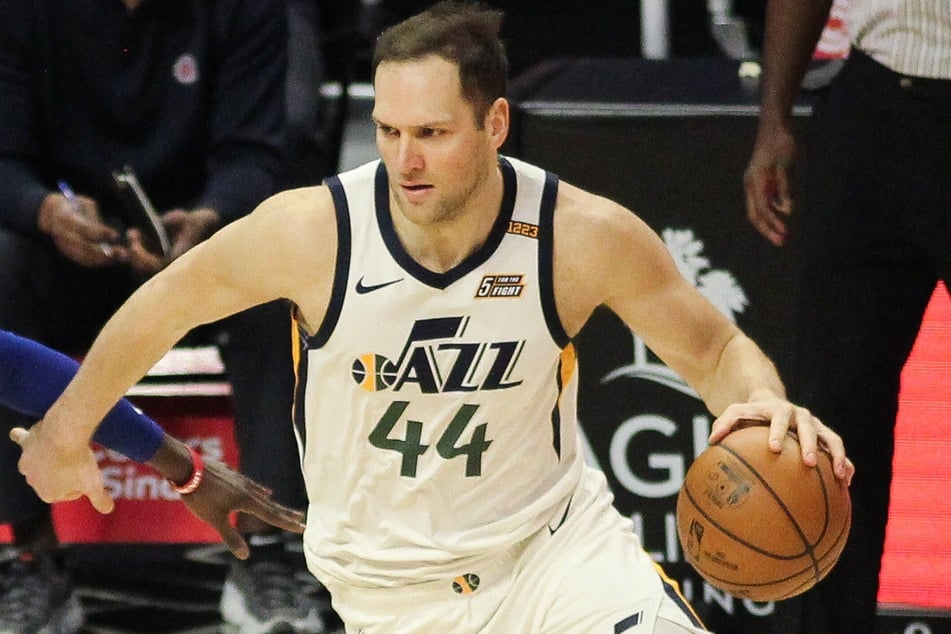 Meanwhile, the Magic got stung by the Hornets 122-112, and the Bucks won their fifth-straight game by beating the Rockets 141-133.
In Dallas, the Mavs won big over the Cavs 110-90, while the Heat stay out of the play-in bracket with a 121-112 win over the Timberwolves.
Bojan Bogdanovic put up a monster 48 points to help the Jazz get over the Nuggets 127-120, while the 76ers escaped with a 109-107 win over the Pelicans. The Suns got a big win at home, beating the Knicks 128-105.
The play-in bracket beckons for the Lakers after their 106-101 loss to the Blazers. And the Spurs won on the road in Sacramento, 113-104 over the Kings.

On Saturday, the Wizards are in Indiana to play the Pacers, while the Thunder are out west to take on the Warriors.
Cover photo: IMAGO / ZUMA Wire