NBA: The Hawks soar over the red-hot Suns on their way to three wins in a row!
Atlanta, Georgia - The Atlanta Hawks handed over a tough road loss to the Suns on Wednesday night, breaking up Phoenix's five-game winning streak.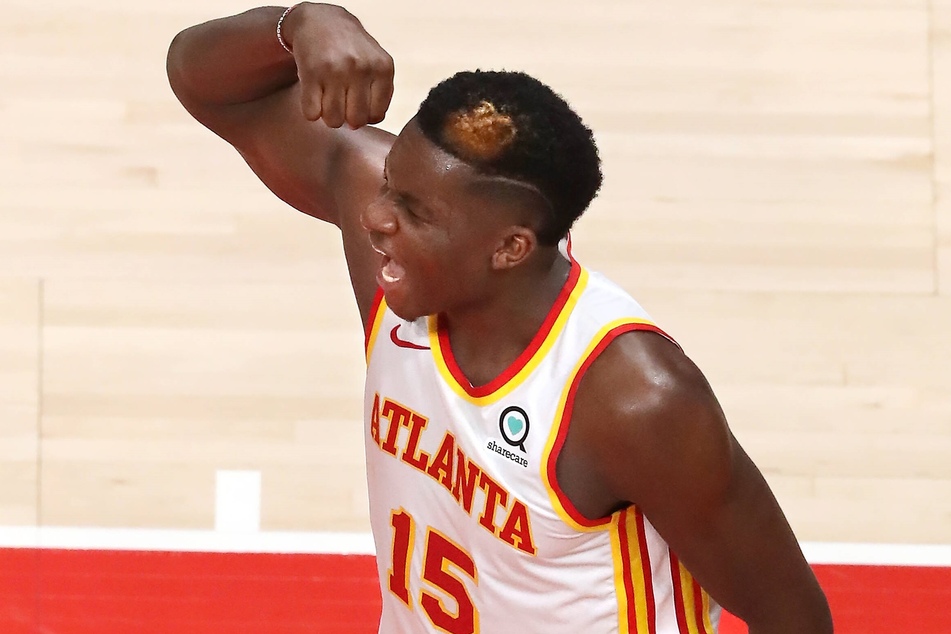 Clint Capela (26) and the Hawks definitely showed up to play, busting up the Suns' winning streak with a big 135-103 win at home.
Phoenix has been riding high as one of the top teams going into the playoffs out of the West, but Atlanta has yet to clinch a spot of their own. They definitely proved that they've earned the right to play in the postseason, showing no mercy to one of the NBA's top teams.
The game was pretty tight from the start, with neither squad holding a double-digit lead in the first half, as both teams went into the break with the Hawks up 67-65. It was more of the same in the third until the mid-way point, when Atlanta started to pull away and extended the lead to as much as 12 points. The hammer was thrown down on the Suns in the fourth, as they were held without a point for just over four minutes.
By the final buzzer, Phoenix could only muster 15 points to finish the game.
It was a pure team effort by the Hawks, with seven players scoring in double-figures. Capella led Atlanta with 18 points and ten rebounds, while Trae Young scored 16 points with 12 assists. Bogdan Bogdanovich also contributed with 16 points and six assists.
Devin Booker led all scorers with 30 points, to go with his five assists and three boards for the Suns. Mikal Bridges was able to net 18 points and three rebounds, but it was far from enough.
On Thursday, the Hawks are on the road against the Pacers, while the Suns are back at home for the Knicks on Friday night.
Around the NBA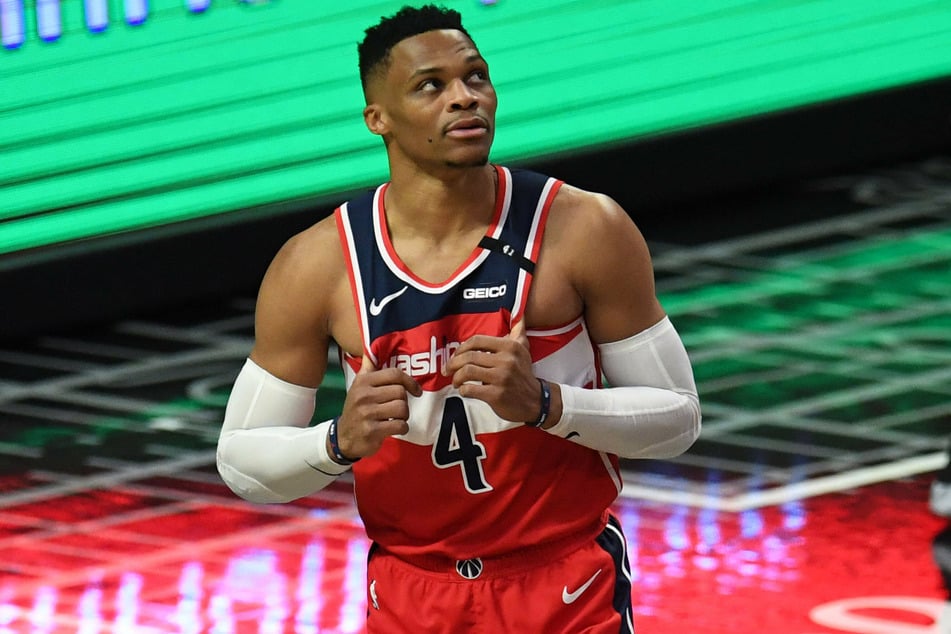 There were high scores aplenty as the Trail Blazers canned the Cavs 141-105, while the Celtics blew out the Magic 132-96. The Jazz made easy work of the Spurs 126-94. And Russell Westbrook had yet another triple-double, but it wasn't enough as the Bucks won a close one 135-134, over the Wizards.
The Kings topped the Pacers 104-93, while the Grizzlies snuck by the T'Wolves 139-135. The Nuggets took care of the Knicks at home 113-97. And the Sixers got their sixth-straight win by beating the Rockets 135-115.
On Thursday, the Nets are in town to take on the Mavericks, and the Lakers and Clippers face each other out west.
Cover photo: IMAGO / ZUMA Wire