NBA: The Jazz are still the best team around after an impressive win over the Rockets
Houston, Texas - The Rockets didn't stand a chance against the best team in the NBA on Wednesday night, as the Jazz rolled to a big win.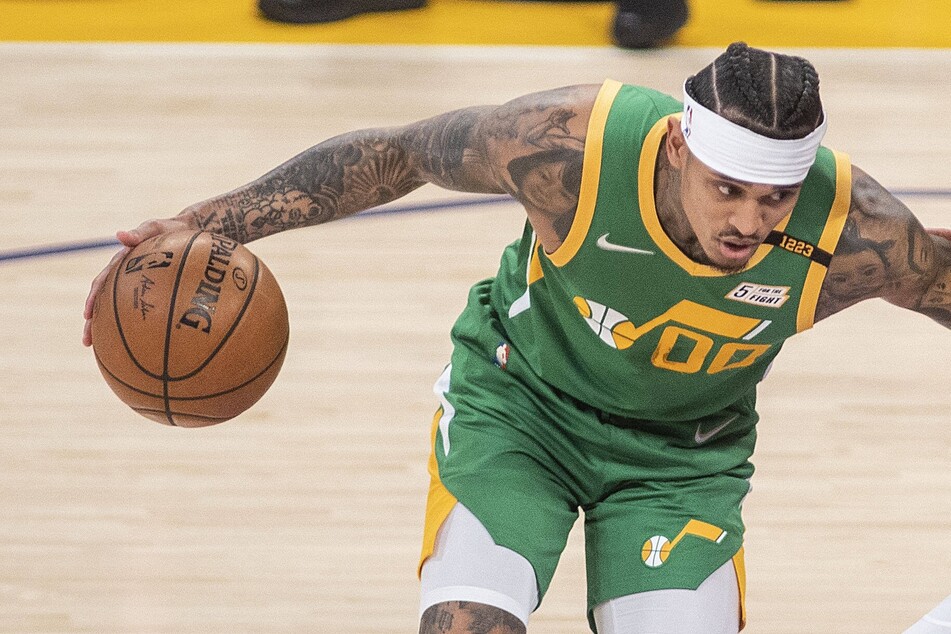 The Utah Jazz were in control during Wednesday night's game against the Rockets, holding them to even fewer points than they did in their previous game. The final score was an emphatic 112-89.
The Jazz were firing on all cylinders in this one, with six of their players scoring in double-figures. Jordan Clarkson (28) came off the bench for the Jazz to lead all scorers in the game with 22 points.
But Utah also played great defense to compliment the offensive efforts. They dominated the first three quarters as they headed into the fourth with a 91-63 lead. The onslaught did ease up a little at that point, allowing Houston to score more points in the final quarter, but it just wasn't enough to really threaten the Jazz.
Rudy Gobert contributed to the win with 19 points and 18 rebounds. Joe Ingles dropped 21 points, with six rebounds and four assists.
For the Rockets, John Wall put up 21 points and six assists, while Christian Wood scored 16 and pulled down eight rebounds.
On Saturday, the Jazz head back home to Utah for the Timberwolves, and on Friday, the Rockets welcome the Clippers into town.
Around the NBA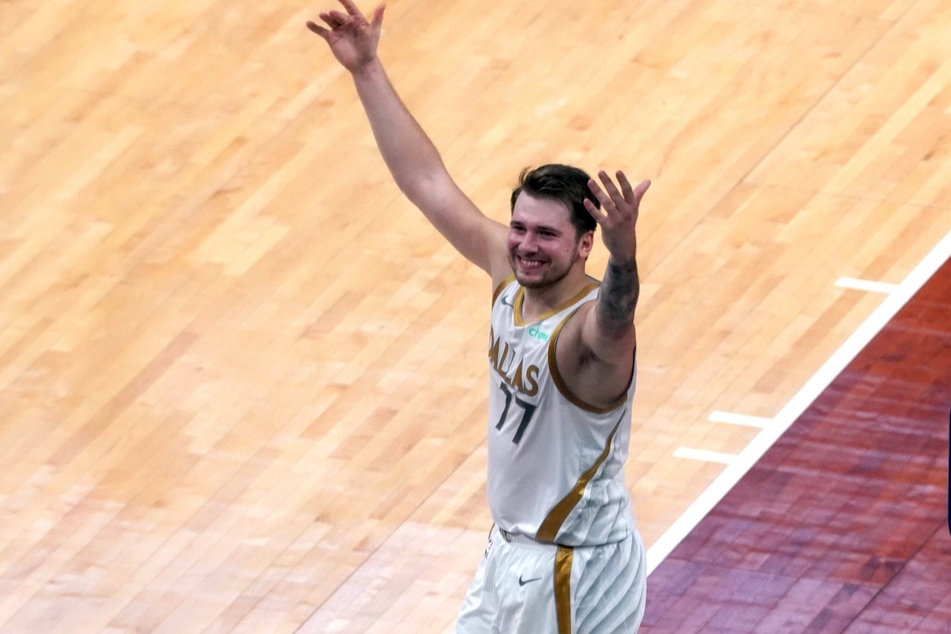 It was a close one all throughout, but the Suns got the win by three over the Sixers, 116-113. And the Wizards finally held Steph Curry under 30 points as they beat the Warriors 118-114.
The Knicks are almost recognizable again after eight straight wins, beating the Hawks in overtime 137-127. Luka Doncic was one assist shy of a triple-double, but his Mavs still won 127-117 over the Pistons.
The Heat stay hot with three wins in a row, as they defeated the Spurs 107-87, while the Cavs avoided a four-game skid with a win over the Bulls 121-105. In Indiana, the Pacers also stopped short of four losses in a row, beating the Thunder 122-116.
Kevin Durant still hasn't been back during his latest injury, as the short-handed Nets lost to the Raptors 114-103. The Clippers have now won three in a row, winning over the Grizzlies 117-105.
The Kings held on in the final seconds to win against the T'Wolves 128-125. And the Nuggets barely got over the line against the Blazers, winning 106-105.
On Thursday, the Suns are in Boston to play the Celtics, while the Lakers are in Dallas to face the Mavericks.
Cover photo: IMAGO / ZUMA Wire