NBA: The Pelicans get plucked at home as the Warriors continue their climb towards the playoffs
New Orleans, Louisiana - The Golden State Warriors went into New Orleans, looking to continue their slow climb into a potential playoff spot and they dominated the Pelicans on Monday night.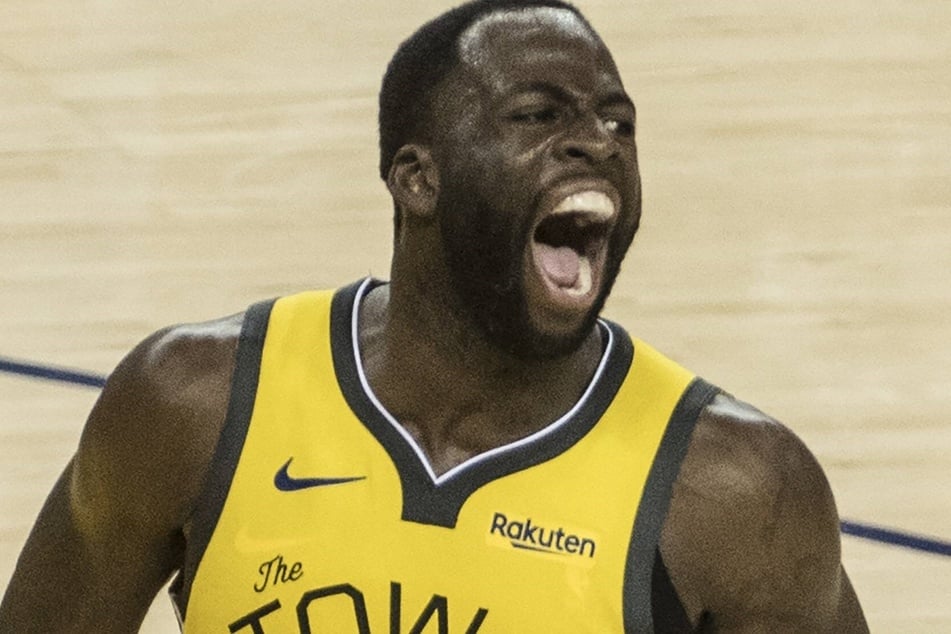 The Warriors took quick control of the game, never letting go of the lead on their way to a big, easy 123-108 win.
They won their second-straight game behind Steph Curry's (33) 41 points, to maintain at least a spot in the upcoming play-in tournament. By the end of the game, the Pelicans fell back another game outside the playoff race in the Western Conference.
A decent lead was built in the first half, with Golden State going into the locker room with a 12-point advantage. The Pelicans made it interesting, nearly matching the Warriors' point totals in the third and fourth quarters, but it just wasn't enough to prevail at home.
Curry finished with a game-high 41 points, four rebounds, and eight assists, while Andrew Wiggins dropped 26 points, pulling down 4 rebounds. Draymond Green finished with a "quiet" triple-double, scoring ten points, with 13 boards, and 15 assists.
For the Pelicans, Zion Williamson was his usual self with 32 points and eight rebounds. Brandon Ingram contributed 19 points and four assists, while Willy Hernangomez had 10 points and seven rebounds.
On Tuesday, both teams are back together again, for a quick rematch in New Orleans.
Around the NBA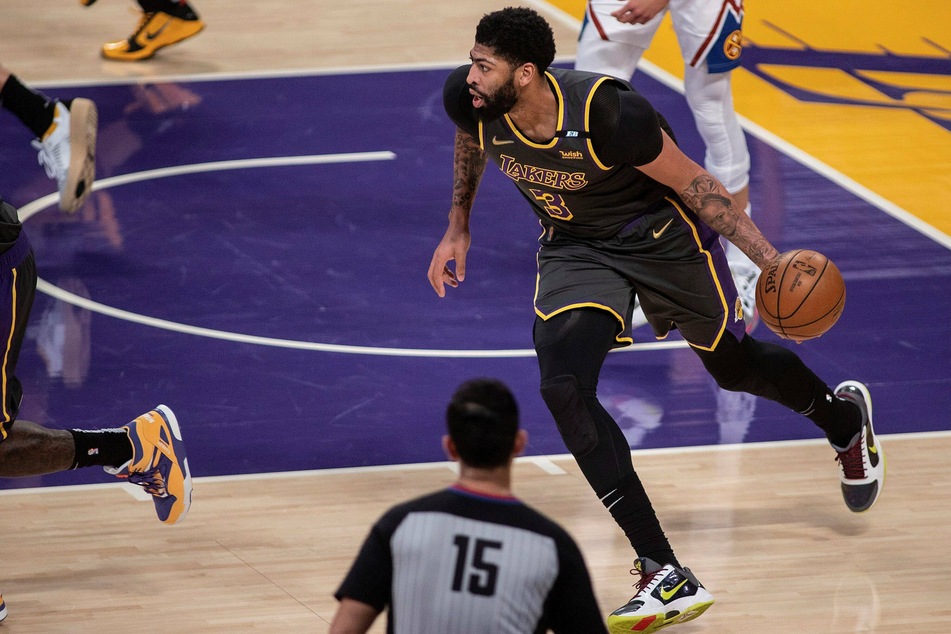 The Magic defeated the Pistons in Detroit 119-122, while the Wizards got a huge 154-141 win over the Pacers thanks to Russell Westbrook's thirty-second triple-double of the season. And the Hawks were too much for the Blazers, winning 123-114.
It's five in a row now for the Sixers, as they beat the Bulls 106-94. And the Knicks make it three-straight, knocking off the Grizzlies 118-104, while the Jazz won their second-straight, defeating the Spurs 110-99, while the Lakers held on at home to get a narrow 93-89 win over the Nuggets.
On Tuesday, the Nets are in Milwaukee for a quick rematch with the Bucks, while the Raptors are in LA to play the Clippers.
Cover photo: IMAGO / UPI Photo