Megan Rapinoe and Draymond Green in war of words over women's equal pay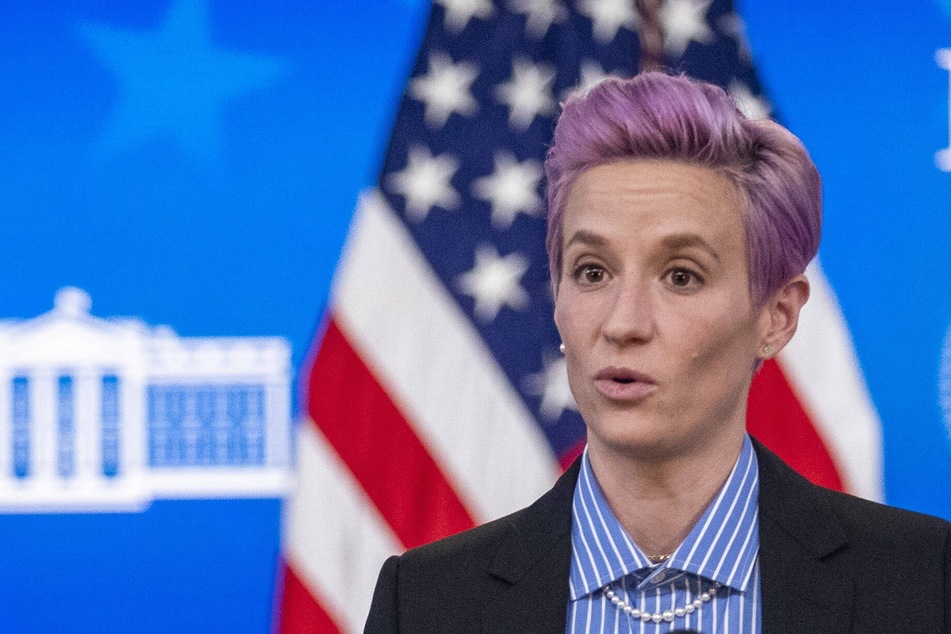 When Megan Rapinoe (35) isn't leading the US Women's soccer team, she's leading the charge for positive social change.
She's been one of the most outspoken athletes pushing for racial and gender equalities over the last several years. The fight for equal pay for female professional athletes made headlines again over the last few weeks.
In a recent poor showing of mansplaining – as if there's ever a good king – Golden State Warriors star Draymond Green (31) missed his shot to truly show support, criticizing female athletes and their efforts to level the financial playing field in the process.
"I'm really tired of seeing them complain about the lack of pay... doing themselves a disservice by just complaining," he... complained.
With comments like these, Green dug himself in an even deeper hole stemming from previous criticisms made via his Twitter account.
Green Adds Fuel To The Fire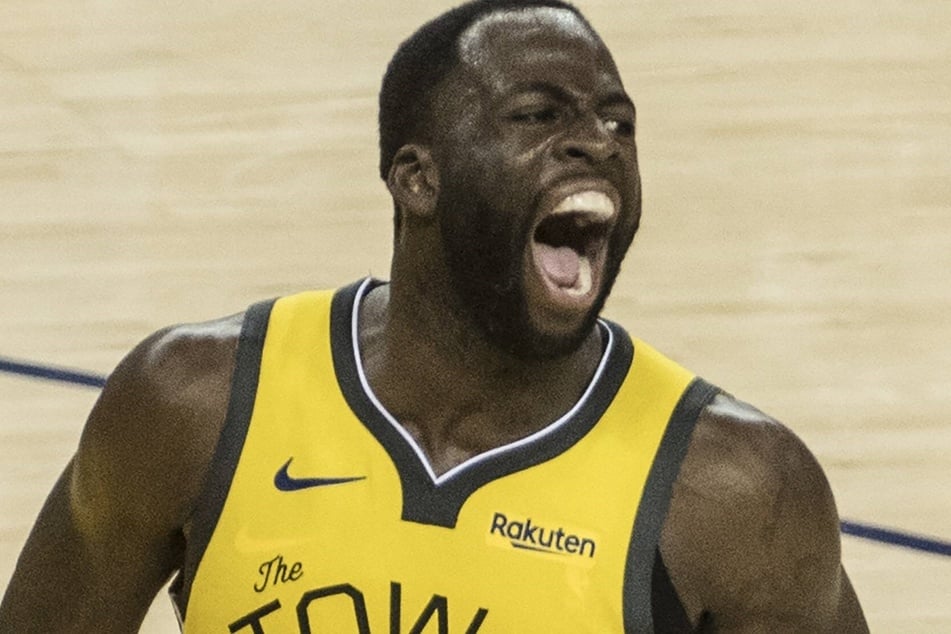 Back in March, Green tagged various WNBA stars in a collection of tweets that seemed to focus on what he believed to be their faults: being all talk and no action.
He tried to suggest that the WNBA would succeed by "building up the interest in the players. Who's telling the individual stories of how great y'all are? Building the interest and transforming women's basketball into a global game?"
Green often burns himself with his own words. He's no stranger to paying NBA fines or being ejected from several games during his eight-year career.
Rapinoe was quick to kick back after Green's latest outburst, calling his comments "unfortunate..." She also clapped back at a Team USA media event with a strong message: "You obviously showed your whole ass in not even understanding what we all talk about all the time – WNBA players and us on the national team."
The soccer star also stressed that the fight isn't just for equal pay, but equal amounts of investment and media coverage.
In an effort to save himself, Green stressed that his words are being "misconstrued," adding, "I am on their side."
Cover photo: Collage: IMAGO / MediaPunch & ZUMA Wire