Shaq fumes over his son entering the NBA draft
Los Angeles, California - Shareef O'Neal, the son of legendary basketball player Shaquille O'Neal, revealed that his father disapproved of his decision to leave college for a chance to make his big dreams a reality.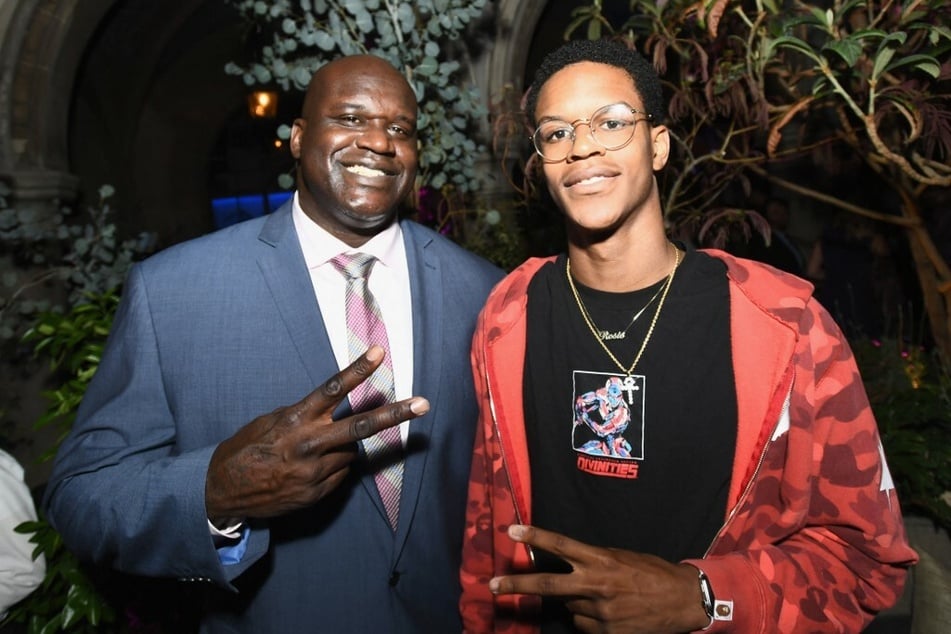 Shareef O'Neal is just a day away from waiting to hear his name called in the 2022 NBA Draft. However, his decision to test the NBA waters isn't one that sat well with his basketball Hall of Famer father, Shaq.
Shareef, a 6-10 power forward, attended a pre-NBA Draft workout at the Los Angeles Lakers facility on Tuesday when he noted that while the moves were against his father's wishes, the 22-year-old insisted he was ready for the NBA challenge.
"We kind of bump heads about this process," the younger O'Neal said in at a news conference. "He wanted me to stay in school. I wanted to better myself through this."
"He knows I'm working out with teams. But I'm not going to lie, we ain't talked about this. I'm kind of just going through it. He didn't do any pre-draft workouts, he just got straight on the [Orlando Magic] team, so it's a different grind."
Shareef fighting his way to the NBA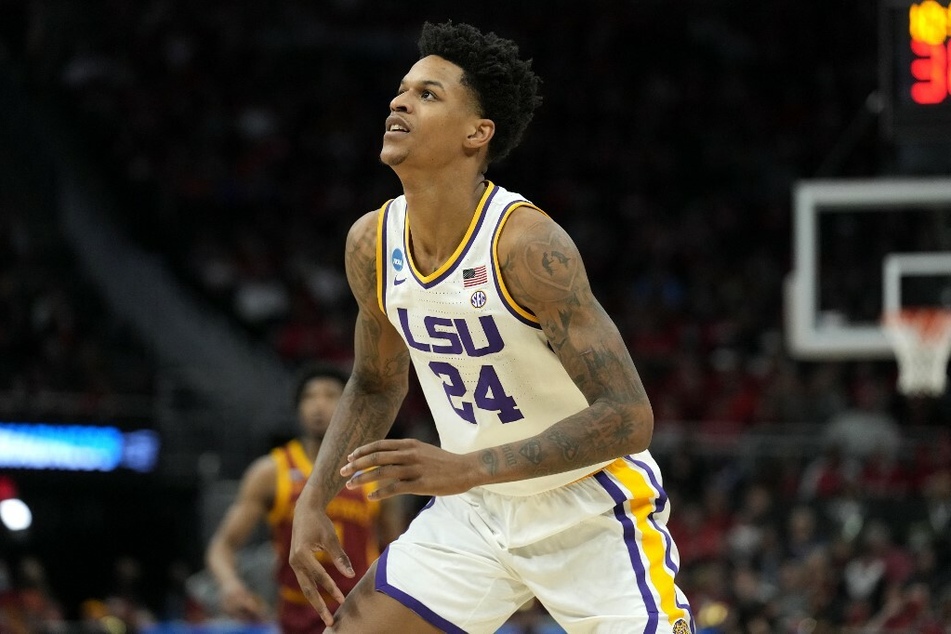 Shaq did not graduate from college before entering the NBA, but eventually returned to earn a bachelor of arts degree in general studies in 2000.
"I went through some things that [Shaq] didn't go through," Shareef said about his journey compared to his dad's.
"He was the No. 1 pick in the draft. I kind of had to grind to get here. I had to grind a lot. I had to go through some stuff these past four years – foot injuries, heart surgeries," he said.
Shareef, the No. 41 overall recruit in the 2020 class, underwent open-heart surgery in December 2018, the year before he played a single season for the UCLA Bruins. At UCLA, he played in three games, averaging 10.2 minutes per game before transferring to his father's alma mater, LSU, the following year.
At LSU, Shareef combined to play 24 games over two seasons, averaging 11.4 minutes, one field goal, and 2.8 points per game. For his entire collegiate career, Shareef O'Neal played 37 games across three seasons, averaging 11 minutes, three rebounds, and 2.6 points per game.
Despite his lack of game action, Shareef said he felt he got all he could out of playing on the college level and is ready to move on.
"I felt like in college I wasn't getting enough opportunity. I wasn't feeling like myself in college," he said. "The [G League] invite kind of opened a lot of doors for me. …I feel like it really brought me back and kind of showed a little bit what I can do."
"And once I started getting calls from teams to work out, I was like, 'Man, this is what I want to do.' I mean, I'm here, it's right in front of me, so just go for it. So I continued to work."
If Shareef isn't drafted into the NBA, he could still play professionally in the Summer League, the NBA G League, or international leagues.
Cover photo: EMMA MCINTYRE / GETTY IMAGES NORTH AMERICA / GETTY IMAGES VIA AFP