The NY Knicks have achieved full vaccination throughout the team heading into the new season
Greenburgh, New York - The New York Knicks have recently announced that they have full vaccination against the coronavirus heading into the upcoming 2021-22 NBA regular season.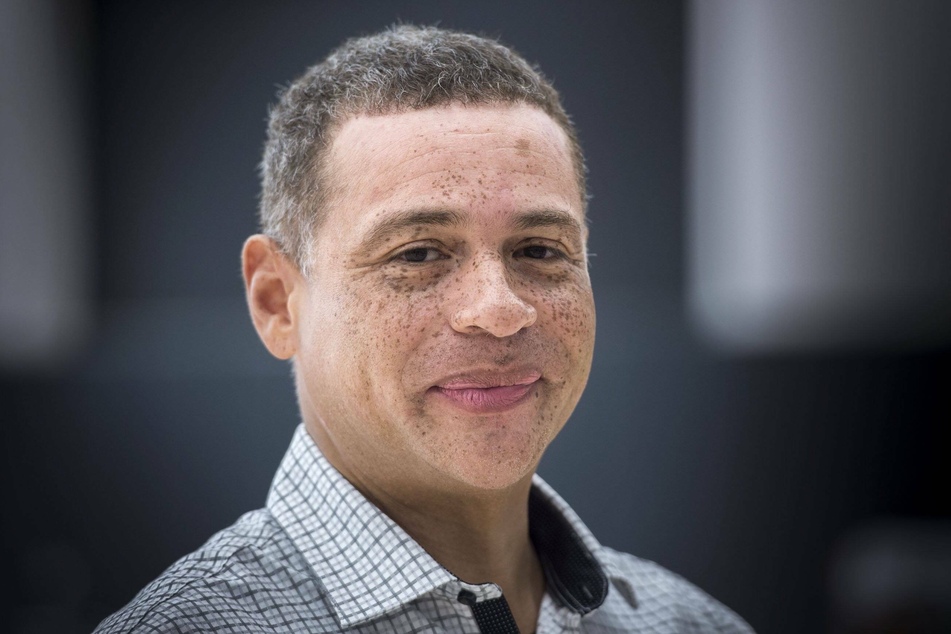 Every member of the team, including each player, coach, and staff member, is completely inoculated against the virus, complying with the NBA's umbrella Covid-19 vaccination policy.
The announcement was first reported by ESPN on Friday.
They are also among the first teams in the league to be completely vaccinated against the coronavirus since jabs have become widely available for general adult use.
The Pistons are rumored to also be fully inoculated.
The league requires each team that plays its home games in a city that has its own respective mandates to follow those specific local regulations.
New York City is one of two current NBA cities with Covid-19 mandates that must comply with the league's policy, with San Francisco, where the Golden State Warriors play at home, being the other location.
New York City's mandate, started nearly two weeks ago, does not allow anyone over 12 to enter "certain covered premises" without proof of at least one dose of a Covid-19 shot.
Madison Square Garden, the home venue for the Knicks, is included on that list of places.
"A lot of credit goes to our players, our medical staff. This is something that we've been on top of really the entire year, and again, just proud of our players for really stepping up and doing their part in this," said Scott Perry (57), the general manager of the Knicks.
"We're an organization that will obviously follow laws and mandates from the leagues and state government, but a lot of this was internally driven."
The upcoming NBA season starts on Tuesday, October 19, 2021.
Cover photo: IMAGO / Icon SMI