NCAA Football: Cincinnati seals perfect season with big win over Pirates
Greenville, North Carolina - The undefeated Cincinnati Bearcats have kept their 2021 college football season unblemished with a dominating win over the East Carolina Pirates on Friday night.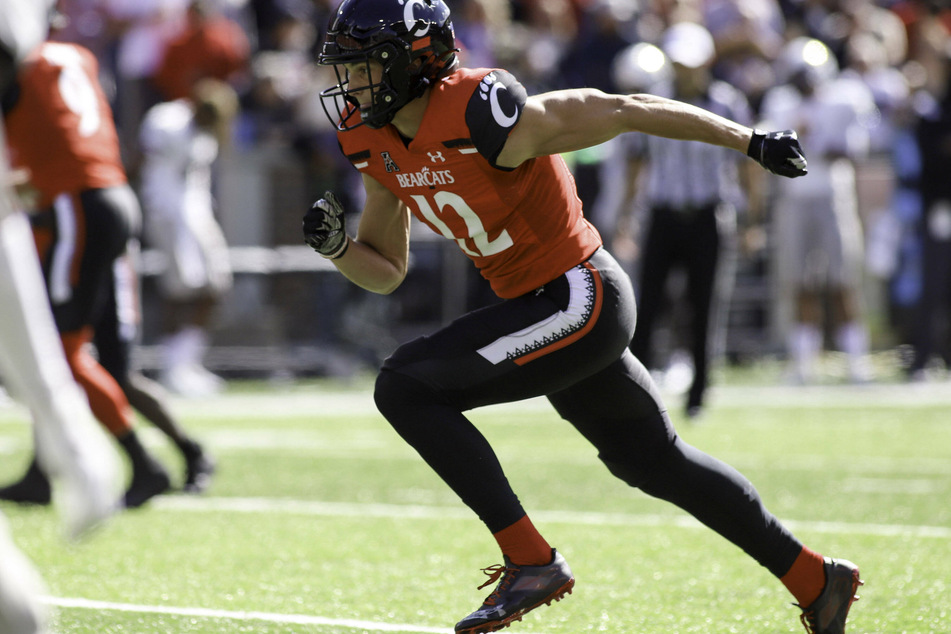 The Bearcats beat down the Pirates 35-13 for their 12th-straight win to close out an undefeated season, ranked at number four in the nation.
With the loss, East Carolina had their four-game winning streak snapped.
Surprisingly, Cincinnati was kept off of the scoreboard in the first quarter, while the Pirates enjoyed a small 3-0 lead heading into the second.
The Bearcats quickly turned things around to score 21 unanswered points to go into halftime with a 21-3 lead.
In the second half, the Pirates could only score another field goal while Cincy still had a comfortable lead.
East Carolina would finally get into the end zone in the fourth, but they could never get close enough to the Bearcats to be a real threat in the closing minutes of regulation.
The player spotlight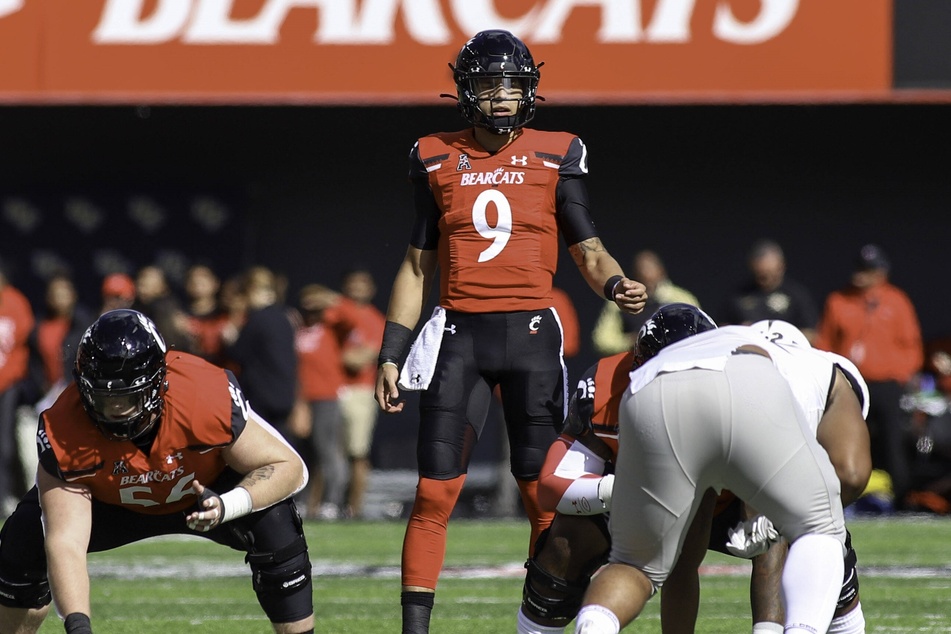 Senior quarterback Desmond Ridder (22) led his team to the impressive win on Friday night.
Through the air, his right arm alone outgained the entire Pirates offense.
While he wasn't perfect – he threw two interceptions – it made no difference since the Pirates couldn't capitalize on turnovers they gained from Cincinnati.
Ridder finished the game with 17-for-28 passing, 301 yards, and two touchdowns.
The big picture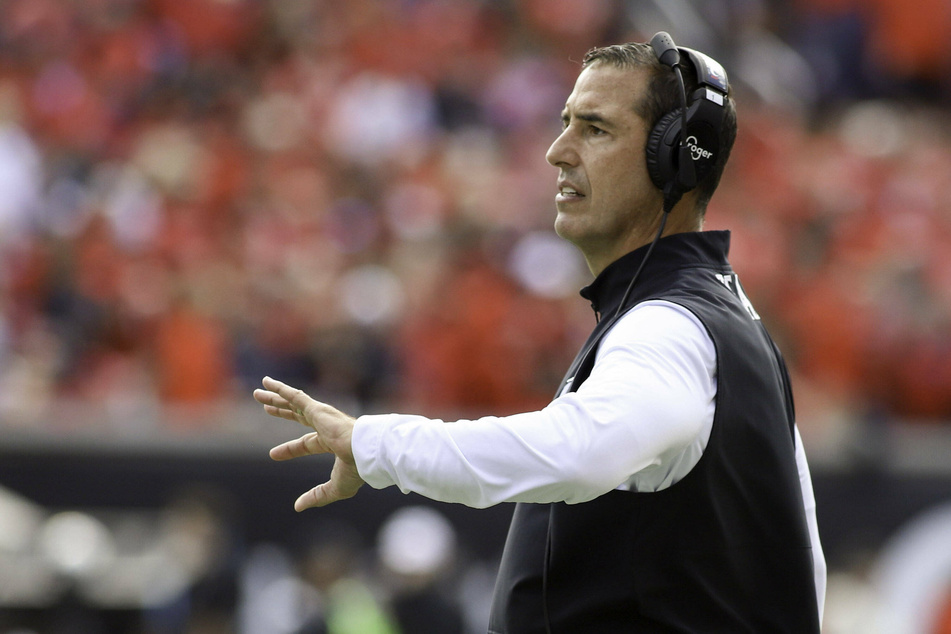 The fourth-ranked Bearcats have made a strong case for one of the four spots in the upcoming college football playoffs.
Out of the top-four teams, they are the only school besides top-ranked Georgia to have a perfect record.
But if the current rankings hold, they'll actually have to play the number-one Bulldogs in the national championship semifinals, leaving them in a position where they'd have to pull off this season's biggest upset if they want to play for the title.
The college football playoffs start on New Year's Eve 2021, with the Goodyear Cotton Bowl and the Capital One Orange Bowl.
Cover photo: IMAGO/ZUMA Wire